Hit & Run Accident Injuries
We Can Help You Get the Compensation You Are Entitled To
After a car accident, it is the responsibility of the people who are involved to exchange information with one another. Some drivers ignore this responsibility—out of fear or carelessness—and leave the scene of the accident without even stopping to see the harm they have caused. Aside from being scary for many victims who are left in a vulnerable place, hit and runs can leave you in a bad situation as you try to secure compensation.
Fleeing the scene of an accident is a crime, and both our lawyers and law enforcement officers care about seeing justice done in these cases. Our team at Denver Trial Lawyers features experienced and skilled personal injury attorneys, paralegals, investigators, nurse practitioners, and litigation technology specialists. We also have connections with local police departments and investigators whose expertise may be needed to help solve your case. After a hit and run, we can provide you with the resources and representation you'll need to pursue justice and compensation.
Learn more about your options after a hit and run accident by calling Denver Trial Lawyers at
(303) 647-9990

. Our skilled and compassionate lawyers are happy to speak with you in a free consultation.
Calculating and Securing Compensation After a Hit and Run
As with any other accident caused by a third party, you are eligible to recover all related expenses after a hit and run. However, if you don't know who hit you, you may need to file a claim with your insurance under your uninsured and underinsured motorists (UM/UIM) policy.
In theory, your insurer exists to help you recover fully if you're harmed in an accident. In practice, it can be difficult to get your ensure to pay you what you deserve. You may even face unfair claims of fraud because you don't know who hit you. In a case like this, it's especially important to have a lawyer on your side.
Our legal team is well known for its ability to review these accidents and protect our clients' right to compensation. We have been dealing with insurance companies for years and we know how to deal with tactics insurers may use to try to deny you payment.
What If I Don't Have Uninsured/Underinsured Motorists (UM/UIM) Coverage?
Because uninsured/underinsured motorist (UM/UIM) coverage is optional in Colorado, some drivers who are injured in hit and runs aren't sure where to turn for compensation. If you are in this situation, you still have options. Through investigative work, we may be able to determine who was responsible for your accident—and whose insurance you can file a claim against.
Our team at Denver Trial Lawyers has a well-established relationship with law enforcement in Colorado. We have assisted police departments across the state track down at fault drivers in numerous hit and run cases we have taken on. Sometimes, through data points like witness testimony, descriptions of the car make, model, and/or color, and footage from nearby establishments or other drivers' dash cams, we can track the perpetrator of a hit and run and identify them. This type of work is not easy, and many lawyers don't have the resources to take on such an investigation. We do—which is why we're trusted to handle complex hit and run cases throughout Colorado.
We Want to Help You Find Justice
Being injured in any type of car accident is difficult. After a hit and run, many victims feel they are at risk wherever they go because they do not know the driver who hurt them. We know how you feel and are here to provide compassionate support as you pursue justice.
Using our ample skill and resources, we will investigate your case from multiple angles and identify every avenue you may have for recourse. Whether that means tracking down the at-fault driver or filing a UM/UIM claim your insurer can't deny, our team is ready to put in the work. We have served thousands of clients in Denver and beyond. See why our community and peers trust us to fight for people like you.
Schedule a free consultation today by calling Denver Trial Lawyers at
(303) 647-9990

. We are here to listen to your story and help you find a way forward. WHY HIRE DENVER TRIAL LAWYERS?
Over a Billion in Recoveries

We have represented thousands of individuals against insurance companies and corporations, recovering more than a billion dollars in the process.

A Voice for Change

Attorneys at our firm have been at the helm of cases that have gone on to influence legislation, change laws, and impact society for the better.

We Won't Settle for Less

We are trial lawyers through and through, and we will take your case as far as it can go. Our attorneys have tried 100+ cases with extraordinary results.

No Cost Unless We Win

We represent clients on a contingency fee basis. We only get paid if we win your case.

Serving Our Community

Giving back to our community is extremely important to us. We support a number of charitable programs.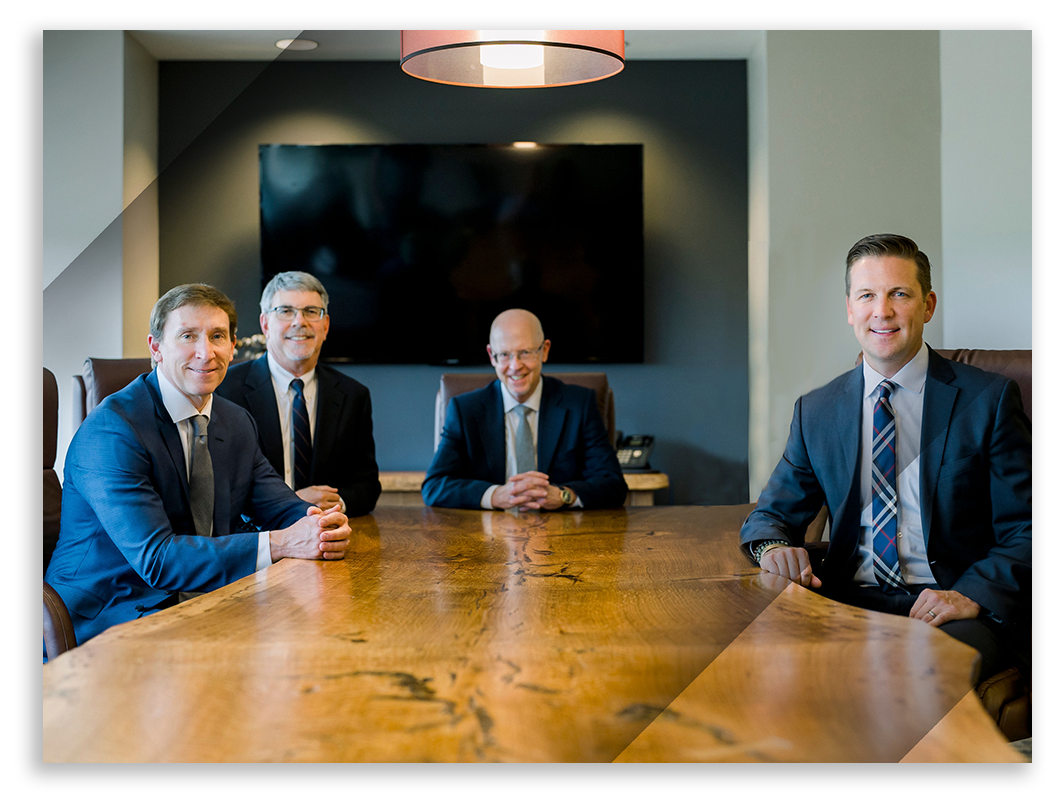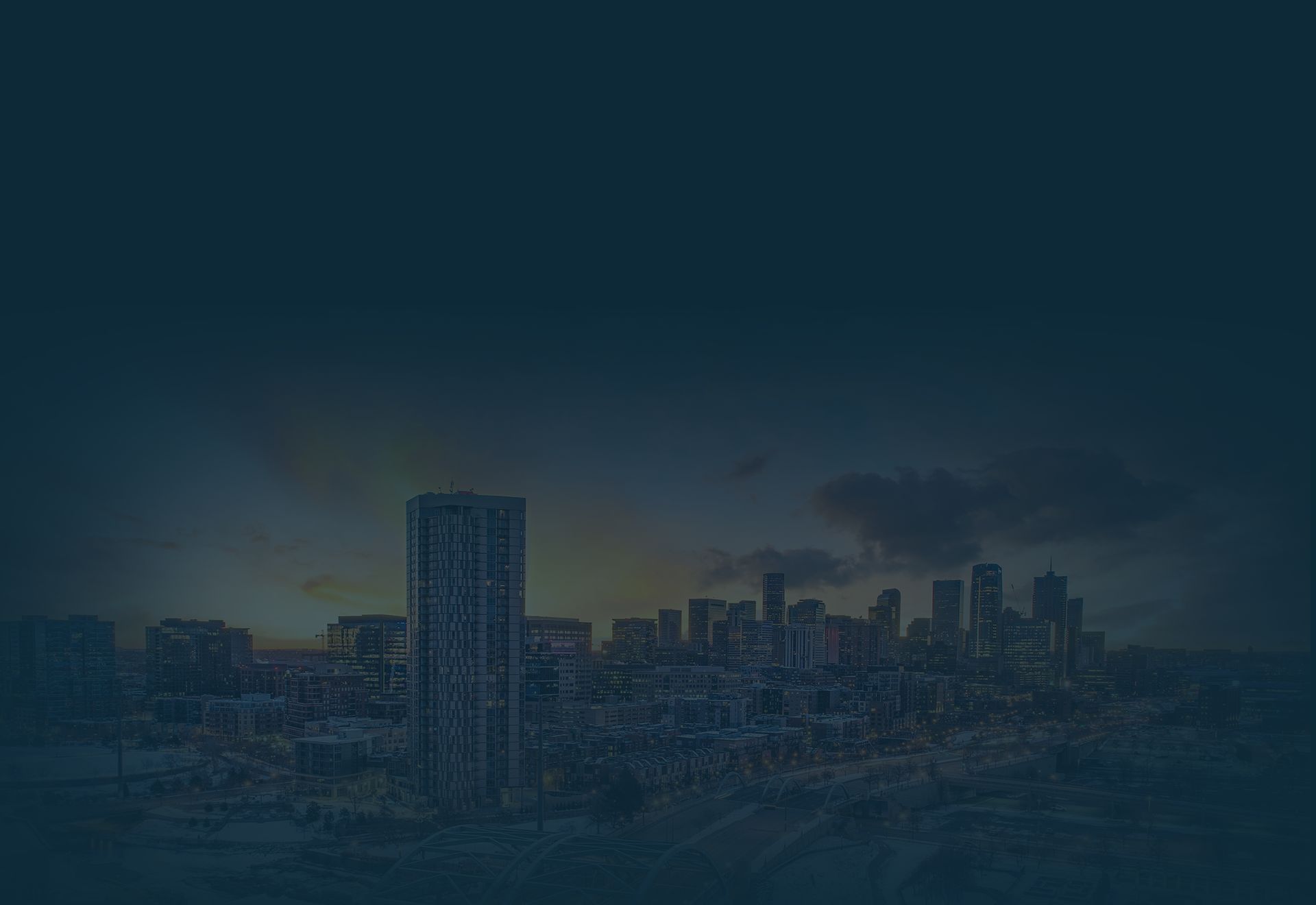 Client Testimonials
REAL STORIES FROM REAL PEOPLE
- Julie D.

- Heather N.

- Patty M.

- Catrina A.

- Esther G.

- Christina