The Colorado Candor Process
On This Page:
---
Information for Patients
On July 1st, 2019, the Colorado Candor Act (C.R.S. § 25-51-101) took effect. This Act changes the way that medical malpractice claims will be handled in Colorado.
In this article, our Denver medical malpractice lawyers provide an overview of the most important things that Colorado patients need to know about the state's Candor process.
One of our firm's founding partners, David S. Woodruff, was instrumental in getting this groundbreaking law passed. As one of Colorado's leading medical malpractice lawyers, Mr. Woodruff was asked to help write the Candor Bill. Working with the opposition, Mr. Woodruff wrote the bill and also testified in the Colorado Senate and House of Representatives. The Candor Act passed unanimously in both houses and was signed into law by Governor Polis. Denver Trial Lawyers ® is proud to have been at the forefront of this landmark legislation.
Your Guide to the Colorado Candor Act
What Is the Colorado Candor Act?
Fundamentally, the Colorado Candor process is designed to help facilitate settlement in medical malpractice claims. Barriers to settlement of these cases have long been an issue in our state. Under Colorado law (C.R.S. § 10-1-120), medical malpractice settlements must be reported to the Colorado Medical Board for further investigation.
While this type of regulation makes sense, it also carries an unintended consequence: Medical professionals in Colorado have long been reluctant to settle medical malpractice lawsuits for fear of being reported and investigated. In other words, many patients had to take their cases to court instead of settling them without filing suit.
The Colorado Candor Act creates a new process whereby medical negligence cases can potentially be resolved out of court, in a confidential manner.
When a doctor and a patient enter an 'open discussion' under the candor process, their correspondence is privileged. Should a medical malpractice settlement be reached, it can be kept confidential: it does not have to be reported to the Colorado Medical Board for further investigation.
How Does the "Open Discussion" Process Work?
An 'open discussion' under the Colorado Candor Act is a fully confidential and privileged process. It occurs between a medical professional and/or medical facility and a patient who was affected by an "adverse health care incident".
The open discussion process can only be initiated by a medical professional or health care provider. In order to start the Colorado Candor process, doctors/providers must send a written notice to the patients.
To be clear, patients cannot compel doctors or health providers into discussions. Likewise, a patient is not required to participate in the Colorado Candor process. Victims of medical negligence retain all of their legal rights and legal options.
What Is the Timeline for the Colorado Candor Process?
The open discussion process must be initiated within 180 days of the date that a doctor/provider knew or should have known that an adverse health care incident occurred.
In some cases, the timeline is relatively clear — there is little or no debate regarding the date of the alleged malpractice.
However, in other instances, such as with issues of doctor misdiagnosis, it is not always clear as to when the doctor knew or should have known that the patient suffered an adverse outcome.
Get Help from Our Colorado Medical Malpractice Lawyers
At Denver Trial Lawyers ®, our Denver medical malpractice attorneys are widely recognized as leaders in the field. We have a comprehensive understanding of the Colorado Candor process, and we can help you protect your legal rights and financial interests.
If you or your loved one suffered harm as a result of medical negligence, you need professional representation. To set up a free, strictly confidential review of your case, please contact our law firm online or call us at (303) 647-9990. With an office in Denver, we handle medical malpractice claims throughout Colorado. WHY HIRE DENVER TRIAL LAWYERS?
Over a Billion in Recoveries

We have represented thousands of individuals against insurance companies and corporations, recovering more than a billion dollars in the process.

A Voice for Change

Attorneys at our firm have been at the helm of cases that have gone on to influence legislation, change laws, and impact society for the better.

We Won't Settle for Less

We are trial lawyers through and through, and we will take your case as far as it can go. Our attorneys have tried 100+ cases with extraordinary results.

No Cost Unless We Win

We represent clients on a contingency fee basis. We only get paid if we win your case.

Serving Our Community

Giving back to our community is extremely important to us. We support a number of charitable programs.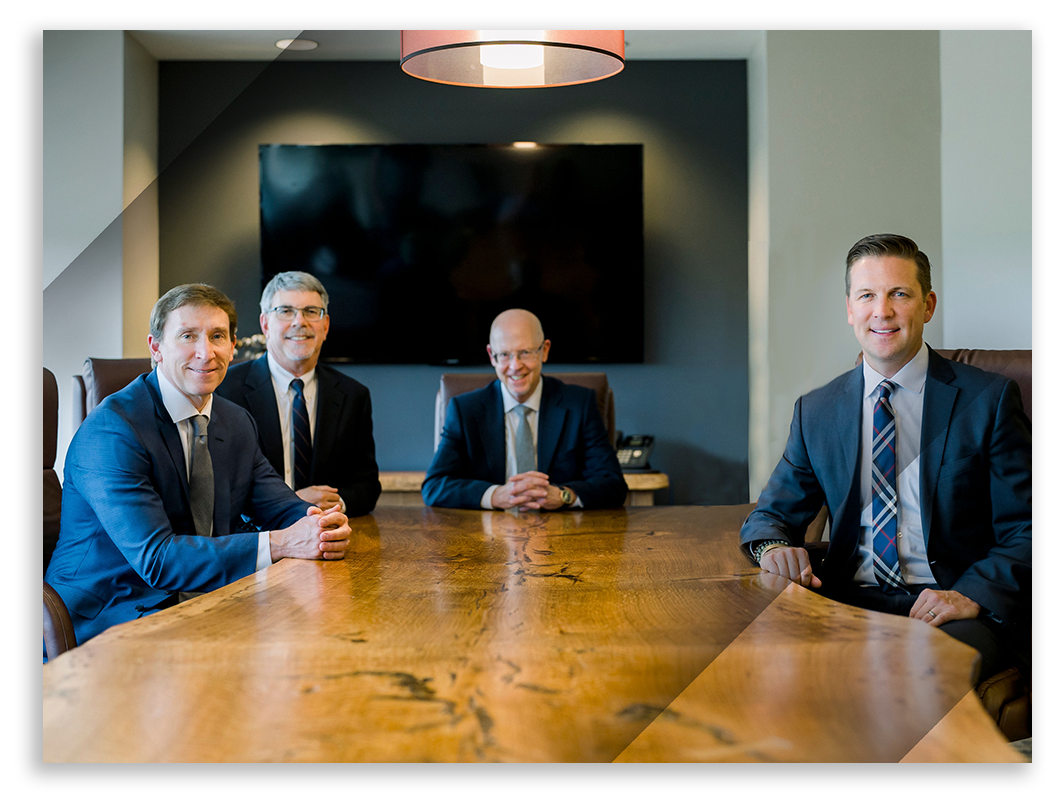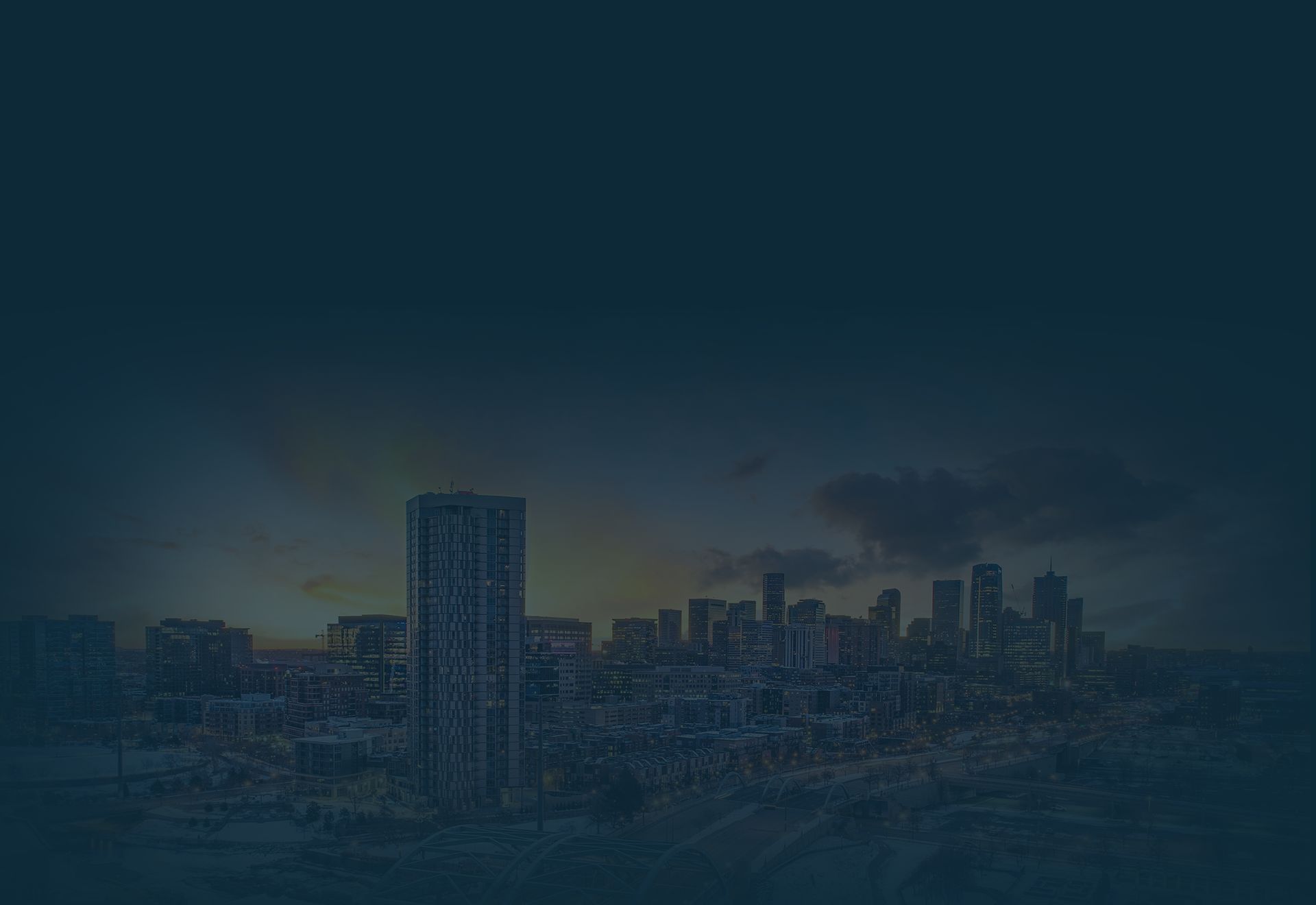 Client Testimonials
REAL STORIES FROM REAL PEOPLE
- Julie D.

- Heather N.

- Patty M.

- Catrina A.

- Esther G.

- Christina