Denver Spine Injury Attorney
Thousands of Cases Handled. Over a Billion Dollars Won.
Every year in the United States, around 18,000 people suffer a spinal cord injury.
Our team wants to help you maximize your compensation if you were injured by a negligent individual, company, or organization. We are passionate about helping you find justice and ensuring you are cared for.
Our lawyers have 175 years of combined experience that we can put to work for you. Our firm has set record verdicts and settlements for several of our clients and has recovered more than a billion dollars to date.
We can help you file a spine injury claim in or around Denver. Call (303) 647-9990 today for a free consultation.
Types of Spinal Cord Injury We Can Help With
Once the spinal cord is damaged, it cannot repair itself. Because it serves as the conduit for messages from the brain to the rest of the body, a damaged spinal cord interferes with multiple abilities and bodily functions.
Spinal cord injuries can take many different forms. Each type of injury comes with unique challenges and requires different care, which could include surgeries, therapy, medication, and more. In addition, your injuries may prohibit you from re-entering your previous form of employment.
These types of injuries include, but are not limited to the following:
Spinal Fractures
Herniated Disc Injuries
Back and Neck Strains and Whiplash
Cervical Spine Injury
Lumbar Spine Injury
Thoracic Spine Injury
Vertebrae Injuries
Spinal Cord Injuries
Nerve Root Injuries
Sacrum Injuries
Bulging Discs
Treatments and bills for medical care can quickly add up. Our team of Denver spinal cord injury lawyers can tenaciously fight for the recovery you need and deserve.
Paralysis, Quadriplegia, and Paraplegia Injuries
Damage to the spinal cord itself is one of the most serious injuries a person can suffer. Often, spinal cord injury causes death—and when it does not, it is overwhelmingly likely to result in permanent paralysis.
When the injury affects the full width of the spinal cord, a patient will suffer complete, permanent paralysis of the parts of the body below the damage. Some injuries do not affect the whole spinal cord, allowing some signals from the brain to travel down it; in these situations, a patient is more likely to suffer partial paralysis (paresis).
Most accident victims are unable to return to their previous job and may not be able to rejoin the workforce at all. Along with the extreme medical bills that tend to come with paralysis and its complications, you may find yourself unable to earn money or access employer-funded insurance.
This is why getting you maximum compensation matters. Spinal cord injuries can cost over a million dollars in the first year alone. The person who hurt you should be the one to shoulder these financial burdens, not you. Call our Denver spinal cord injury attorneys to learn how we can help.
Other Effects of Spinal Cord Injuries
Different areas of the spinal cord control certain parts of the body, and a severe injury to the spinal cord can limit the motor function of certain body parts. Additionally, these injuries often leave individuals with physical and mental impacts, as well as other health problems aside from just the physical pain they may feel.
Other possible effects of a spinal cord injury may include:
Loss of bowel and bladder control
Difficulty breathing
The need for a pacemaker
Low blood pressure
Reduced body temperature control
Chronic pain
Inability to sweat below the point of the injury
At Denver Trial Lawyers, we know how serious spinal cord injuries can be and what lifelong impacts may occur as a result of the injury. We work hard to represent those who have been hurt as a result of negligence. You deserve compensation, and better yet, you deserve justice. Let us stand in your corner every step of the way.
Let Us Fight for You
After suffering a life-changing injury, we understand you have a lot going on. You have a lot of decisions ahead of you. Our goal is to make your life easier by taking the lead on legal issues and offering guidance you can trust.
Denver Trial Lawyers has a team of compassionate lawyers and support staff who truly care about getting to know each client, so we can create a legal strategy that meets their needs. We also offer the firepower of many larger firms. We have faced large corporations in court—and won.
It's not just hard work that drives our victories. Our strategy includes creating demonstrative evidence that can demystify complex topics for juries and judges. When people understand the issues, they can make the right decision about what justice looks like. Let us clarify your legal options and explain how our team can help you.
Call Denver Trial Lawyers today at (303) 647-9990 or contact us online to schedule your free consultation. Our experienced spine injury lawyers in Denver can fight for you.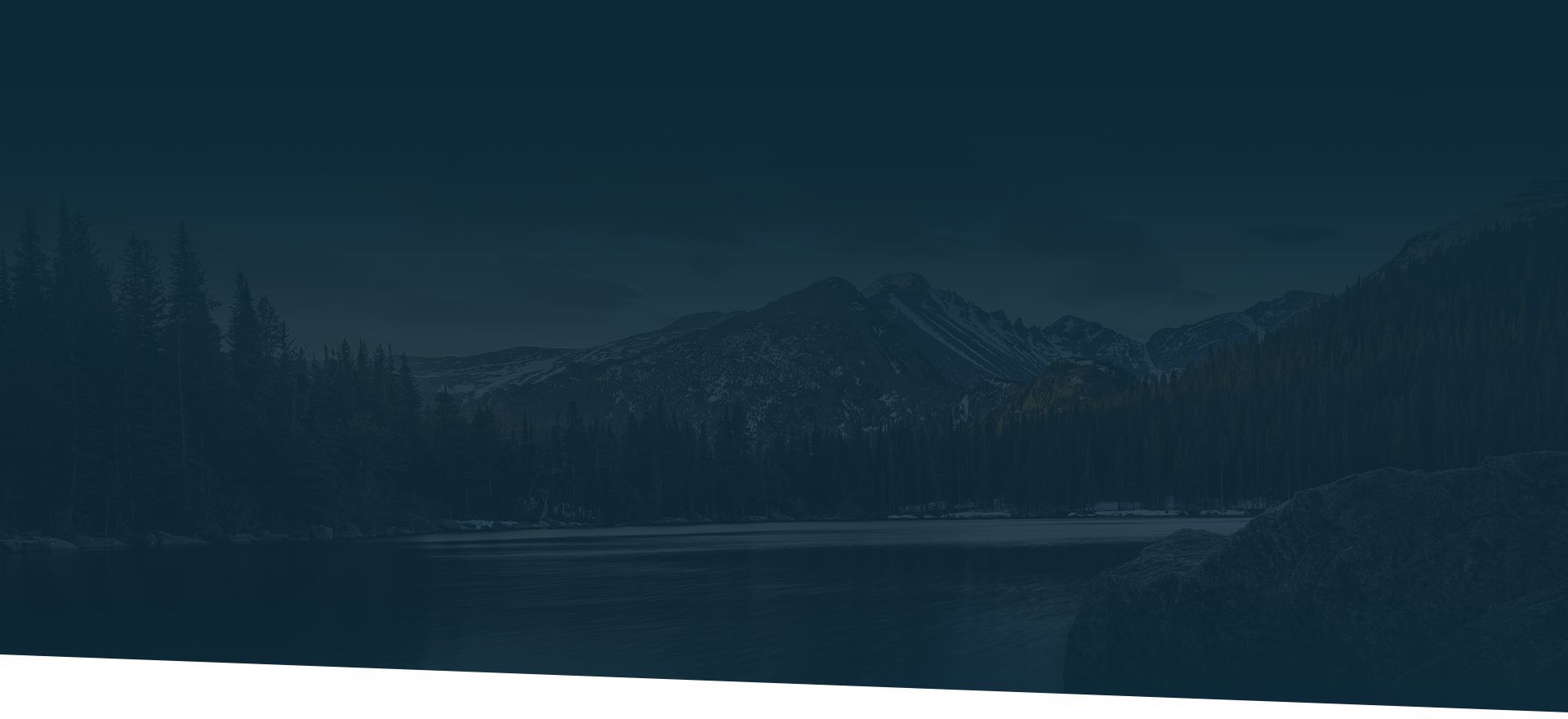 LANDMARK VERDICTS & SETTLEMENTS
Over a Billion Dollars Recovered for Our Clients
University of Michigan/Dr. Robert Anderson Sexual Abuse $490 Million

$490 million settlement on behalf of more than 1000 men sexually abused by Dr. Robert Anderson. The largest known sexual abuse settlement on behalf of male victims in the history of the United States.

USA Gymnastics/USOPC Larry Nasser Sexual Abuse $380 Million

We represented multiple survivors in the case against USA Gymnastics and U.S. Olympic and Paralympic Committee for the sexual abuse by Larry Nassar resulting in a $380M settlement.

Birth Injury Involving Misuse of Drug to Induce Labor $70 Million

$70 million arbitration award, the largest known medical malpractice arbitration award in U.S. history. David S Woodruff handled this birth injury case involving an HMO labor/delivery unit that misused Cytotec, a drug used to induce labor.

Settlement for Individuals Injured by a Defective Product $23 Million

Settlement for group of individuals injured by a defective product. Dan Sloane was a member of a national team of lawyers who helped secure this settlement. The largest single settlement in the country was paid to Dan's individual client.

Largest Medical Malpractice Settlement in Colorado $22.3 Million

$22.3 million medical malpractice settlement. In 2016 David Woodruff obtained the largest known medical malpractice settlement in Colorado.

Medical Malpractice Verdict for Victim of Paralysis $15 Million

A jury handed down a $15 million verdict to a man who was paralyzed from the chest down just hours after a doctor at Memorial Hospital in Colorado Springs discharged him. It's the largest sum ever awarded in a medical malpractice suit in Colorado.

Drunk Driving Accident Resulting in Rollover Collision $8.91 Million

Rollover collision – Steve Wahlberg represented the driver of a vehicle struck by a drunk driver. The Court entered judgment of $4,455,000 including 1.5 million in physical impairment, $4,455,000 in punitive damages.

Commercial Vehicle Accident Resulting in Catastrophic Injury $8 Million

An attorney from our firm served as lead counsel in a contested liability accident involving a commercial vehicle. Our client was catastrophically injured and he successfully negotiated a $8,000,000 settlement on her behalf.

Birth Injury Verdict Involving a Misplaced Device $7.2 Million

$7 million medical malpractice jury verdict. David Woodruff handled this birth injury case, which culminated in a 2-week jury trial in Colorado Springs. The case involved a physician who misplaced a "vacuum extraction device" while delivering the infant.

The Largest Personal Injury Verdict in Colorado in 2016 $6 Million

Steve Wahlberg received the largest personal injury verdict in Colorado in 2016. They represented a pedestrian who was run over by a bus. The jury awarded the fourth largest verdict in Colorado History for permanent physical impairment. WHY HIRE DENVER TRIAL LAWYERS?
Over a Billion in Recoveries

We have represented thousands of individuals against insurance companies and corporations, recovering more than a billion dollars in the process.

A Voice for Change

Attorneys at our firm have been at the helm of cases that have gone on to influence legislation, change laws, and impact society for the better.

We Won't Settle for Less

We are trial lawyers through and through, and we will take your case as far as it can go. Our attorneys have tried 100+ cases with extraordinary results.

No Cost Unless We Win

We represent clients on a contingency fee basis. We only get paid if we win your case.

Serving Our Community

Giving back to our community is extremely important to us. We support a number of charitable programs.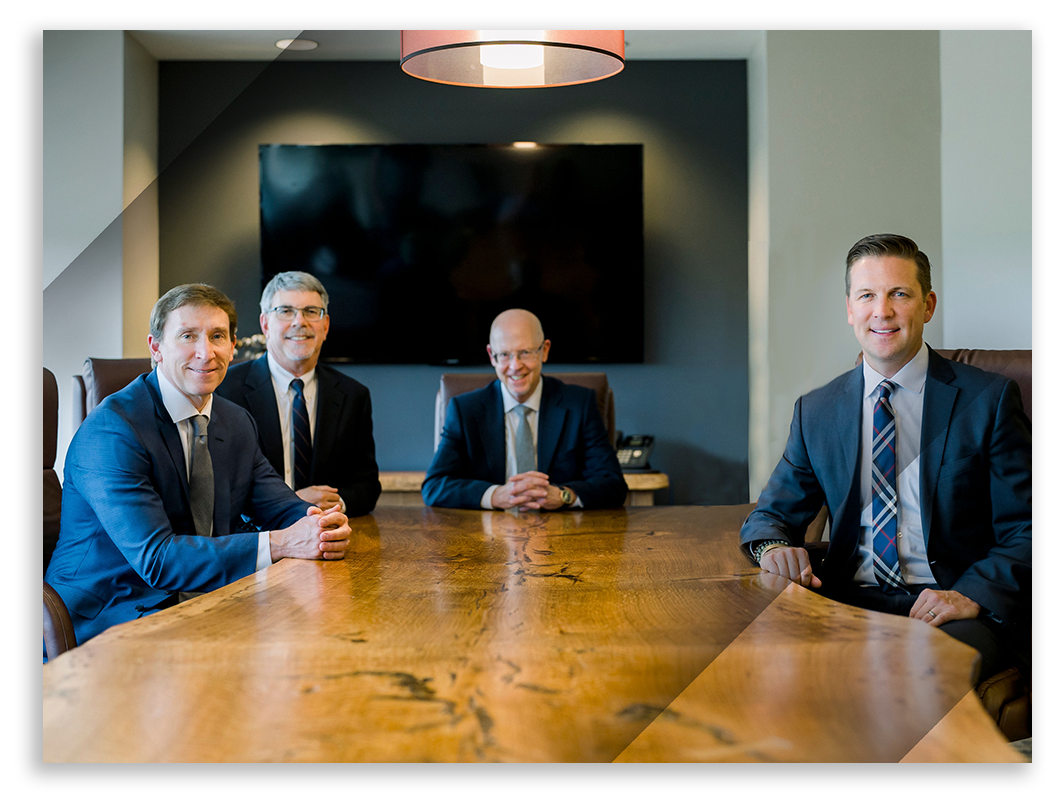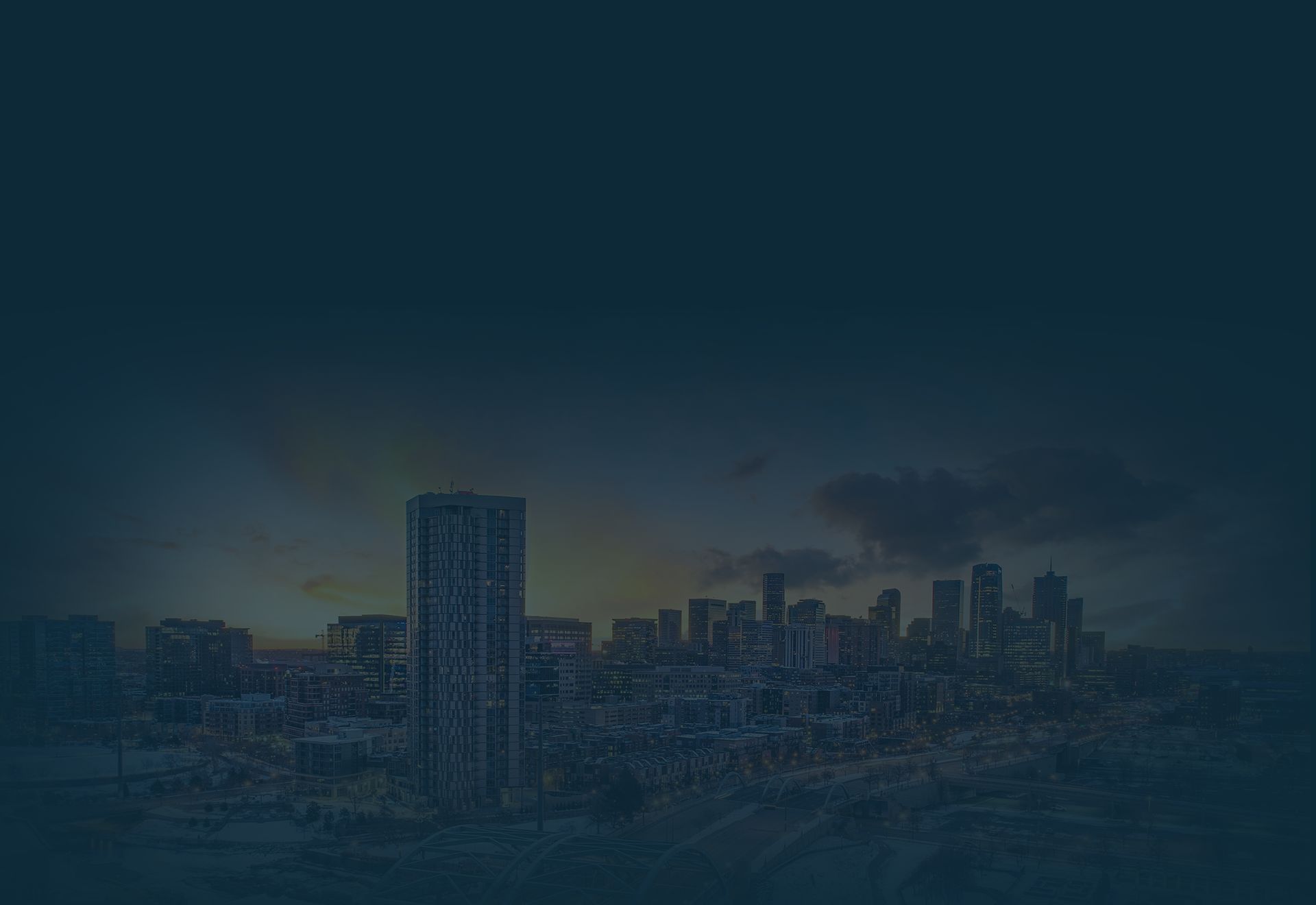 Client Testimonials
REAL STORIES FROM REAL PEOPLE
- Julie D.

- Heather N.

- Patty M.

- Catrina A.

- Esther G.

- Christina