Denver Defective Drug Attorneys
Helping Patients Fight Back Against Negligent Pharmaceutical Companies
The pharmaceutical industry is a billion-dollar behemoth that operates in high-stakes situations. Patients who make the decision to use a medication typically assume it has been tested extensively to determine its side effects. While some drugs on the market fit this bill, others make it to doctors and pharmacies despite having been tested only on a small patient sample or even having test data concealed or falsified.
There is no excuse for a pharmaceutical company to mislead people by engaging in such practices. We are here to help you hold Big Pharma accountable—and recover compensation for all your suffering. Our team at Denver Trial Lawyers has the skill and resources to take on complex pharmaceutical cases. We are not afraid to stand up to national or even international corporations in court if that's what it takes to get justice for our clients. If you believe you were harmed by a dangerous drug, reach out to our team today to learn more about your legal options.
Call Denver Trial Lawyers at
(303) 647-9990

to schedule your free consultation. We can help you bring a dangerous drug claim if you or a loved one was harmed.
Defective Drug Cases We Can Handle
Our defective drug attorneys have years of experience dealing with bad and dangerous drugs and the harm they can cause to individuals who took them. Bringing a claim against a pharmaceutical company requires you to have a wealth of technical knowledge on your side. Whether that means diving into research ourselves or bringing in industry experts to testify on your behalf, we are ready to help if you were harmed by:
If you have questions regarding another dangerous drug, we are happy to speak with you in a free consultation.
Understanding Drug Defects
There are many ways pharmaceutical companies can injure patients through negligence. This means these cases can be brought for a variety of reasons. In short, the harm caused to a patient isn't the source of a defect—it's a symptom.
We can file lawsuits against pharmaceutical companies that:
Created a drug that has more potential to harm than to help patients
Did not perform sufficient trials to spot dangers to certain populations or demographics
Failed to disclose the existence or risk of dangerous side effects
Tried to sell a drug with serious side effects when other, safer solutions existed
Marketed a drug for purposes outside of its approved uses
Sold a drug that was contaminated during manufacturing
While most dangerous and defective drug claims target pharmaceutical companies, other parties can be liable. This includes the hospital or clinic that prescribed a drug, the physician that ordered it, or even the pharmacy that filled your prescription.
Can I File a Defective Drug Case?
Defective drug cases are not appropriate in every situation involving pharmaceutical injury. All drugs have the potential to cause side effects, and if the risk was properly stated and communicated to patients, even a serious injury would not make you eligible to file a lawsuit.
The law steps in when pharmaceutical companies deceive patients in some way—whether purposefully or through accidental negligence—and sell drugs that could cause harm to unknowing consumers. One of the most basic medical principles is informed consent: A patient's right to know the possible risks and outcomes of an intervention before they choose whether to accept it. When Big Pharma violates your right to informed consent, you may be able to recover compensation.
Filing a Claim After a Recall
When news of widespread patient injury starts to spread or multiple lawsuits are filed, pharmaceutical companies will often either update their packaging to reflect the concerns raised by consumers or pull a drug off the market altogether. Such actions may prevent future patient injury, but they do not allow a pharmaceutical company to dodge liability for the harm it has caused. If you were injured by a drug before it received an updated label or was recalled, you still have the right to file a claim.
Sometimes, label updates or recalls do not filter down to patients immediately. In this case, you may be able to file a claim even if the timeline does not match up as expected. Our lawyers can review your case and help you determine whether you may be able to take legal action.
Pursue Compensation with Our Defective Drugs Lawyers
Pharmaceutical companies know how to defend themselves against accusations of harmful medication, even when patients have suffered serious injury. Denver Trial Lawyers has the necessary resources to make your dangerous and defective drug case a formidable one. With more than a century of experience and over a billion dollars recovered for our clients, our firm can take large, complex, and even high-profile cases and fight them until the very end. Large pharmaceutical companies are notorious for hiding harmful side effects to increase their profits. We are determined to fight back against every company that makes this choice.
Filing a lawsuit may seem complicated, but with our team on your side, it does not have to be. We can take on all the hard work of investigating your claim, gathering and preserving evidence, and handling procedural elements of your case. With a team 30 strong, we can provide all-around support throughout the legal process. Our firm has been behind multiple landmark court decisions and is driven by our goal to make the world a better, safer place for everyday Coloradans.
Call us at
(303) 647-9990

to schedule a free consultation with one of our defective drug lawyers. Denver Trial Lawyers is proud to serve clients in Colorado and beyond. WHY HIRE DENVER TRIAL LAWYERS?
Over a Billion in Recoveries

We have represented thousands of individuals against insurance companies and corporations, recovering more than a billion dollars in the process.

A Voice for Change

Attorneys at our firm have been at the helm of cases that have gone on to influence legislation, change laws, and impact society for the better.

We Won't Settle for Less

We are trial lawyers through and through, and we will take your case as far as it can go. Our attorneys have tried 100+ cases with extraordinary results.

No Cost Unless We Win

We represent clients on a contingency fee basis. We only get paid if we win your case.

Serving Our Community

Giving back to our community is extremely important to us. We support a number of charitable programs.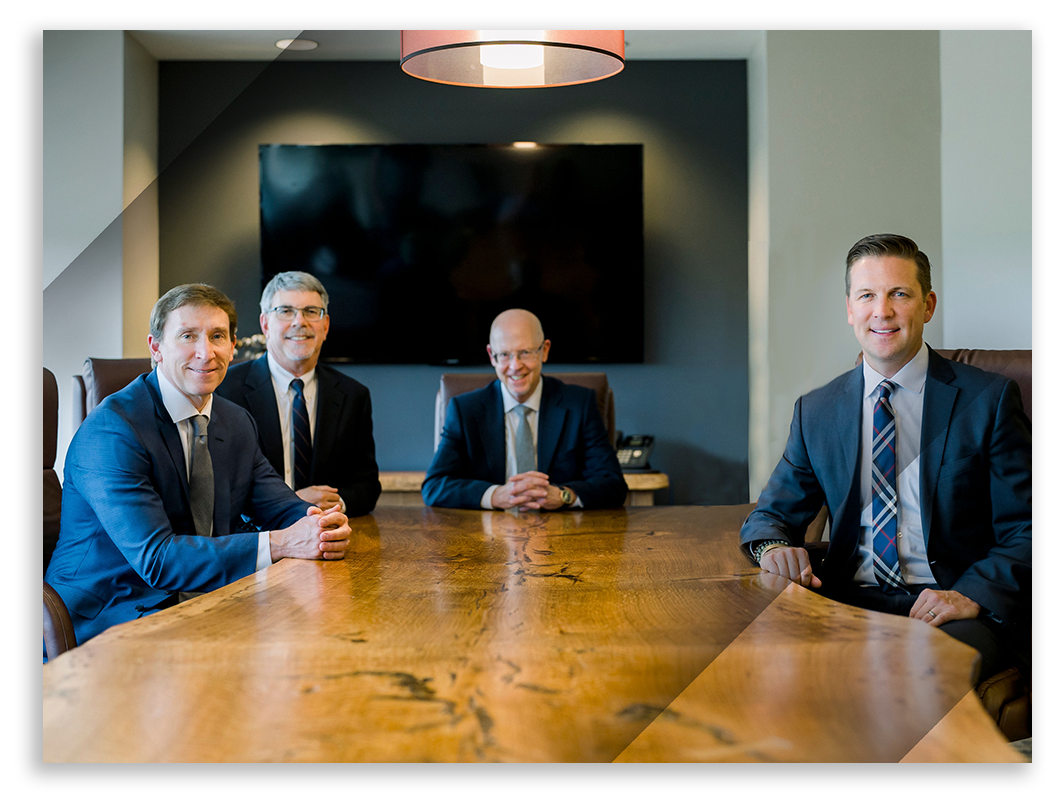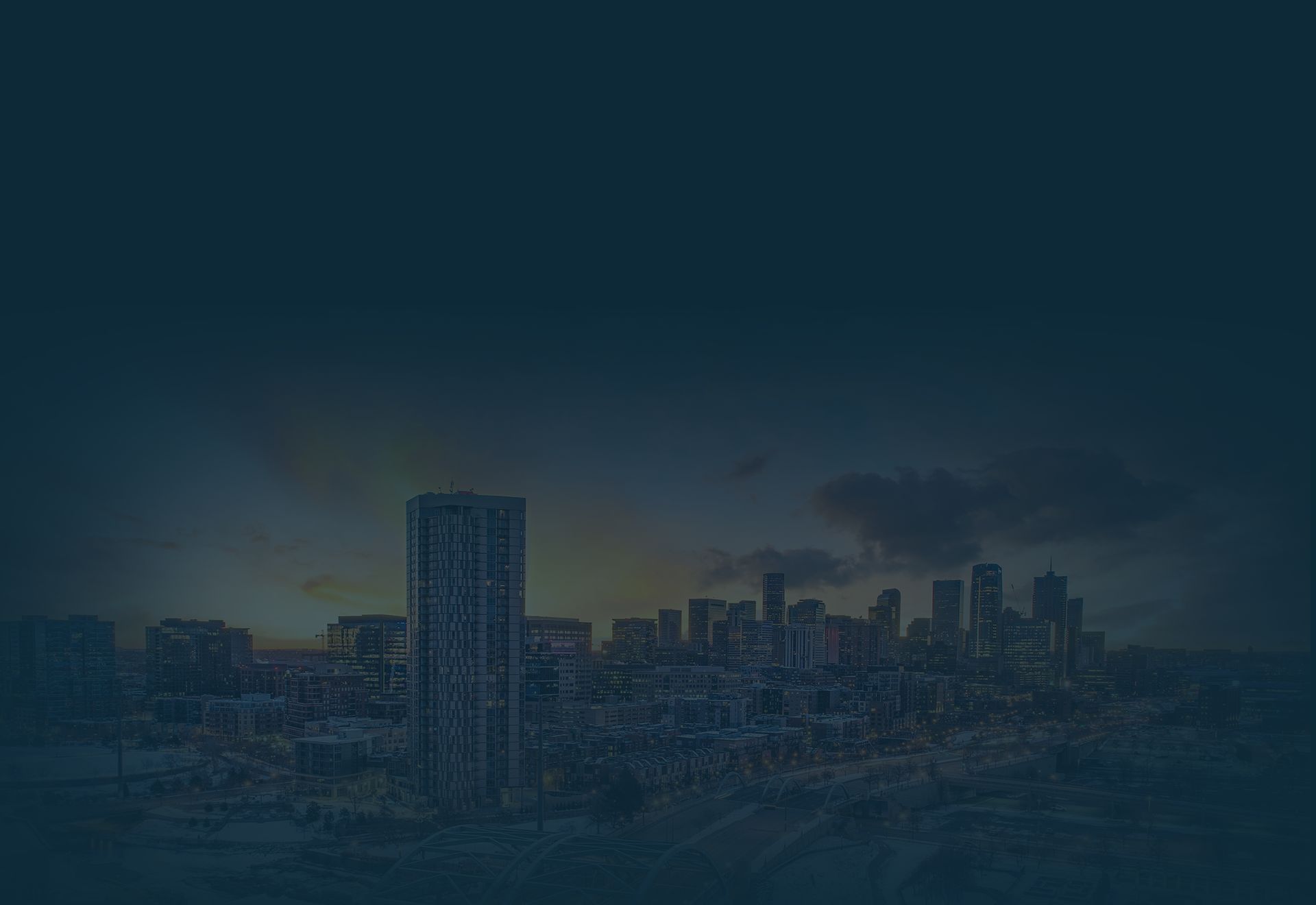 Client Testimonials
REAL STORIES FROM REAL PEOPLE
- Julie D.

- Heather N.

- Patty M.

- Catrina A.

- Esther G.

- Christina