Denver Defective Medical Device Lawyers
Thousands of Claims Handled. Over a Billion Recovered.
Many people facing chronic or life-threatening medical problems rely on medical devices either on a day-to-day basis or during dangerous surgeries and procedures. Some such devices are implanted in the body; others are external—but no less essential. When something goes wrong with a medical device, a patient may experience pain, adverse effects, or even life-threatening illness.
Denver Trial Lawyers has 175 years of collective experience helping victims and their families obtain compensation for their losses and suffering. We are passionate about helping clients find justice against those who have wronged them. By succeeding in these efforts, we also do our part to pressure device makers to recall and/or refrain from releasing upcoming products that may endanger patients. However, when it comes to fighting back against the corporations behind defective medical devices, you need a strong legal team on your side. We have the skill and resources to take on serious, high-profile medical device claims and fight them until the very end.
Do you need help finding justice after an injury caused by a medical device? Call our Denver office at (303) 647-9990 to schedule a free consultation with one of our compassionate and experienced lawyers.
What to Expect in a Defective Medical Device Claim
Medical devices stand apart from the other products we purchase. They are directly linked to a patient's health and quality of life. A malfunction can disrupt your day-to-day with serious symptoms. Likewise, replacing these devices is not as easy as going to a store or printing a return label. Medical decisions require careful consideration and consultation with doctors, specialists, and loved ones. Your choice can impact your short-term and long-term health and outcomes.
Medical device defect cases accordingly seek to compensate you for all the damages you suffer after the failure of a product you use. You may be able to recover compensation for:
Medical bills
Future medical needs
Rehabilitation or therapy
Lost wages and future earnings
Pain and suffering
Inconvenience
Impaired quality of life
When you are facing big medical bills, having a financial safety net can be essential to making the best decisions. We want to make sure you are able to access the care you need.
Defective Medical Device Claims We Can Help With
We have successfully handled medical device claims involving the following:
Hip Implants
When choosing a replacement joint, patients want something that is durable and long-lasting and will not cause undue pain or restrict their range of motion. Unfortunately, these baseline demands are not met by many of the products of the market. All major manufacturers of hip and knee implants have recalled a product or entire product line over the past decade for defects such as premature failure. Defective implants not only cause patients pain but also require costly revision surgeries to replace.
Transvaginal Mesh Implants
Synthetic mesh has become a go-to solution for pelvic organ prolapse and stress urinary incontinence in women. Implanted mesh is meant to reinforce the vaginal wall and/or support the urethra and bladder. Unfortunately, this mesh has been known to erode the vaginal wall and even perforate organs. It may also shrink or become exposed. Multiple transvaginal mesh (TVM) products have been recalled after patients suffered complications like chronic pain, infection, and urinary problems. Treatment may involve undergoing another surgery to remove the mesh.
A History of Fighting for Injured Patients
Our firm practices extensively in the areas of medical malpractice and defective products. These cases require a comprehensive knowledge of the law, and the ability to understand complex medical and engineering concepts. In researching for and developing a defective medical product lawsuit, we also call upon the expertise of some of the nation's leading medical and engineering specialists.
Our lawyers have the ability to communicate these complex scientific concepts in plain language that juries can understand. We use demonstrative evidence to translate jargon and technical language into images or animations anyone can understand. This strategy places our client in a strong position to obtain a positive outcome.
In one notable defective medical product case, our attorney succeeded in obtaining a positive outcome for a client whose shoulder and nerves were severely damaged by a device called the Oratec electrothermal arthroscopy system. If you have suffered a serious or life-changing injury from a defective medical device, learn how we can help you.
Call Denver Trial Lawyers at (303) 647-9990 for a free consultation. We proudly serve clients in Denver and beyond. WHY HIRE DENVER TRIAL LAWYERS?
Over a Billion in Recoveries

We have represented thousands of individuals against insurance companies and corporations, recovering more than a billion dollars in the process.

A Voice for Change

Attorneys at our firm have been at the helm of cases that have gone on to influence legislation, change laws, and impact society for the better.

We Won't Settle for Less

We are trial lawyers through and through, and we will take your case as far as it can go. Our attorneys have tried 100+ cases with extraordinary results.

No Cost Unless We Win

We represent clients on a contingency fee basis. We only get paid if we win your case.

Serving Our Community

Giving back to our community is extremely important to us. We support a number of charitable programs.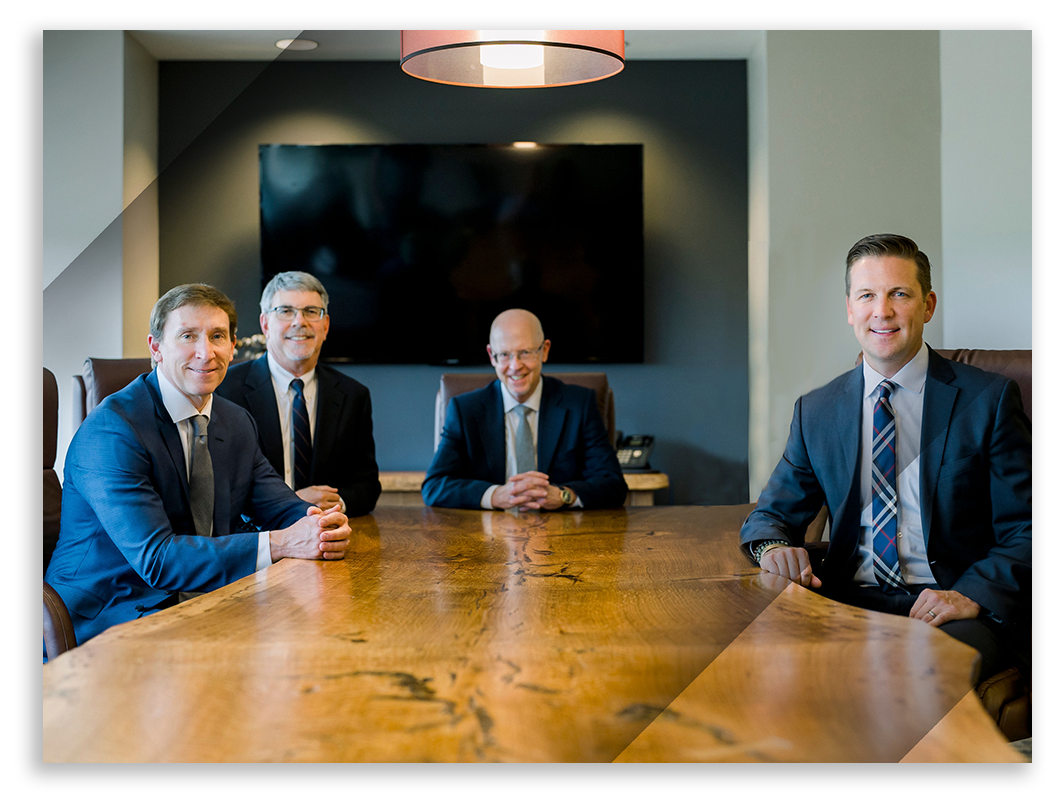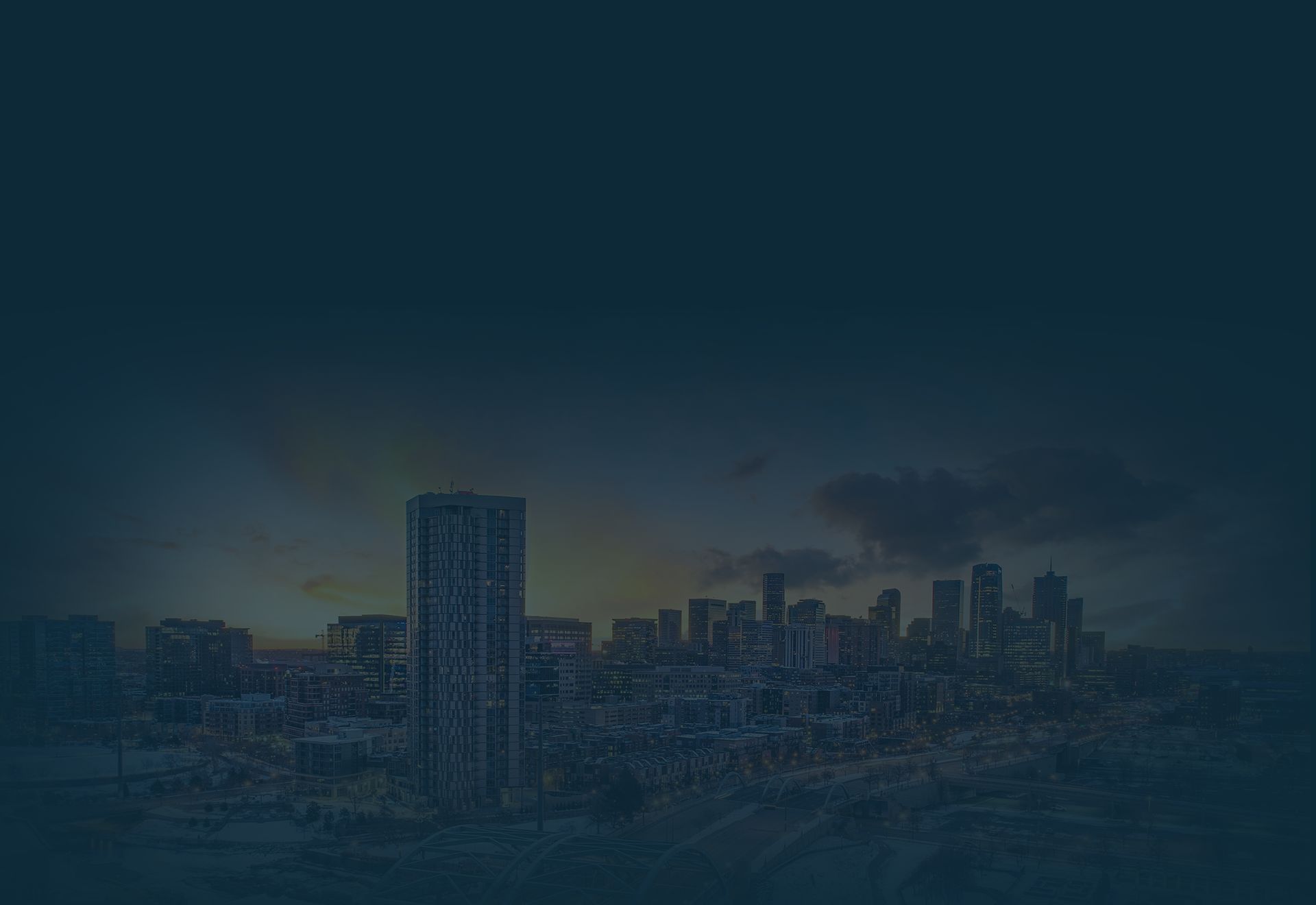 Client Testimonials
REAL STORIES FROM REAL PEOPLE
- Julie D.

- Heather N.

- Patty M.

- Catrina A.

- Esther G.

- Christina