Denver Defective Products Attorneys
Let Our Team Help You File a Product Liability Claim Today
Our extensive use of complex products—such as cars, computers, machinery, and appliances—subjects us to the risk of serious and permanent injury if these products prove defective.
Even the simplest household item can cause great physical injury if it is designed or manufactured improperly. Unfortunately, many companies do not take this risk seriously and sell products that can injure unsuspecting consumers.
Denver Trial Lawyers has years of experience and a record of success in obtaining compensation and justice for victims of defective products and other forms of corporate negligence. We believe the companies that gamble with consumers' safety must be held accountable.
Often, filing a lawsuit—and forcing the at-fault corporation to face bad publicity and/or pay a large amount in damages—is the only way to stop a bad actor from continuing to harm consumers. Your claim is not just a way to find justice and secure compensation for the hardships you have faced. It is also a way to protect others from going through the same thing you have.
We can help you bring a defective product claim against any company, no matter how large. Call Denver Trial Lawyers today at
(303) 647-9990

for a free consultation to start your case.
Types of Product Defects
When you file a lawsuit that claims a product is defective, you have to prove both that the defect exists and that it directly caused your injury. Product defects all fit into one of three general categories:
Design Defect - This occurs when the product is designed in an unsafe way and can injure the consumer even when used according to instructions.
Manufacturing Defect - This occurs when the product is assembled improperly or with unsafe materials, or when the product is missing a piece or has a broken piece when it goes to market.
Defective Marketing - This occurs when the product does not have proper labeling that warns of the potential dangers of using the item.
Our attorneys know what to look for when investigating a defective product. Sometimes, determining the true source of the defect involves analyzing thousands of documents from the designer or manufacturer.
In other claims, we look for reports of similar defects or even test similar products ourselves. No matter what it takes, we are ready to put in the effort for you.
Your Choice of Lawyer Matters in a Defective Product Claim
Each Denver defective products lawyer at our firm has handled defective product cases for years, and we understand how to proceed in these difficult and complex cases. Though the law is on consumers' side when it comes to dangerous goods, proving a products' links to your injury requires intensely technical arguments.
Using our knowledge of the law, we call upon the expertise of top engineering and design consultants and work to build a persuasive case for compensation for our client. This gives us the technical know-how to address the arguments of the companies that designed and/or manufactured the dangerous product.
However, just having the knowledge is not always enough to sway a jury. Our use of demonstrative evidence shows judges and juries how a product's defect(s) caused it to malfunction. By turning technical jargon into animations and videos, we can let the exhibits explain the facts the defense might try to cloak in confusing language.
Strong Advocacy and Compassionate Support
If you or your family has been injured in a car accident, or from the use of a product, appliance, or machine, you may have a claim for defective products under the Colorado Consumer Protection Act and other laws.
Patients also have legal protections if they are harmed by dangerous drugs or defective medical devices. Product defects can be anywhere—and though faulty goods are not always immediately obvious as a culprit, if you believe your injuries were caused by one, we urge you to reach out to an attorney.
Our team knows how to handle these complex cases and argue for compensation for the seriously injured.
Under the Colorado Consumer Protection Act, you may recover three times the amount of your damages along with attorney fees and costs.
This compensation can be life-changing if you have been put out of work or saddled with large medical bills after an accident. It can also make a statement to the company that negligently put you in harm's way. Let us help you find justice if you were hurt by a faulty product.
Start your product defect claim by calling us at
(303) 647-9990

for a free consultation. Our Denver lawyers have brought claims against major companies and corporations across the nation. WHY HIRE DENVER TRIAL LAWYERS?
Over a Billion in Recoveries

We have represented thousands of individuals against insurance companies and corporations, recovering more than a billion dollars in the process.

A Voice for Change

Attorneys at our firm have been at the helm of cases that have gone on to influence legislation, change laws, and impact society for the better.

We Won't Settle for Less

We are trial lawyers through and through, and we will take your case as far as it can go. Our attorneys have tried 100+ cases with extraordinary results.

No Cost Unless We Win

We represent clients on a contingency fee basis. We only get paid if we win your case.

Serving Our Community

Giving back to our community is extremely important to us. We support a number of charitable programs.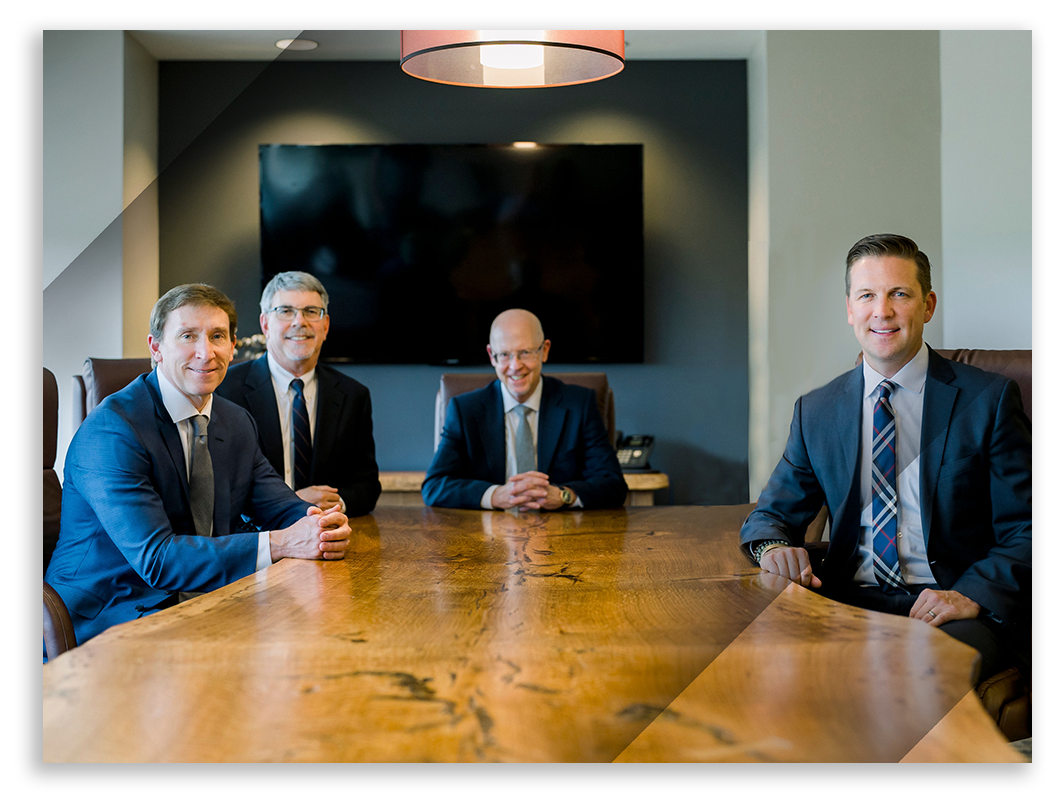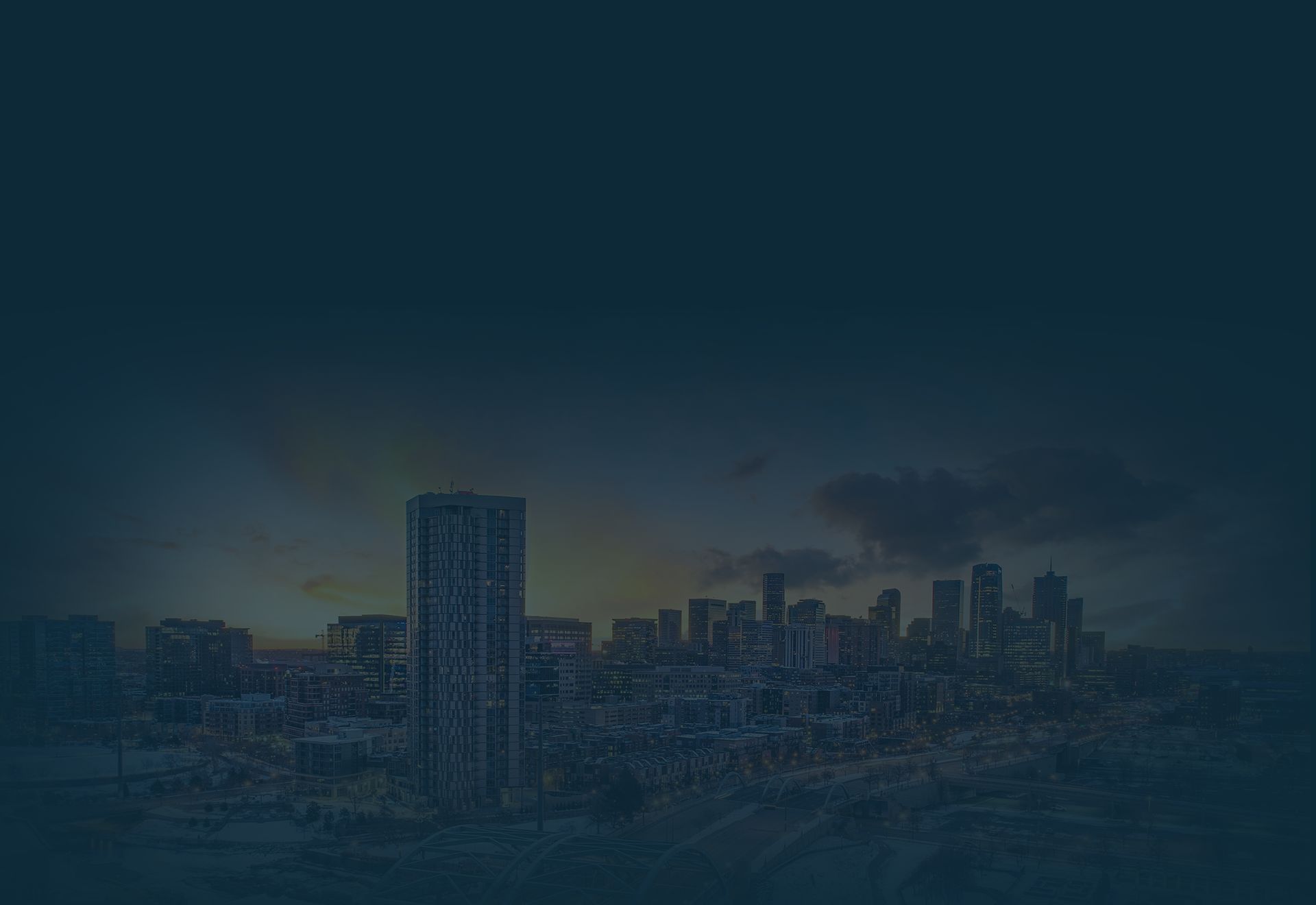 Client Testimonials
REAL STORIES FROM REAL PEOPLE
- Julie D.

- Heather N.

- Patty M.

- Catrina A.

- Esther G.

- Christina