 LANDMARK VERDICTS & SETTLEMENTS
University of Michigan/Dr. Robert Anderson Sexual Abuse $490 Million

USA Gymnastics/USOPC Larry Nasser Sexual Abuse $380 Million

Birth Injury Involving Misuse of Drug to Induce Labor $70 Million

Settlement for Individuals Injured by a Defective Product $23 Million

Largest Medical Malpractice Settlement in Colorado $22.3 Million

Medical Malpractice Verdict for Victim of Paralysis $15 Million

Drunk Driving Accident Resulting in Rollover Collision $8.91 Million

Commercial Vehicle Accident Resulting in Catastrophic Injury $8 Million

Birth Injury Verdict Involving a Misplaced Device $7.2 Million

The Largest Personal Injury Verdict in Colorado in 2016 $6 Million
Client testimonials
Hear What Clients Have to Say About Our Attorneys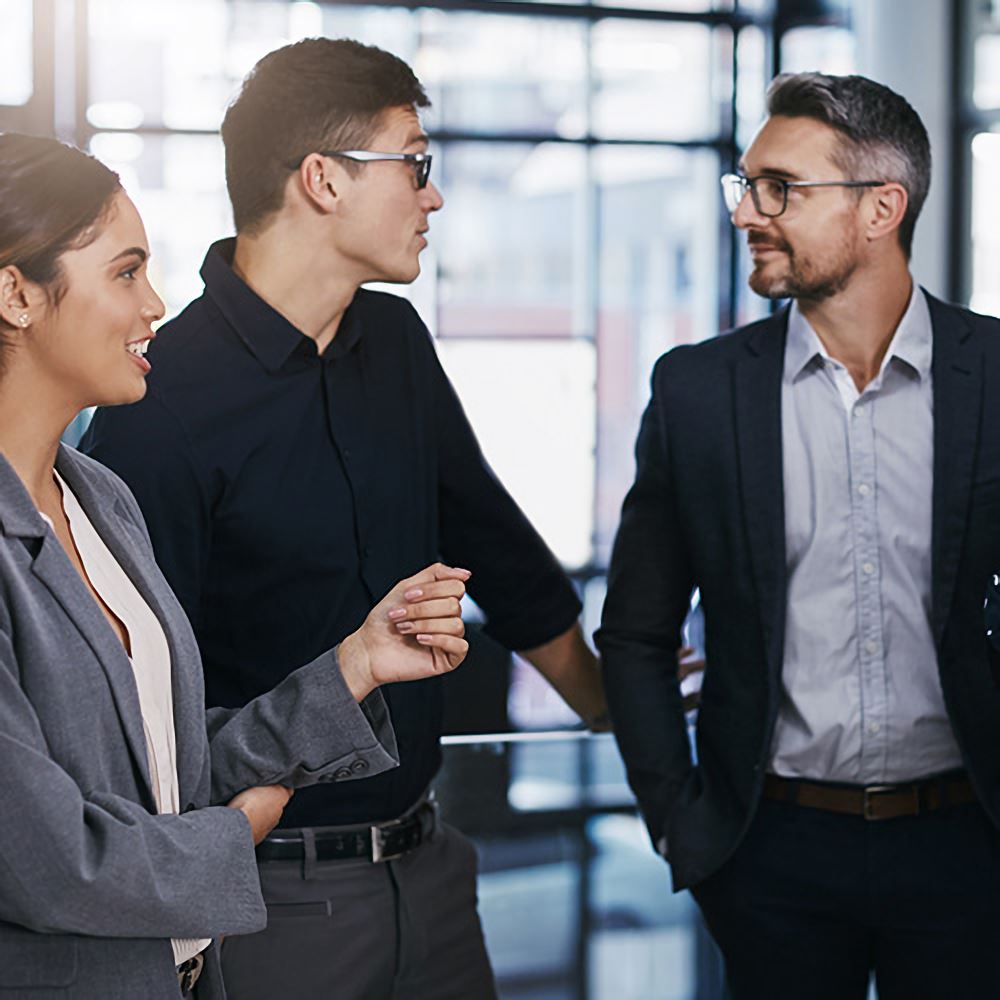 Parker Stinar's astonishing ability to place his clients first changed my family's life. - Brian M.

I put my TRUST in Dan Sloane. - Julie D.

David Woodruff and his team worked long and hard for my settlement. - Heather N.

He was supportive, caring, and obviously legally astute. - Patty M.

Went above and beyond in their empathetic approach. - Catrina A.

Dan Sloane of Denver Trial Lawyers was always there and helped guide me step by step through the process. - Esther G.