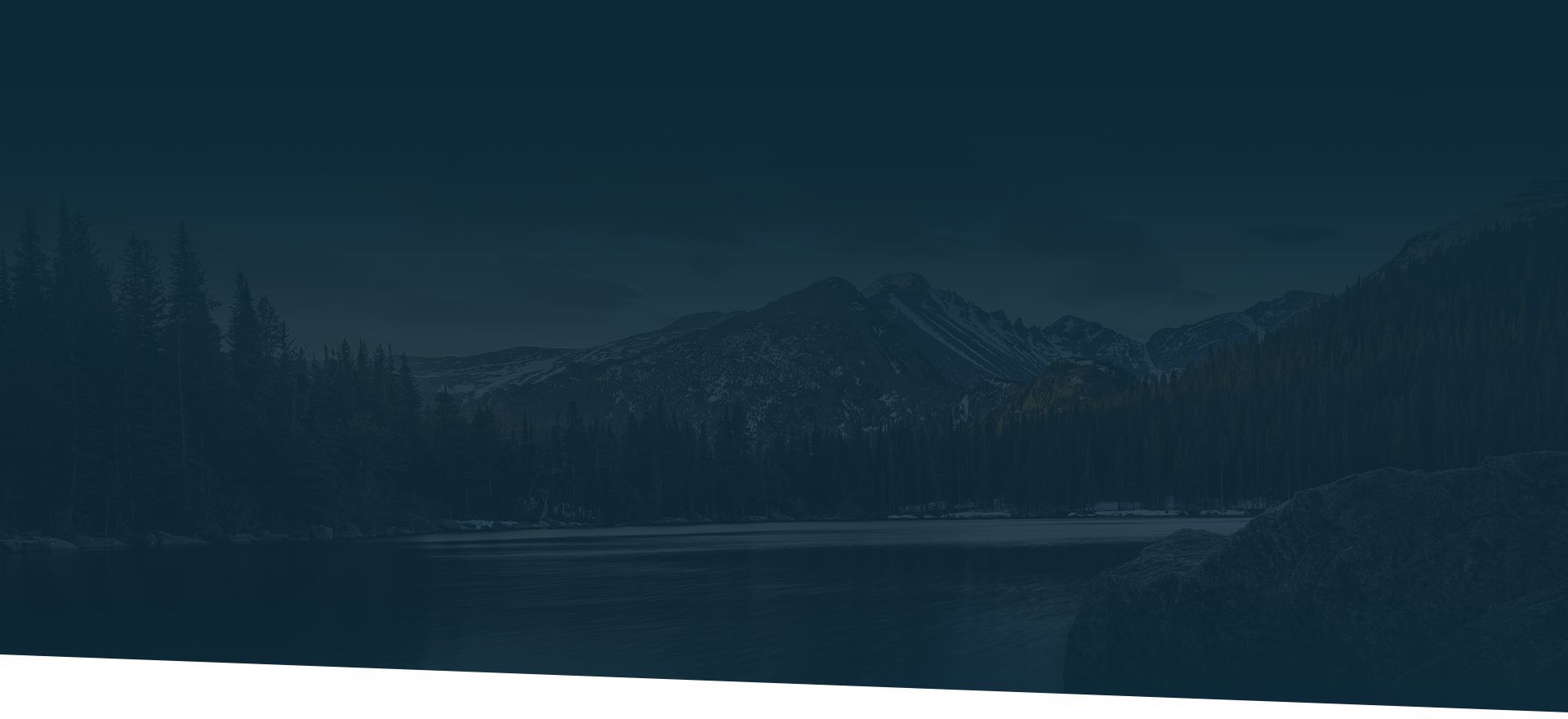 LANDMARK VERDICTS & SETTLEMENTS
Attorney Stephen W. Wahlberg Has Recovered Millions of Dollars for His Clients
Drunk Driving Accident Resulting in Rollover Collision $8.91 Million

Rollover collision – Steve Wahlberg represented the driver of a vehicle struck by a drunk driver. The Court entered judgment of $4,455,000 including 1.5 million in physical impairment, $4,455,000 in punitive damages.

The Largest Personal Injury Verdict in Colorado in 2016 $6 Million

Steve Wahlberg received the largest personal injury verdict in Colorado in 2016. They represented a pedestrian who was run over by a bus. The jury awarded the fourth largest verdict in Colorado History for permanent physical impairment.

Jury Verdict for the Family of a Driver Killed in a Highway Speed Collision $4.44 Million

Steve Wahlberg obtained a jury verdict based on a highway speed collision. The Defendant crossed the center line and caused a head-on collision, which killed the driver and seriously injured his wife.

Case Involving a Passenger Hit by a Drunk Driver $2.73 Million

Steve Wahlberg represented a passenger in a vehicle hit by a drunk driver. Mr. Wahlberg obtained a judgment against a drunk driver in a rollover collision including an award of $750,000 and exemplary damages of $1,365,000.

Settlement Against a Reckless Truck Driver $2.6 Million

In January 2016, Steve Wahlberg obtained a $2.6 million settlement from a reckless truck driver who seriously injured a Wyoming wheat farmer and killed his beloved wife.

Judgment Against a Driver That Drove Into a Construction Zone $2.2 Million

Steve Wahlberg obtained a $2,200,000 judgment against a driver that drove into a construction zone—causing serious and permanent orthopedic and neurological injuries.

Airplane Crash Resulting in Wrongful Death $2.1 Million

Steve Wahlberg served as lead counsel on an airplane crash resulting in the wrongful death of his client. Wahlberg proved that the Pilot's error in judgment departing in bad weather was the cause of the collision.

Injury Resulting from Granite Falling Off Truck $1.12 Million

Steve Wahlberg and Michael Nimmo proceeded to trial and received an award of total damages in the amount of $1,118,760 for their client who was injured when a slab of granite fell off of a truck after being transported across the country to Denver.

Settlement for a Client Injured in a Motorcycle-to-Motorcycle Collision $620 Thousand

Steve Wahlberg and Michael Nimmo represented a client who was seriously injured in a motorcycle to motorcycle collision. The evidence showed that the defendant crossed the center line striking Mr. Wahlberg's client head-on causing serious injuries.
Client testimonials
Hear What Clients Have to Say About Attorney Stephen W. Wahlberg