Denver Birth Injury Lawyer
Record-Setting Denver Trial Lawyers® Fight on Your Behalf in Colorado & Nationwide
We never lose sight of the tremendous obligation we undertake when representing a child injured during birth and the fact that the child and family only have one opportunity to be compensated for the consequences of this medical malpractice. We involve the most distinguished medical experts to establish our client's claim and demonstrate lifetime consequences.
Fighting the medical establishment is difficult for even the most experienced attorney; however, we have successfully accomplished just that many times over the years. In fact, one of our attorneys holds the record for the largest medical malpractice verdict ever obtained in the State of Colorado.
If your family member suffered a birth injury in Colorado, please call our Denver law office today at (303) 647-9990. We offer free case evaluations, so don't wait to learn more about your legal options.
Common Types of Birth Injuries
Birth injuries are often devastating to both the baby and the family. The two most common types of birth injuries are brain injury during the labor and delivery process or neurologic injury involving injury to the brachial plexus from shoulder dystocia.
Denver Trial Lawyers® has represented numerous cases in which children were injured due to negligence on the part of doctors, nurses, midwives, and hospitals across the U.S. In birth injury cases the impact on the child and the family is often overwhelming.
Brain Injury
During labor and delivery it is necessary that the baby have adequate oxygen and blood supply and maintains good cardiac function. There are multiple means for the caregiver to measure the viability of the baby regarding these needs.
If there is reason to believe the health of the baby is being compromised the standard of care may require emergent delivery by C-section to avoid brain injury.
Our lawyers have investigated and successfully recovered compensation from doctors, hospitals, and midwives for negligence in not properly managing labor and delivery resulting in severe brain injury to the child.
Brachial Plexus Injury
Another birth injury for which our Denver birth injury attorneys have represented children and families is a neurological injury called a brachial plexus injury. This injury often is the result of a problem during delivery called shoulder dystocia, wherein the baby gets stuck in the birth canal.
The doctor, nurse or midwife can mismanage this situation and cause injury to the nerves of the brachial plexus. This can be a very devastating injury with lifelong consequences.
Cerebral Palsy
Cerebral palsy is a neurological disorder that is caused by brain damage during pregnancy or delivery. Brain trauma, as well as developmental problems, can result in cerebral palsy.
This condition has no known cure, although treatments such as surgeries and therapies can help manage the symptoms. Learn more about how the Denver Trial Lawyers ® assist individuals whose lives are affected by cerebral palsy.
Contact a Denver Birth Injury Attorney for Award-Winning Representation Anywhere in the U.S.
If your child has suffered a birth injury as a result of medical malpractice or medical negligence, contact the compassionate, knowledgeable team of birth injury attorneys at Denver Trial Lawyers®. An injury to your new baby is one of the most stressful, frightening experiences a new parent can have.
Unfortunately, in addition to the emotional pain and physical injury, there is often a significant amount of medical cost attached, which has the potential to last throughout the lifetime of your child.
Contact Denver Trial Lawyers® to begin a free consultation to determine if your family is entitled to compensation. Unless we obtain compensation on your behalf, you don't owe us any legal fees.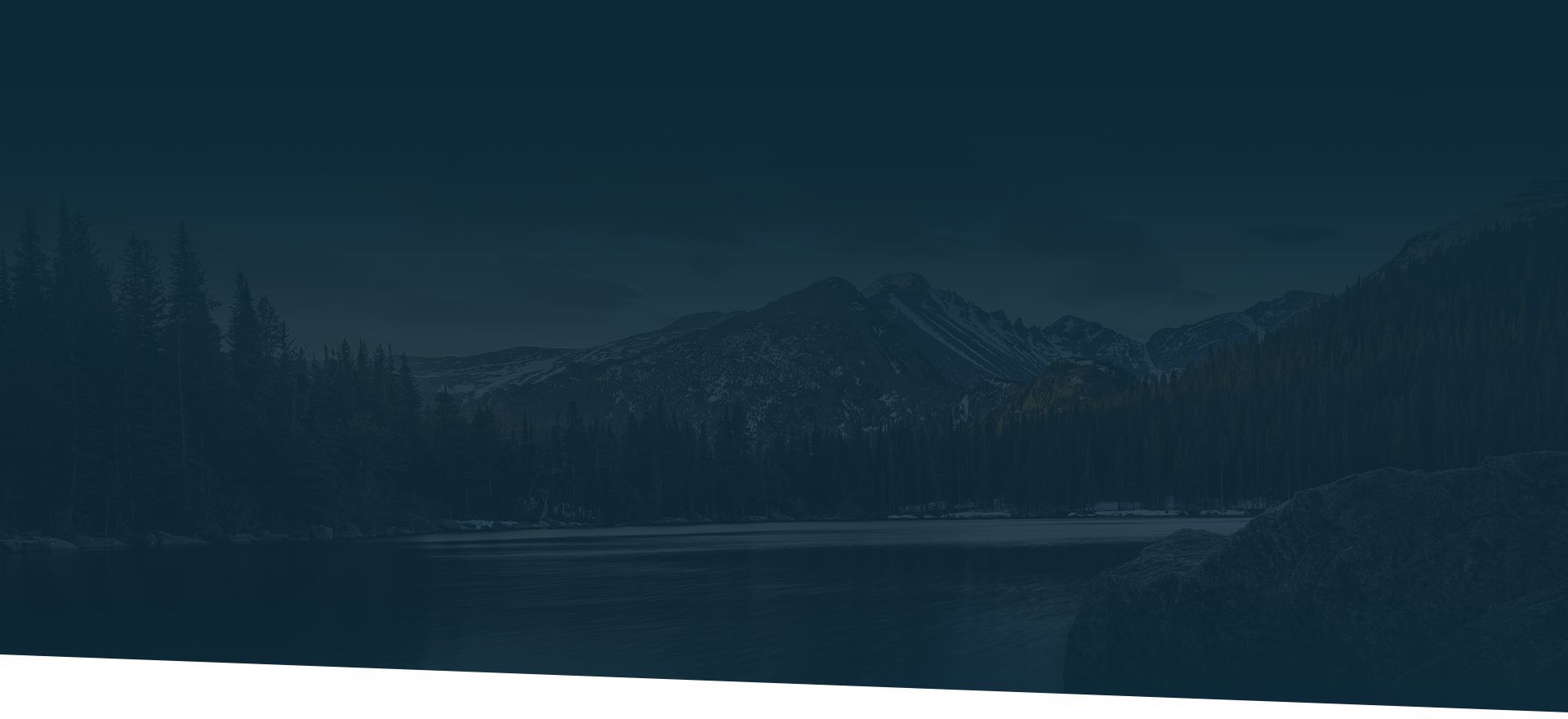 LANDMARK VERDICTS & SETTLEMENTS
Over a Billion Dollars Recovered for Our Clients
Birth Injury Involving Misuse of Drug to Induce Labor $70 Million

$70 million arbitration award, the largest known medical malpractice arbitration award in U.S. history. David S Woodruff handled this birth injury case involving an HMO labor/delivery unit that misused Cytotec, a drug used to induce labor.

Birth Injury Verdict Involving a Misplaced Device $7.2 Million

$7 million medical malpractice jury verdict. David Woodruff handled this birth injury case, which culminated in a 2-week jury trial in Colorado Springs. The case involved a physician who misplaced a "vacuum extraction device" while delivering the infant.

Settlement for Baby With Brain Injury $2.4 Million

Dan Sloane secured a settlement for client who sustained a brain injury at birth. WHY HIRE DENVER TRIAL LAWYERS?
Over a Billion in Recoveries

We have represented thousands of individuals against insurance companies and corporations, recovering more than a billion dollars in the process.

A Voice for Change

Attorneys at our firm have been at the helm of cases that have gone on to influence legislation, change laws, and impact society for the better.

We Won't Settle for Less

We are trial lawyers through and through, and we will take your case as far as it can go. Our attorneys have tried 100+ cases with extraordinary results.

No Cost Unless We Win

We represent clients on a contingency fee basis. We only get paid if we win your case.

Serving Our Community

Giving back to our community is extremely important to us. We support a number of charitable programs.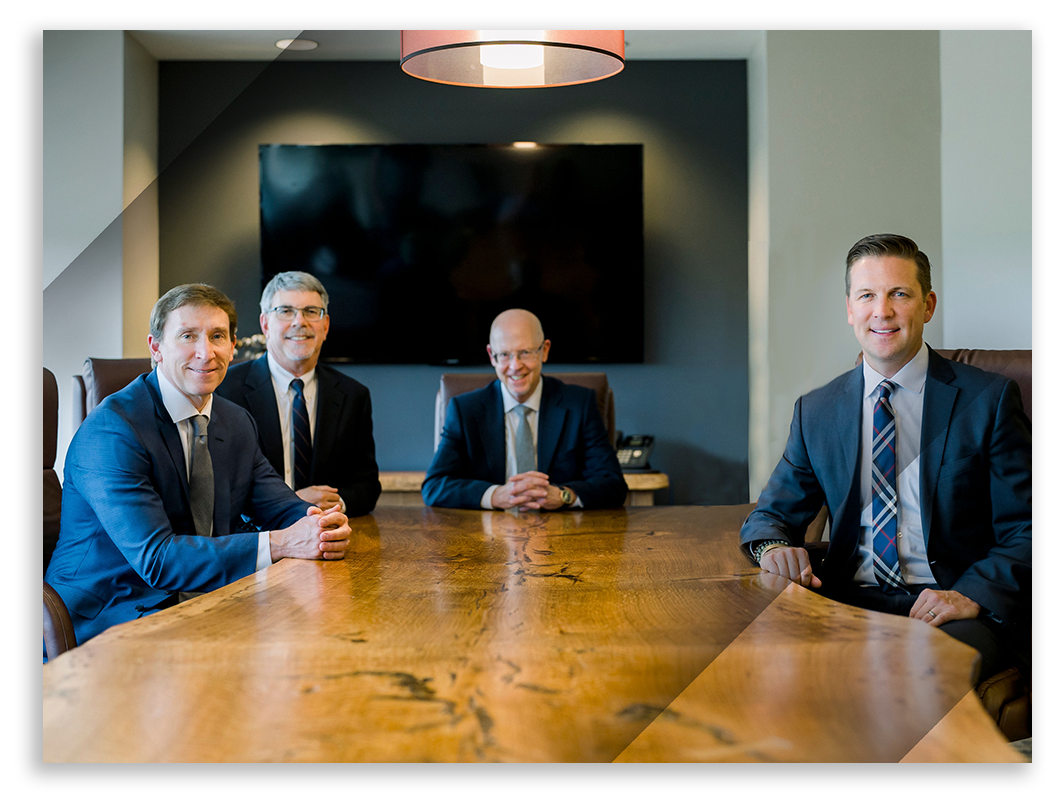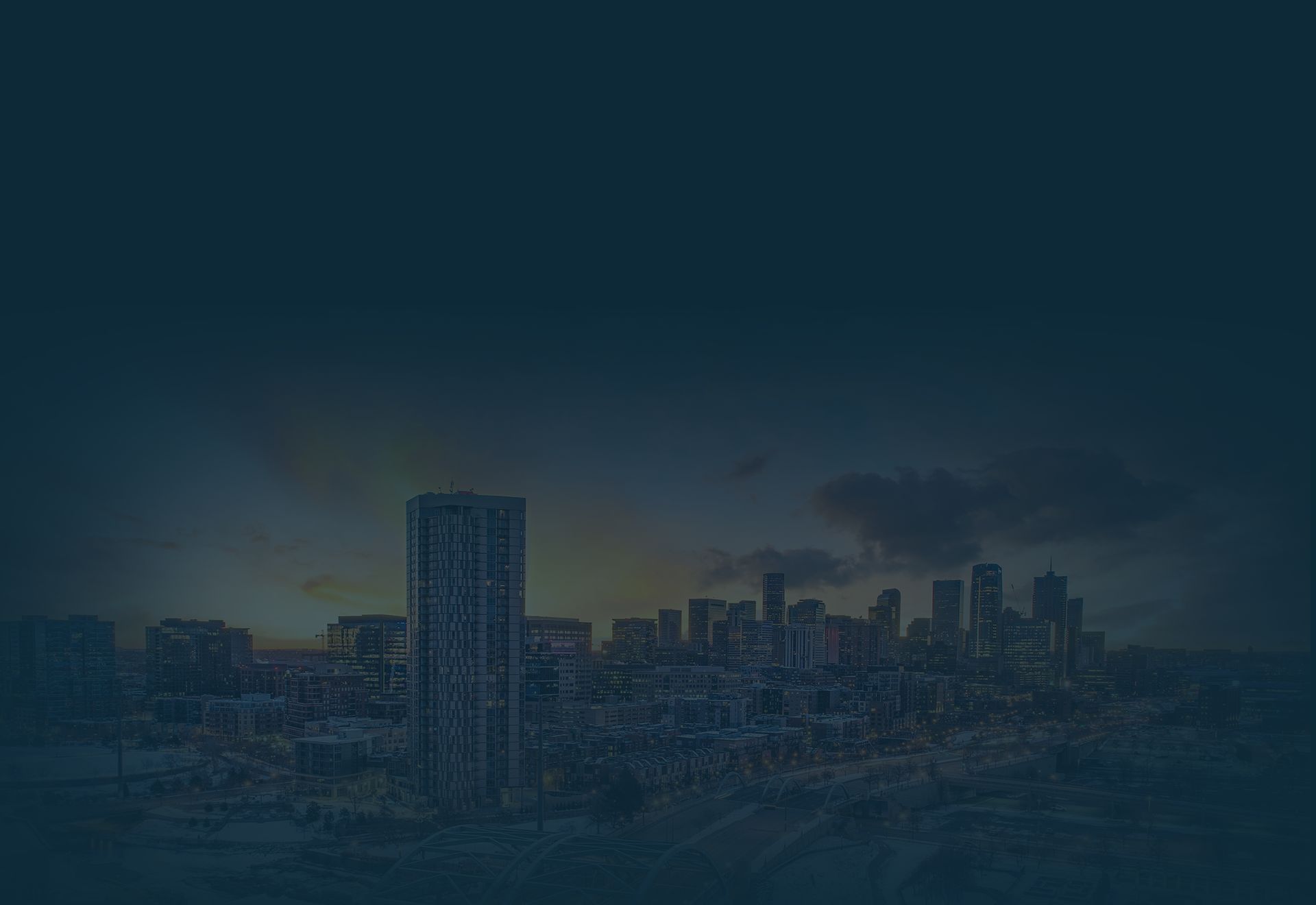 Client Testimonials
REAL STORIES FROM REAL PEOPLE
- Julie D.

- Heather N.

- Patty M.

- Catrina A.

- Esther G.

- Christina