Best Lawyers - Lawyer of the Year

Best Law Firms (2016-2021)

After participation in a rigorous evaluation process, including client and lawyer evaluations, firm-provided information, and peer-review from leading attorneys, a law firm may be included in the list. Firms are ranked in 74 National Practice Areas. Our firm was selected for the following categories: Plaintiff's Medical Malpractice Law, Plaintiff's Personal InjuryLitigation, and Plaintiff's Product Liability Litigation.

Super Lawyers

Attorneys are selected for this award through a patented, multiphase selection process that evaluates candidates on 12 indicators of professional achievement and peer recognition. These selections are made annually, per state.

Million Dollar Advocates Forum

For inclusion in the Million Dollar Advocates Forum, attorneys must demonstrate that they have acted as Principal Counsel in one or more cases resulting in a final judgment in favor of the client to the amount of one million dollars or more.

Best Lawyers

To be included in Best Lawyers, the attorney must be nominated. Then, their professional abilities are evaluated by fellow colleagues within the same practice area and geographical area through a sophisticated survey process.

The National Top 100 Lawyers

Premier trial lawyers from each state or region are included in this invitation-only organization if they meet stringent qualifications and pass a multiphase selection process. Memberships are extended to attorneys with extraordinary leadership, influence, reputation, public profile, and stature.

Top 10 Jury Verdicts in Colorado (2017)

Denver Trial Lawyers made the list of the top 10 plaintiff and cross-claimant jury verdicts obtained in Colorado in the year 2017.

Top Lawyers in Denver

5280 Magazine compiles an annual list of approximately 400 premier attorneys in nearly 50 specialties across the Denver metro area. Attorneys are selected based on diligent research as to the quality of service and representation.

Martindale-Hubbell® Peer Review Rated

These ratings objectively indicate a lawyers' professional ability and high ethical standards. This evaluation is based on peer review ratings by other members of the bar and the judiciary across multiple jurisdictions and geographical locations within the U.S. and Canada.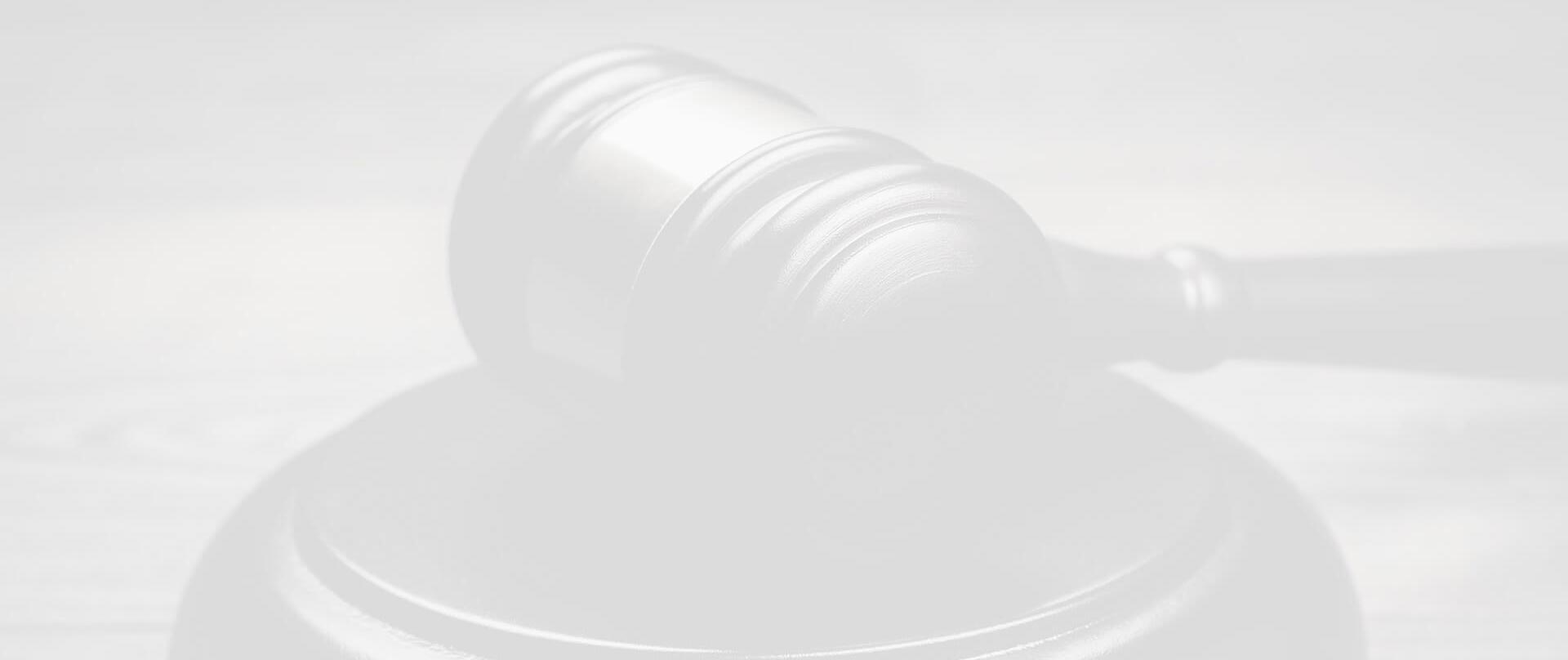 LANDMARK VERDICTS & SETTLEMENTS
Over a BillionDollars Recovered for Our Clients
University of Michigan/Dr. Robert Anderson Sexual Abuse $490 Million

$490 million settlement on behalf of more than 1000 men sexually abused by Dr. Robert Anderson. The largest known sexual abuse settlement on behalf of male victims in the history of the United States.

USA Gymnastics/USOPC Larry Nasser Sexual Abuse $380 Million

We represented multiple survivors in the case against USA Gymnastics and U.S. Olympic and Paralympic Committee for the sexual abuse by Larry Nassar resulting in a $380M settlement.

Birth Injury Involving Misuse of Drug to Induce Labor $70 Million

$70 million arbitration award, the largest known medical malpractice arbitration award in U.S. history. David S Woodruff handled this birth injury case involving an HMO labor/delivery unit that misused Cytotec, a drug used to induce labor.

Settlement for Individuals Injured by a Defective Product $23 Million

Settlement for group of individuals injured by a defective product. Dan Sloane was a member of a national team of lawyers who helped secure this settlement. The largest single settlement in the country was paid to Dan's individual client.

Largest Medical Malpractice Settlement in Colorado $22.3 Million

$22.3 million medical malpractice settlement. In 2016 David Woodruff obtained the largest known medical malpractice settlement in Colorado.

Medical Malpractice Verdict for Victim of Paralysis $15 Million

A jury handed down a $15 million verdict to a man who was paralyzed from the chest down just hours after a doctor at Memorial Hospital in Colorado Springs discharged him. It's the largest sum ever awarded in a medical malpractice suit in Colorado.

Drunk Driving Accident Resulting in Rollover Collision $8.91 Million

Rollover collision – Steve Wahlberg represented the driver of a vehicle struck by a drunk driver. The Court entered judgment of $4,455,000 including 1.5 million in physical impairment, $4,455,000 in punitive damages.

Commercial Vehicle Accident Resulting in Catastrophic Injury $8 Million

An attorney from our firm served as lead counsel in a contested liability accident involving a commercial vehicle. Our client was catastrophically injured and he successfully negotiated a $8,000,000 settlement on her behalf.

Birth Injury Verdict Involving a Misplaced Device $7.2 Million

$7 million medical malpractice jury verdict. David Woodruff handled this birth injury case, which culminated in a 2-week jury trial in Colorado Springs. The case involved a physician who misplaced a "vacuum extraction device" while delivering the infant.

The Largest Personal Injury Verdict in Colorado in 2016 $6 Million

Steve Wahlberg received the largest personal injury verdict in Colorado in 2016. They represented a pedestrian who was run over by a bus. The jury awarded the fourth largest verdict in Colorado History for permanent physical impairment.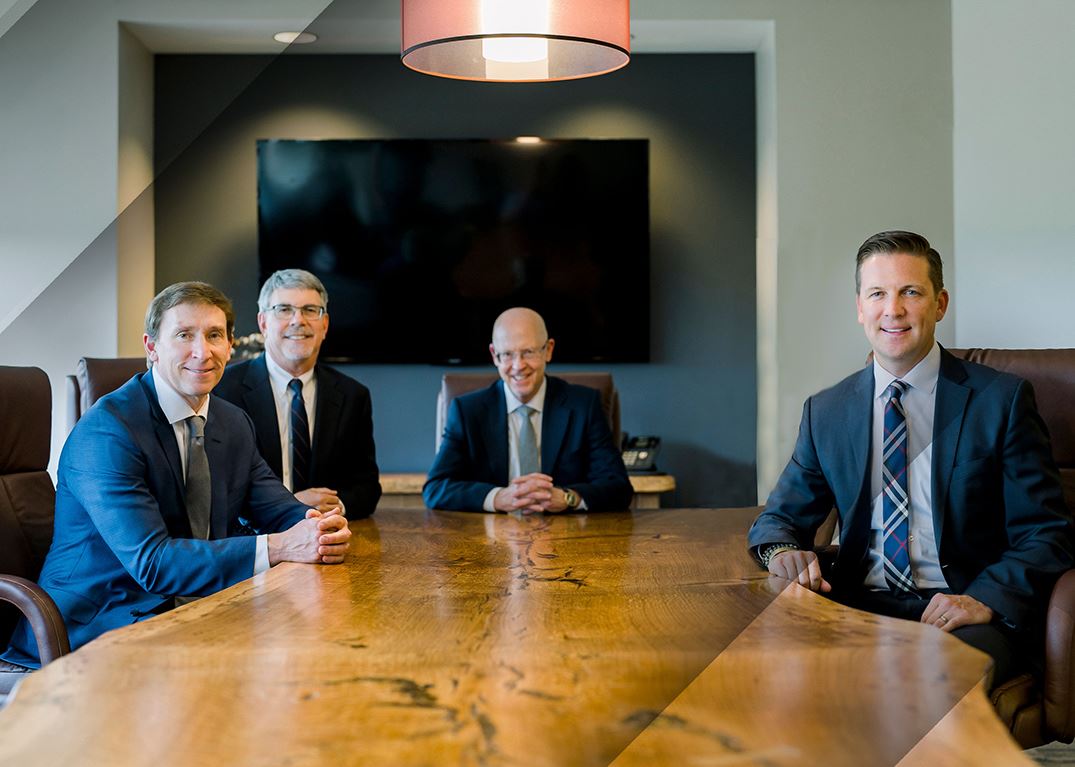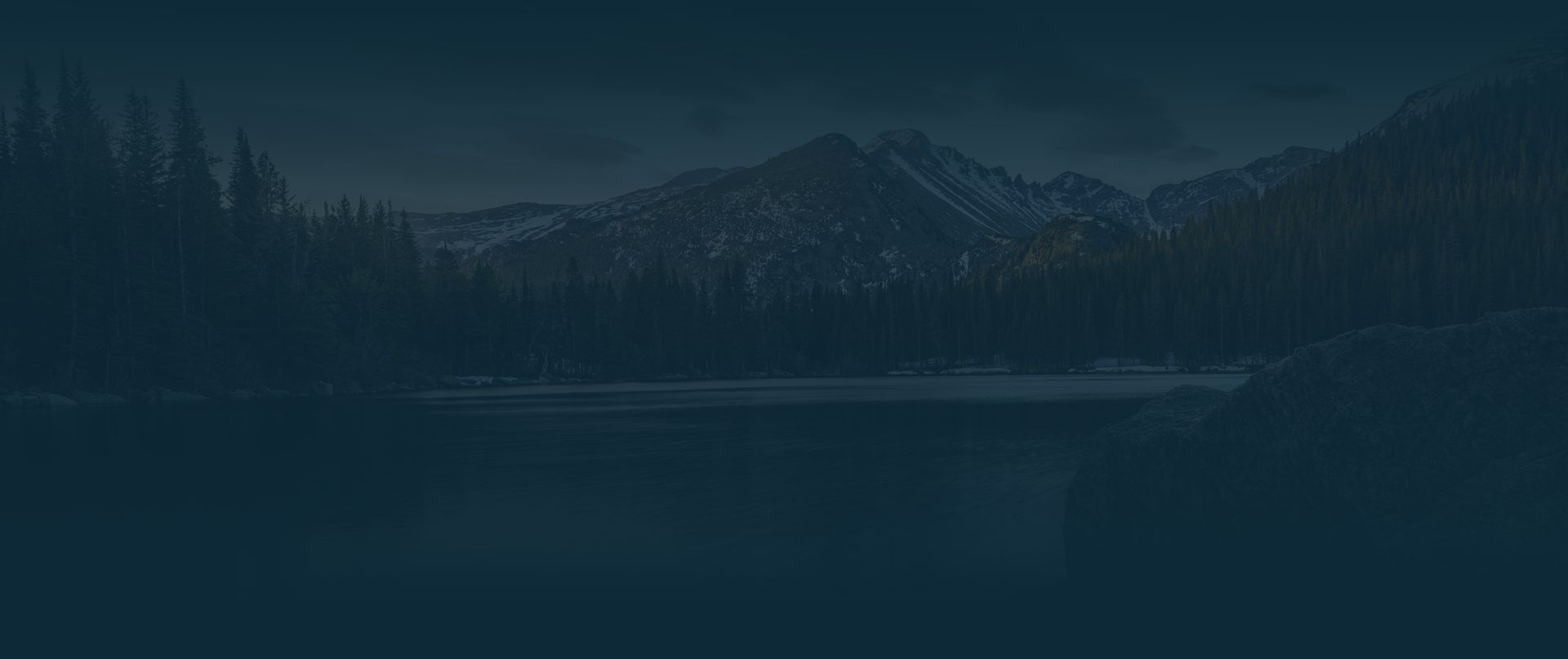 Client testimonials
Real Stories From Real People
"Dan Sloane is very professional and impressed me during negotiations with his clever strategies. He sincerely cares and seeks justice. Dan knows what he's doing and won our case for us."

- Julie D.

"David Woodruff and his team worked long and hard for my settlement. They were able to get more than I expected. I would highly recommend them."

- Heather N.

"Michael Nimmo took my case that a dozen other lawyers rejected. He was incredibly thorough backing up everything with my doctors. He was supportive, caring, and obviously legally astute. He won the case and the award helped me to transition to retirement."

- Patty M.

"Throughout the entire process, Stephen Wahlberg and his staff were professional, timely, and went above and beyond in their empathetic approach to the family and diligence and confidence in pursuing the case. I highly recommend him to anyone."

- Catrina A.

"Dan Sloane of Denver Trial Lawyers was always there and helped guide me step by step through the process. He made the case easier for me to understand. I recommend him highly! Very trustworthy!"

- Esther G.

"I trusted him so much"

- Christina