Southern Baptist Church Sexual Abuse Lawsuits
Attorneys Helping Victims of Southern Baptist Church Sex Abuse
Were you sexually abused by a Southern Baptist Church pastor, staff member or executive committee member/ leader? You are not alone. A recent bombshell report detailed the Church's long history of covering up reports of sexual abuse – and now survivors are demanding justice.
Call (303) 647-9990 to connect with our Southern Baptist Church sexual abuse attorneys. We are hearing from people across the country who were sexually abused by a Southern Baptist Church member and are now finding the courage to speak up. Some victims have stories that are years or even decades old, so do not think that you do not have a valid case just because the abuse happened a long time ago. You could even have a claim if your abuser has retired from the Church or even passed away because the lawsuits are being filed against the Southern Baptist Church for failing to protect members of the church and covering up accusations of sexual abuse.
To name only some of the Southern Baptist Church pastors and leaders who have been recently accused of sexual abuse:
Judge Paul Pressler
Minister Mark Aderholt
Minister Teddy Leon Hill Jr.
Pastor Donald Foose
Pastor Joseph S. Radcliffe
Pastor Leslie Mason
Pastor Michael Lee Jones
Reverend Darrell Gilyard
Think you have a case against the Southern Baptist Church for sexual abuse? Find out for sure by contacting our firmnow. We can demand justice for you!
Report Details Widespread Southern Baptist Church Sexual Abuse
Recently, an incendiary article first reported by Christianity Today accused more than 700 Southern Baptist Church members of sexual abuse and misconduct across decades. It also detailed how the Church spent the better part of the last two decades covering up the allegations and protecting the accused abusers from any ramifications or penalties.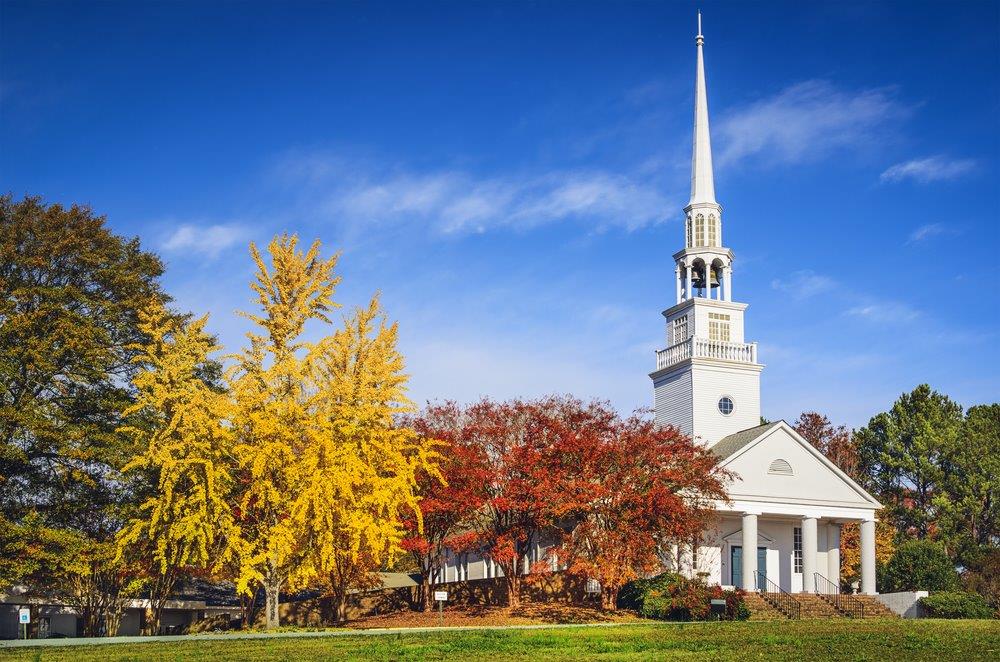 According to that report (which can be read in full by following the resource links below), the Southern Baptist Convention Executive Committee (SBCEC) received reports of sexual abuse and child molestation for close to 20 years yet never did anything to take the accusations seriously. Despite phone calls, letters, emails, rallies, and more being used to bring the issue up to the SBCEC, it reportedly ignored the cries for help or even got hostile toward the accusers.
The independent investigative firm Guidepost Solutions dug into the problem by accessing years of reports and accusations. Its nearly-300-page report detailed all the methods that the SBC used to hide the accusations and silence victims of sexual abuse.
The report claims that the SBC:
Refused to share sexual abuse allegations with any additional parties, including Executive Committee Trustees.
Repeatedly attempted to divert liability by saying that the SBC was comprised of individual churches that were not the Church's direct responsibility.
Did not inform members of the church that certain convicted child molesters and sexual abusers were still actively practicing within the Church.
While under the direction of then-President and CEO Ronnie Floyd, blocked an investigative task force from forming for as long as possible.
Vehemently accused the accusers of filing "opportunistic lawsuits," even going as far as saying that they were acting on behalf of Satan.
Additionally, Paul Pressler, leader during the Conservative Resurgence, faces litigation over claims that he used his power to abuse young boys, and the SBC itself is named in the suit. Paige Patterson and fellow former SBC president Jerry Vines have come under scrutiny for their previous support of Darrell Gilyard, a pastor with a string of sexual misconduct allegations dating back to the '90s. The report quotes an EC member who in an email said 44 women came to the two SBC leaders about Gilyard, "and in almost every instance, they were reportedly shamed for it and left feeling like they were not believed. From all published accounts, it seems Gilyard moved from church to church and left ruined lives in his wake."
Other Issues & Accusations of Sexual Abuse
The report also identifies the following:
Former SBC President Johnny Hunt was formally accused of sexually assaulting the wife of another SBC pastor.
At least nine SBCEC leadership members who knew about the allegations of abuse all this time are still active within the Church and hold "positions of power."
The Baptist Press was intentionally used to make the sexual abuse survivors seem like liars and fraudsters.
Former SBC President Steve Gaines directly admitted that at least one credible report of child sexual abuse was intentionally delayed and ultimately mishandled.
A pastor was accused of sexually abusing children in the late '80s, was "excused" by the Church without bringing any reports to the police, and then would later go on to abuse more children.
Paige Patterson admitted to discouraging sexual assault victims from reporting the incidents.
Former SBC Vice President Paul Pressler has faced child sexual abuse accusations.
SBCEC prevented a database of accused clergy members from being created.
Trial Attorneys Holding Southern Baptist Church Accountable
If you have been a victim of childhood sexual abuse by a pastor or staff member of a Southern Baptist Church, contact the law offices of Wahlberg, Woodruff, Nimmo & Sloane, LLP immediately. Our firm specializes in representing survivors of childhood sexual abuse. We have personally handled some of the biggest and most egregious sexual abuse cases in the country including those filed against the University of Michigan, USA Gymnastics, Dioceses of the Catholic Church, and other protestant churches. Our team is trauma trained and has extensive experience in handling sensitive and difficult cases involving sexual abuse of children, so you know you can trust this difficult case to us.
Call (303) 647-9990 now for a no-cost consultation. We can assist clients nationwide.
Useful Resources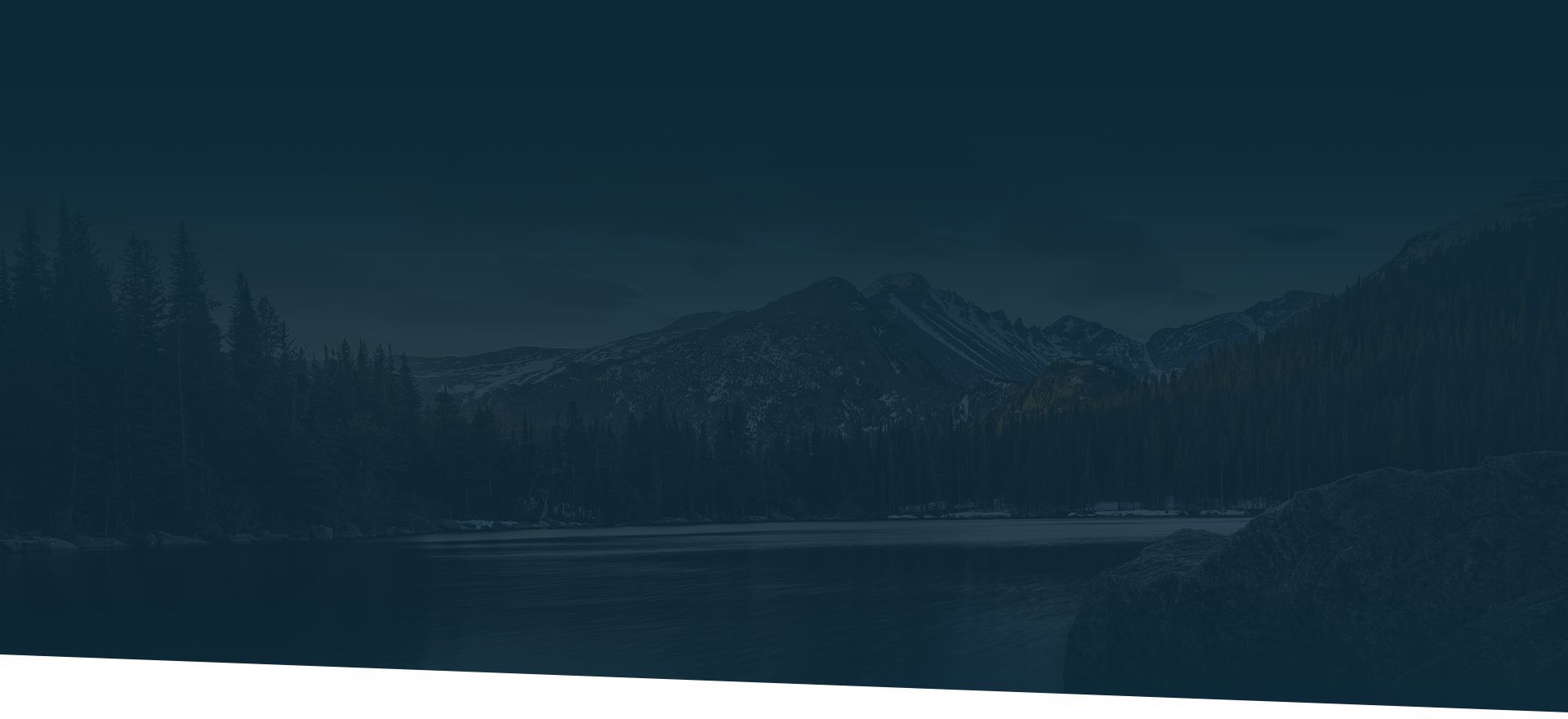 LANDMARK VERDICTS & SETTLEMENTS
Over a Billion Dollars Recovered for Our Clients
Child Sex Abuse in the Clergy

Our firm represents survivors of sexual abuse by members of the Catholic Church.

Abuse at University of Michigan

Our firm represents more than 160 survivors of sexual abuse against University of Michigan physician Dr. Robert Anderson. Our firm was appointed to the Plaintiff Steering Committee and Negotiation Committee.

Abuse by School Teacher

Our firm represented a young woman who was sexually assaulted by her public school teacher. The case settled for numerous millions of dollars. WHY HIRE DENVER TRIAL LAWYERS?
Over a Billion in Recoveries

We have represented thousands of individuals against insurance companies and corporations, recovering more than a billion dollars in the process.

A Voice for Change

Attorneys at our firm have been at the helm of cases that have gone on to influence legislation, change laws, and impact society for the better.

We Won't Settle for Less

We are trial lawyers through and through, and we will take your case as far as it can go. Our attorneys have tried 100+ cases with extraordinary results.

No Cost Unless We Win

We represent clients on a contingency fee basis. We only get paid if we win your case.

Serving Our Community

Giving back to our community is extremely important to us. We support a number of charitable programs.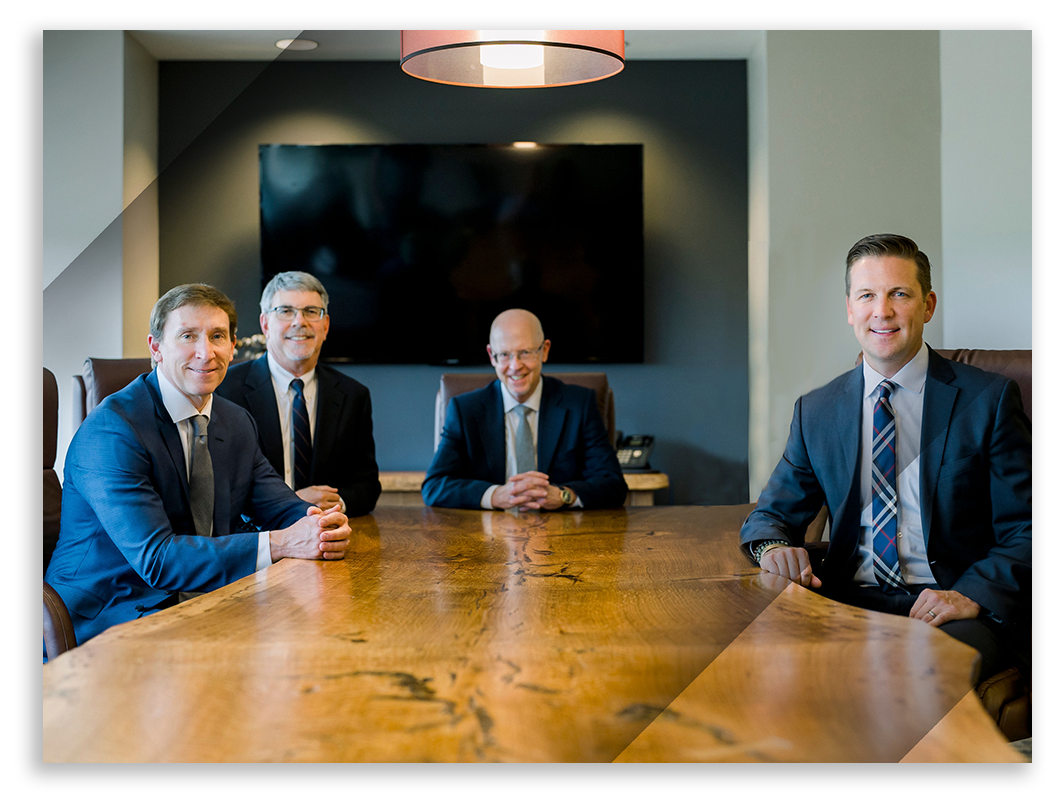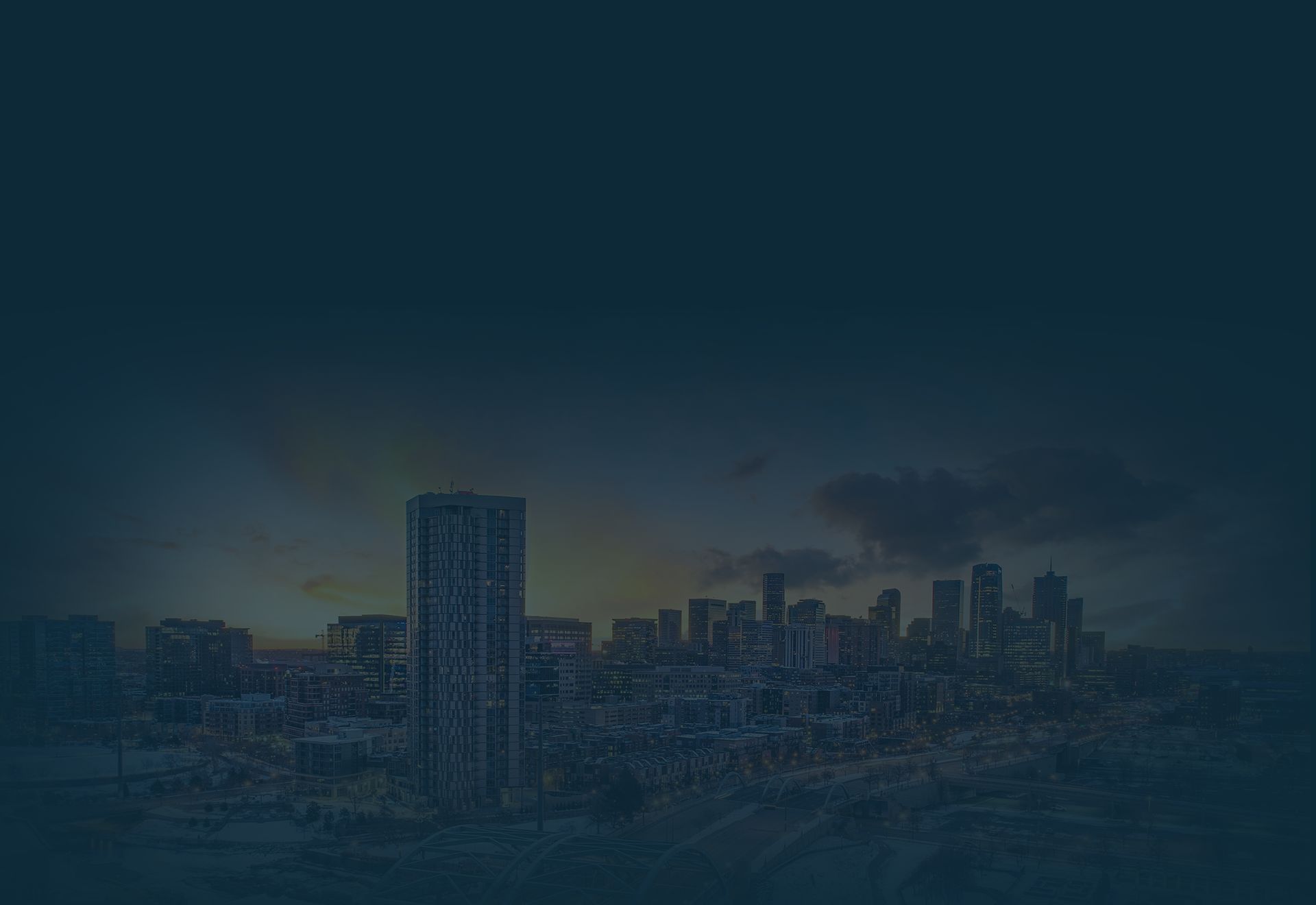 Client Testimonials
REAL STORIES FROM REAL PEOPLE
- Julie D.

- Heather N.

- Patty M.

- Catrina A.

- Esther G.

- Christina