Denver Distracted Driving Attorneys
Holding Dangerous Drivers Accountable
Most of us know that driving while using a cell phone, no matter the purpose, is distracting and dangerous. However, talking or texting isn't the only activity that's dangerous for drivers to engage in. Talking to a passenger, eating, reaching for something—these actions require all require you to devote some of your attention elsewhere and that presents a hazard to others on the road.
According to the Colorado Department of Transportation (CDOT), distracted driving causes over 40 crashes a day in our state. In 2019, driver distraction caused 15,143 crashes, 4,361 injuries, and 39 deaths. Yet, many drivers don't take this issue seriously. While we all advocate for safe driving so Coloradans do not have to deal with the aftermath of these accidents, we are also here to fight for victims and ensure dangerous drivers are held accountable for their actions.
Our firm has tried over 100 jury trials and won over a billion dollars for clients in Denver and beyond. Our lawyers have the skill to handle complex cases and serious injuries. If you want to make sure the driver who hit you is brought to justice, you need a team that will do everything in its power to make that happen.
Call Denver Trial Lawyers today at
(303) 647-9990

to schedule your free consultation with one of our attorneys. We can help you file a distracted driving claim and secure the compensation you need.
Proving a Distracted Driving Claim
The stats provided by the CDOT are scary enough on their own, but the agency has cautioned these numbers may not be entirely accurate. Distracted driving tends to be underreported because at-fault drivers don't want to deal with the consequences of admitting their careless conduct. Unlike alcohol or drug-related accidents, the presence of driver distraction can be much harder to spot. However, local and national surveys bear out the CDOT's message: In a nationwide survey conducted by the Center for Internet and Technology Addiction, 98% of respondents acknowledged distracted driving was dangerous, but close to 75% admitted to doing it anyway.
Proving distracted driving may be difficult, but with a capable attorney on your side, there are multiple ways to pursue evidence. For instance, the at-fault driver's social media interactions or phone records may have timestamps showing they were posting or chatting while driving. We can also help look for and secure footage from traffic cameras, security cameras, or other sources that may have seen the driver. Witness testimony is another potential avenue, as is uncovering any posts or comments the at-fault driver may have made about the accident.
Being able to show the other driver was to blame because they were distracted can be essential to maximizing your compensation. Juries are much less likely to be sympathetic to a driver who was doing something dangerous while behind the wheel.
Is Driver Distraction Illegal, and Does That Affect My Case?
Recognizing the problem that smartphones present, 46 states banned text messaging while driving—Colorado included. In our state, it's illegal for anyone under the age of 18 to use a cell phone while they are behind the wheel except in cases of emergency. Depending on the circumstances of the accident and the evidence available, the state may or may not choose to pursue a case against a driver who was texting at the time of the accident.
Your ability to file a claim—and win your case—does not rely on law enforcement's decision to press charges against a driver who was illegally texting. If the at-fault driver is found guilty of texting while driving, we can use the verdict in your case. However, because law enforcement officers are only allowed to charge a driver with this offense in certain circumstances, the lack of a conviction does not have to be a barrier to your case. If the at-fault driver is facing potential criminal charges for their conduct, our lawyers can create a strategy that accounts for this variable.
A Team with 175+ Years of Combined Experience
At Denver Trial Lawyers, we have a reputation for our compassion and exceptional representation. Our team's skill and hard work have earned multiple landmark settlements and verdicts for our clients, and our lawyers are often involved in efforts to pass legislation that protects the rights of everyday citizens. We do the same thing in court, helping accident victims pursue justice against wrongdoers and secure compensation to help with their injuries.
Distracted driving accidents can be serious—even deadly. You deserve a team that will fight to protect your right to compensation if you've been injured. You could be able to recover medical expenses, lost wages, pain and suffering, and other damages from the driver who hit you. Reach out to us to learn what you can expect if you decide to file a claim with Denver Trial Lawyers.
Schedule your free consultation today by calling us at
(303) 647-9990

. Our skilled attorneys are here to help the victims of distracted driving accidents find justice. WHY HIRE DENVER TRIAL LAWYERS?
Over a Billion in Recoveries

We have represented thousands of individuals against insurance companies and corporations, recovering more than a billion dollars in the process.

A Voice for Change

Attorneys at our firm have been at the helm of cases that have gone on to influence legislation, change laws, and impact society for the better.

We Won't Settle for Less

We are trial lawyers through and through, and we will take your case as far as it can go. Our attorneys have tried 100+ cases with extraordinary results.

No Cost Unless We Win

We represent clients on a contingency fee basis. We only get paid if we win your case.

Serving Our Community

Giving back to our community is extremely important to us. We support a number of charitable programs.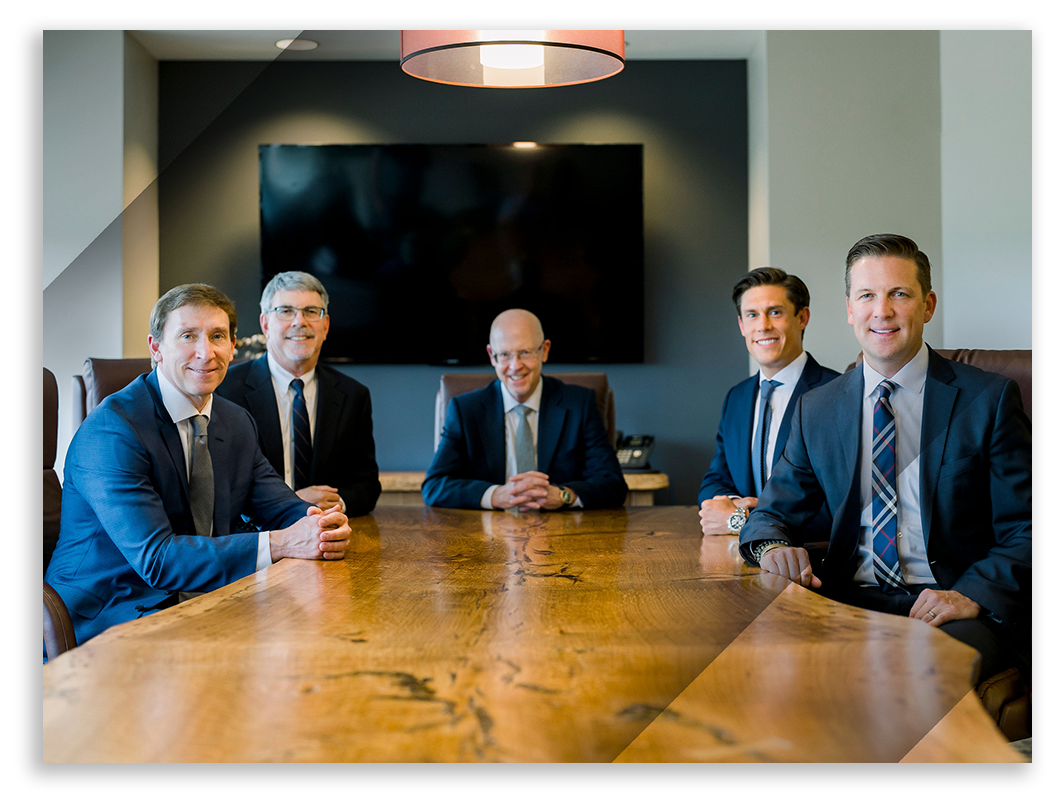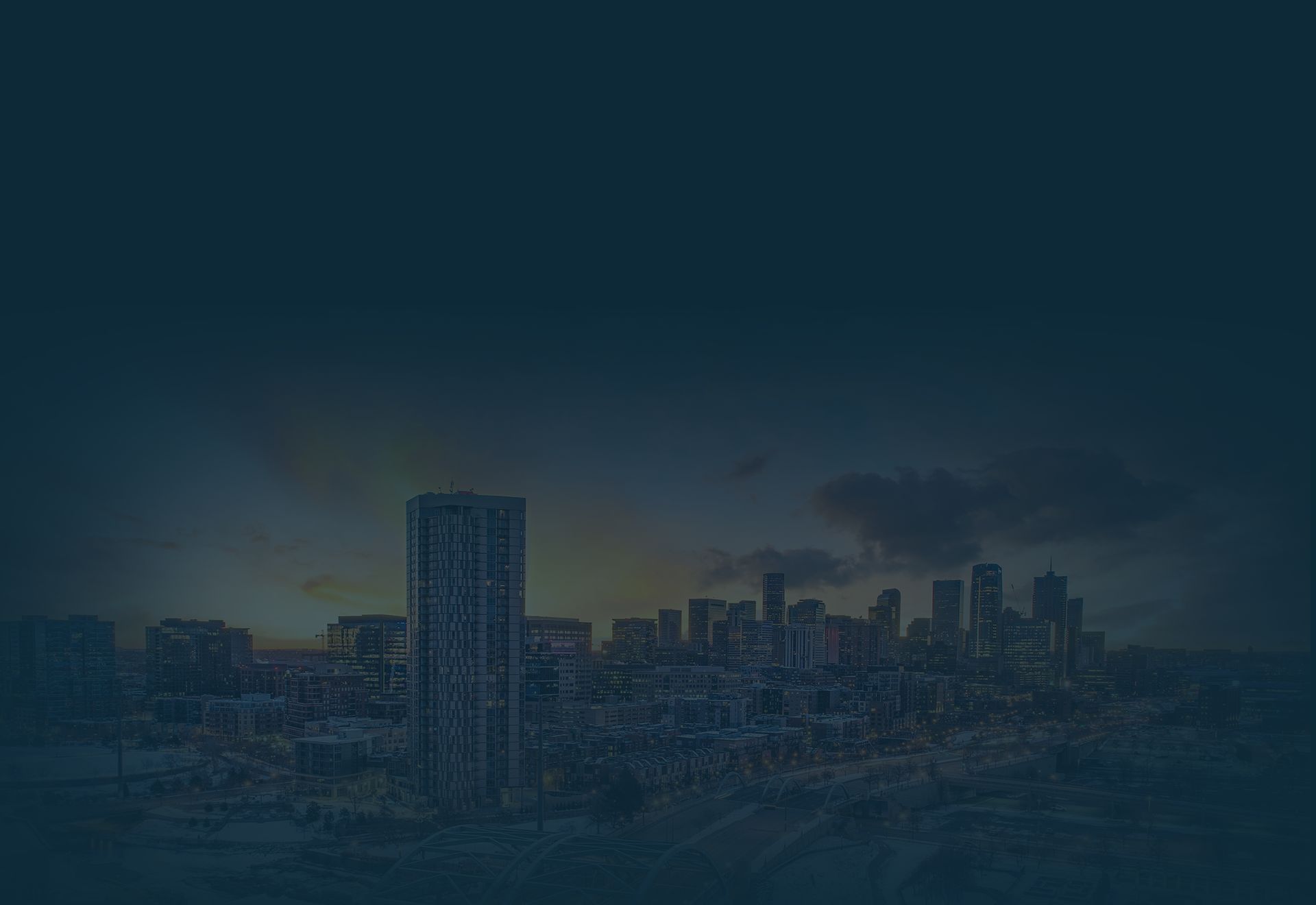 Client Testimonials
REAL STORIES FROM REAL PEOPLE
- Brian M.

- Julie D.

- Heather N.

- Patty M.

- Catrina A.

- Esther G.