Cerebral Palsy Lawyers in Denver
We Help Families Across America During Their Hardest Moments
We trust our doctors and healthcare providers to use their training and expertise to keep us safe. The stakes are even higher when it is not just our life, but also the life of an upcoming child that is at risk. When obstetricians, midwives, or other medical professionals make mistakes that cause birth injuries, they can change the entire course of a child's life.
Denver Trial Lawyers provides compassionate representation to families with infants who were injured by negligent doctors. We understand how hard it can be to learn your baby suffered a completely preventable injury at the hands of the team you trusted to keep you and them safe. Especially after a serious diagnosis like cerebral palsy, you may be concerned about being able to provide a fulfilling life for your child. Our team is here to help you secure compensation so you can access the care and aid your child needs.
We have guided numerous clients in Colorado and nationwide, and we are passionate about giving families a way to fight back against negligent doctors or facilities. There is nothing more important than your family—and we recognize that.
Start your cerebral palsy claim today by calling Denver Trial Lawyers at
(303) 647-9990

. We offer free consultations to families throughout Colorado.
What Is Cerebral Palsy?
When something disrupts the oxygen flow to an infant's brain, the child may suffer a type of brain damage known as hypoxic ischemic encephalopathy (HIE), which can result in damage to the cerebral motor cortex. This part of the brain controls movement. This is why cerebral palsy is characterized by symptoms like:
Imbalance
Impaired gross and fine motor function
Impaired oral motor function
Weak or abnormal muscle tone
Slow reflexes
Impaired coordination
Sometimes, cerebral palsy is not immediately noticeable—it may become more obvious when a child misses certain developmental deadlines. The condition often co-occurs with other developmental difficulties caused by hypoxic brain damage. Because the symptoms may slowly reveal themselves over time, it can be hard for a family in this situation to know how much help they need. Our lawyers can do our part to ensure your child is cared for.
Cerebral palsy has no known cure, although treatments such as surgeries and therapies can help manage the symptoms. While it does not get worse over the course of an individual's life, its challenges can be difficult to overcome.
When You Can Hold a Doctor Liable for Cerebral Palsy
Cerebral palsy is a neurological disorder caused by brain damage during pregnancy or delivery. In some cases, a fetus may develop cerebral palsy due to developmental problems that cannot be prevented. In others, the infant may suffer a preventable injury during labor or delivery. Any family in the latter situation has the right to file a birth injury claim against the at-fault doctor or caregiver.
If a doctor prescribes the wrong medication, fails to identify and treat maternal infections or fetal distress, uses forceps or medical instruments incorrectly, or performs improper medical procedures during or after labor and delivery, they may be held liable for cerebral palsy. We can examine your medical records and interview your care team and other medical professionals to determine whether a doctor's negligence was to blame.
Holding Doctors Accountable for Birth Injuries
Having a baby with a serious birth injury can affect your family's finances. It can force you or your partner to change your work schedule and might even require you to move or renovate your home (and vehicle) to accommodate your child's disability. Any doctor who cases this sort of disruption because of their own negligence deserves to be held accountable.
We fight for families who are seeking justice after a birth injury. Denver Trial Lawyers has the resources and skill to help you maximize the compensation you receive, so you can provide the best care and support for your child. Our team has helped thousands of clients and argued over 100 jury trials across the U.S. We know what it takes to win complex cases like yours. If you want a skilled and knowledgeable legal team on your side, reach out to us today.
Call Denver Trial Lawyers at
(303) 647-9990

to schedule a free consultation with one of our birth injury attorneys. We can help you find justice if your child was diagnosed with cerebral palsy after receiving substandard care.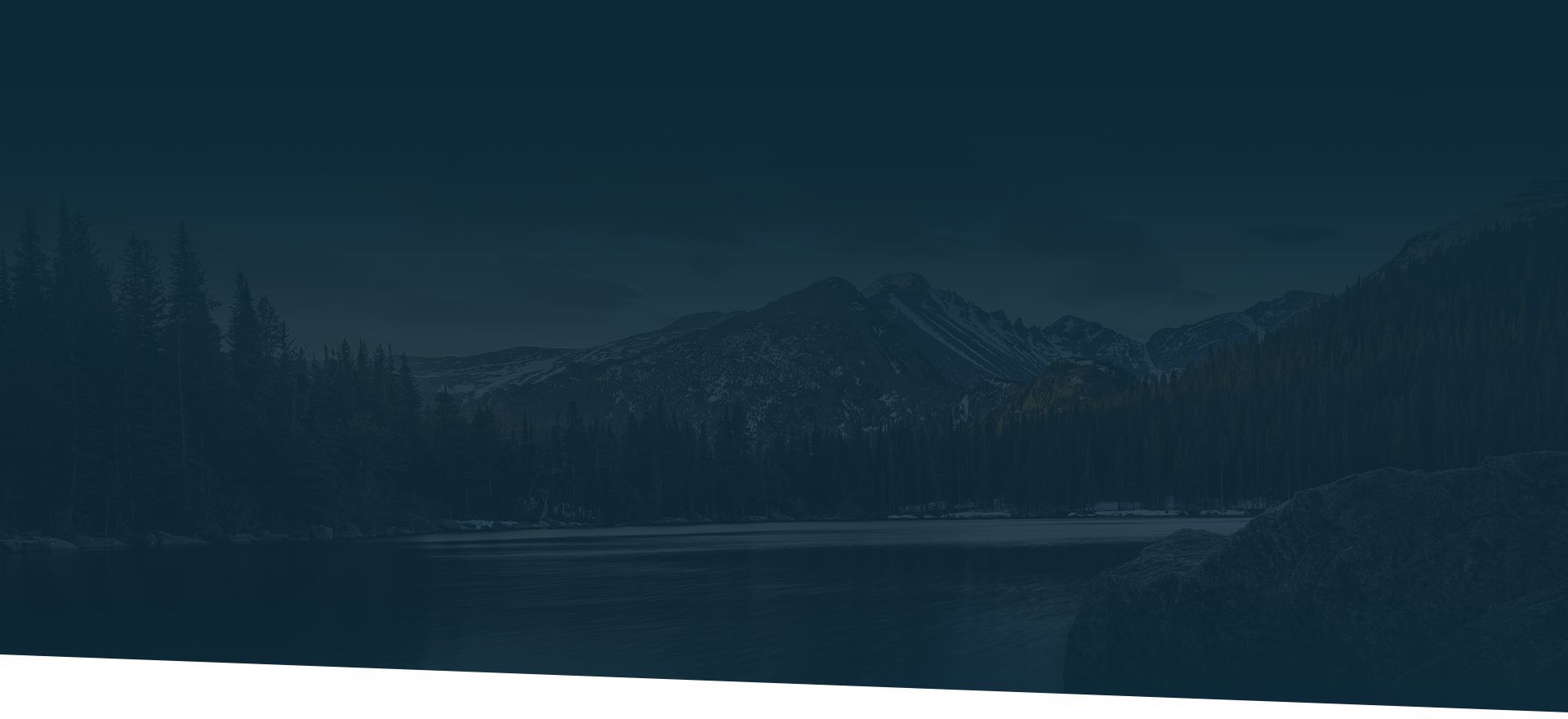 LANDMARK VERDICTS & SETTLEMENTS
Over a Billion Dollars Recovered for Our Clients
Birth Injury Involving Misuse of Drug to Induce Labor $70 Million

$70 million arbitration award, the largest known medical malpractice arbitration award in U.S. history. David S Woodruff handled this birth injury case involving an HMO labor/delivery unit that misused Cytotec, a drug used to induce labor.

Birth Injury Verdict Involving a Misplaced Device $7.2 Million

$7 million medical malpractice jury verdict. David Woodruff handled this birth injury case, which culminated in a 2-week jury trial in Colorado Springs. The case involved a physician who misplaced a "vacuum extraction device" while delivering the infant.

Settlement for Baby With Brain Injury $2.4 Million

Dan Sloane secured a settlement for client who sustained a brain injury at birth. WHY HIRE DENVER TRIAL LAWYERS?
Over a Billion in Recoveries

We have represented thousands of individuals against insurance companies and corporations, recovering more than a billion dollars in the process.

A Voice for Change

Attorneys at our firm have been at the helm of cases that have gone on to influence legislation, change laws, and impact society for the better.

We Won't Settle for Less

We are trial lawyers through and through, and we will take your case as far as it can go. Our attorneys have tried 100+ cases with extraordinary results.

No Cost Unless We Win

We represent clients on a contingency fee basis. We only get paid if we win your case.

Serving Our Community

Giving back to our community is extremely important to us. We support a number of charitable programs.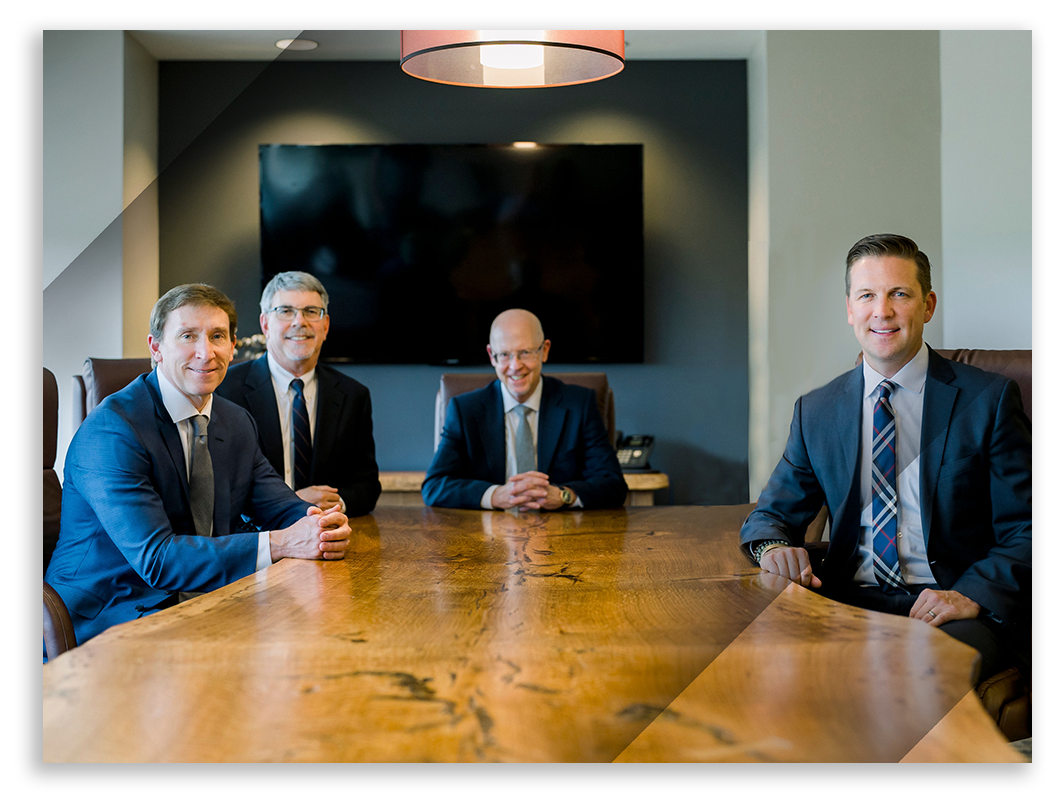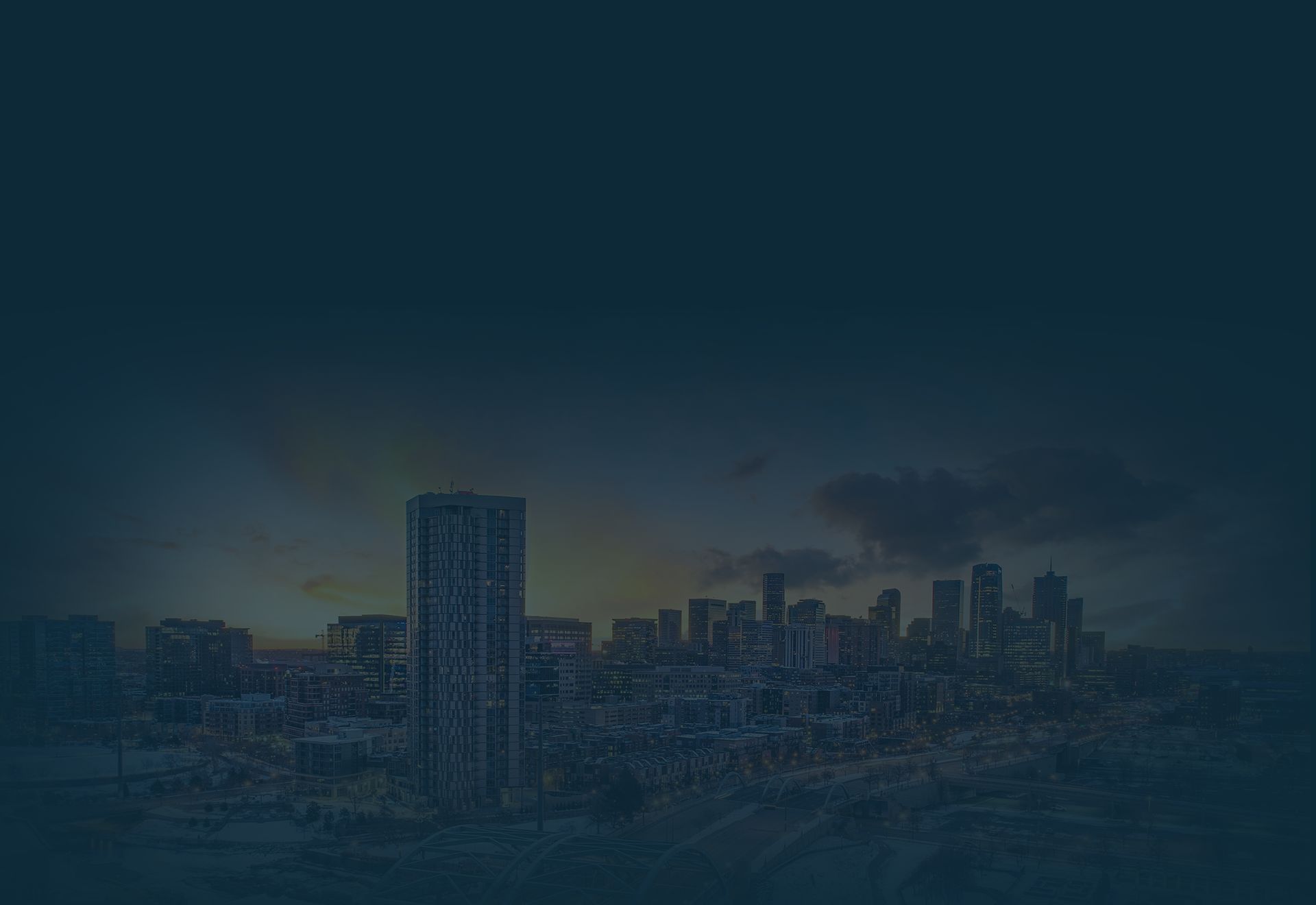 Client Testimonials
REAL STORIES FROM REAL PEOPLE
- Julie D.

- Heather N.

- Patty M.

- Catrina A.

- Esther G.

- Christina