Denver Bus Accident Lawyers
Award-Winning Legal Help On Your Side
Accidents involving large vehicles, like semi-trucks and buses, can be extremely damaging. Pedestrians, bicyclists, and other drivers are more likely to be injured when they are hit by heavy vehicles. However, even bus passengers can suffer serious injury, depending on the circumstances of the accident.
Anyone injured in a bus accident that was not their fault has the right to file an injury claim. Especially if you were badly injured, it's well worth it to pursue compensation. Winning a bus accident claim may be difficult, however. For this reason, you should get a skilled Denver bus accident attorney on your side.
Our team at Denver Trial Lawyers can help you find justice after a bus accident. Whether you were hit by a city bus or injured in an accident caused by a third-party driver, our team is ready to help you navigate the claims process. We have over 175 years of combined experience helping people like you find justice.
Start your case today by scheduling a free consultation. You can reach our Denver office at (303) 647-9990 or by sending us a message.
How Big Is the Risk of a Bus Accident?
Each year, millions of accidents occur on U.S. roads. According to the Federal Motor Carrier Safety Administration (FMCSA), 11.9 percent of all fatal crashes involve either buses or trucks. In 2020, almost 10,000 crashes were reported to the FMCSA: there were 9,000 injuries and 207 fatalities that resulted. 133 of these crashes took place in Colorado.
The risk of accident varies by bus type. School buses are most likely to be involved in fatal accidents, followed by transit buses. Charter/tour buses and intercity buses account for a much lower percentage of fatal accidents.
However, the disparity here may correlate with the difference in demand. In a study of bus accidents conducted by the University of Michigan, school bus drivers were likely to have the best driving records and be to blame for fewer crash-causing errors than intercity and charter/tour bus drivers.
Causes and Liability in Bus Accidents
Like any vehicle accident, bus crashes can be caused by a wide array of factors. However, because bus drivers are typically employees, liability may look different in these cases. Our attorneys can work with you to determine who is to blame and how that will affect your claim.
A Private Company
Charter and tour bus companies are responsible for the actions of their employees, meaning a driver who works for one of these businesses probably will not be directly liable for any harm they cause. You would instead need to file a claim against the company's insurance.
Unfortunately for accident victims, if the company that owns the bus and employs the at-fault driver is a large business with significant resources, it may fight back against your claim. It may even have an in-house team of lawyers whose job is to reduce the company's liability. In this situation, you need a strong legal firm on your side to level the playing field—and protect your right to compensation.
The Government
School buses and transit buses are not privately owned; rather, they are owned and run by our government. Like a private company, the government is liable for the actions of its employees, which means you may find yourself needing to bring a suit against your city or state.
It is possible to file a lawsuit against the government, but you must follow special rules and meet much shorter deadlines. For most people, who may not have even had to file an insurance claim in their past, the additional requirements in these cases make the process even more confusing.
We have experience helping clients with these types of claims and can make the process run smoothly for you. Make sure you reach out to an Denver bus accident attorney as soon as possible if you were in an accident caused by a city-owned vehicle like a bus. We can help you get your case started promptly, so you do not lose the right to file.
A Third-Party Driver
Sometimes, bus accidents that involve multiple vehicles can be caused by the carelessness of one driver. This means everyone injured in the accident has the right to file a claim with the at-fault person's insurance—and their policy will likely hit its limit before all the damages are paid.
If you're in this situation, make sure you have a good attorney on your side to advocate for you. We do not want you to have to bear the expenses of an accident on your own simply because you do not have someone fighting for you to receive the compensation you need.
A Bus or Parts Manufacturer
Buses can travel tens or even hundreds of miles each day, and the wear and tear on these vehicles builds over time. If a bus manufacturer sold a faulty vehicle, or one of the parts in the bus is shoddily made or constructed from unfit materials, the bus may break down while it is in motion.
Filing a defective bus claim takes a strong investigative team and a network of professionals including engineers and accident reconstructionists to prove how a faulty part caused the collision.
However, fighting these claims is well worth it—not just because you can recover significant compensation from a big manufacturer if they are found to be at fault, but also because these cases can draw attention to hazardous parts or vehicles that may be on the road in other places.
A Mechanic
Sometimes, a mechanical failure happens because a safety inspector missed an imminent failure or a mechanic made a mistake while fixing the bus. The company that owns a bus may do this work in-house, in which case they would be liable; however, if they contract it to another company, that business would be to blame.
In cases like these, the at-fault company will likely do all it can to push blame back onto the company that owns the bus. We can ensure your needs are addressed after such an accident, regardless of any power struggles. Our team has the resources and stature to address these companies as equals as we advocate for you.
Using Demonstrative Evidence to Support Your Case
Our Denver bus accident attorneys use cutting-edge legal strategies to effectively present your case and increase your chances of receiving the resolution you want. Denver Trial Lawyers is one of a few firms in the area that has a strong base of experience using demonstrative evidence.
Demonstrative evidence may include a variety of visual aids to better portray the cause and results of your harmful accident. By building an accurate representation of your crash, we can better demonstrate the injuries you sustained, the cause of the accident, and potentially prove fault.
Being able to see what happened helps juries better understand the technical terms being thrown around. Our use of these exhibits also makes it harder for the defense to obscure the situation with fancy words and jargon. Ask us for examples of how we have used demonstrative evidence to help clients in the past—and how we can use it to strengthen your case.
Choose Denver Trial Lawyers
Many Denver residents use buses daily. Whether they send their children to school by bus or use the bus for their commute, buses help us get from point A to point B with relatively minimal hassle. However, when a casual bus ride leads to a serious crash, it is crucial that you understand your rights.
Our firm has more than 175 years of combined legal experience, and we know which legal methods can support you in a Denver court of law. We employ a variety of strategies, including those that rely on graphic design, engineering, and medical expertise. Our team also has connections to a wide range of experts including engineers and industry insiders. These individuals can provide vital testimony in your case.
Bus accidents can be very harmful and might lead to head injuries, spinal damage, broken bones, severe bruising, sprains, psychological trauma, or even death. Such injuries can upend your life and leave you wondering how you are going to support yourself while you recover.
Our team can help you fight for compensation that includes past and future medical expenses, pain and suffering, loss of wages, and other damages. Tell us about your accident to learn what you can expect if you choose to work with our firm.
We're here to help bus accident victims recover the compensation they need for their injuries. Call Denver Trial Lawyers at (303) 647-9990 to schedule a free consultation today. WHY HIRE DENVER TRIAL LAWYERS?
Over a Billion in Recoveries

We have represented thousands of individuals against insurance companies and corporations, recovering more than a billion dollars in the process.

A Voice for Change

Attorneys at our firm have been at the helm of cases that have gone on to influence legislation, change laws, and impact society for the better.

We Won't Settle for Less

We are trial lawyers through and through, and we will take your case as far as it can go. Our attorneys have tried 100+ cases with extraordinary results.

No Cost Unless We Win

We represent clients on a contingency fee basis. We only get paid if we win your case.

Serving Our Community

Giving back to our community is extremely important to us. We support a number of charitable programs.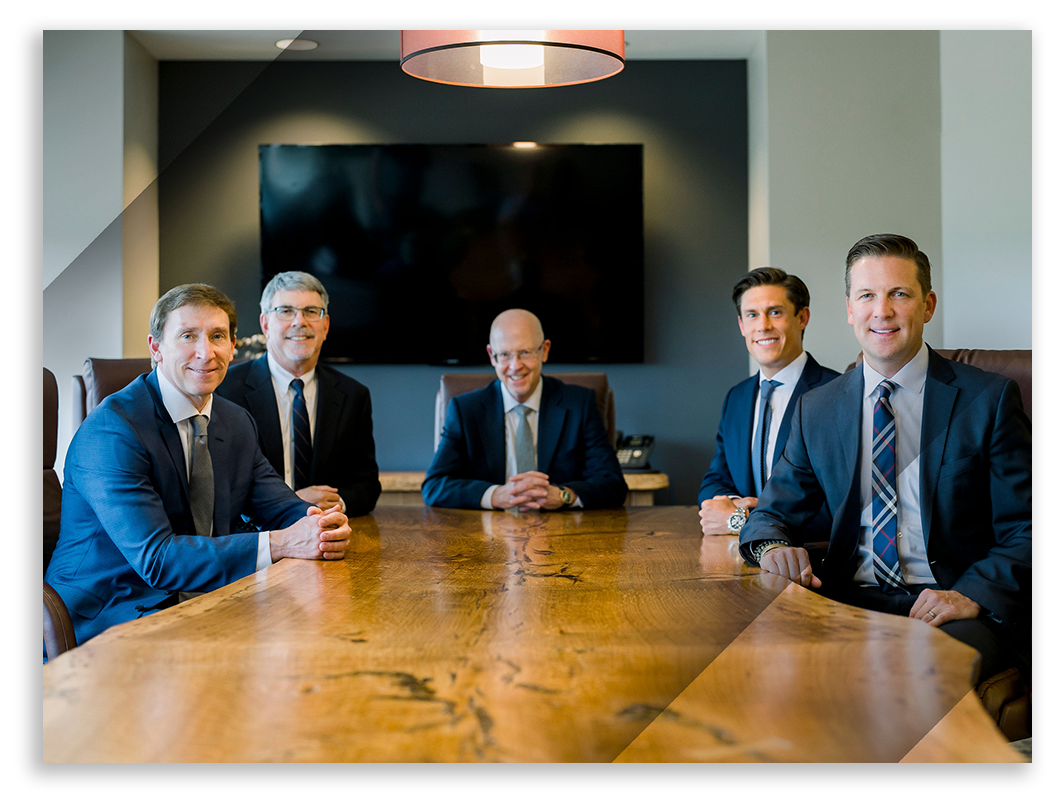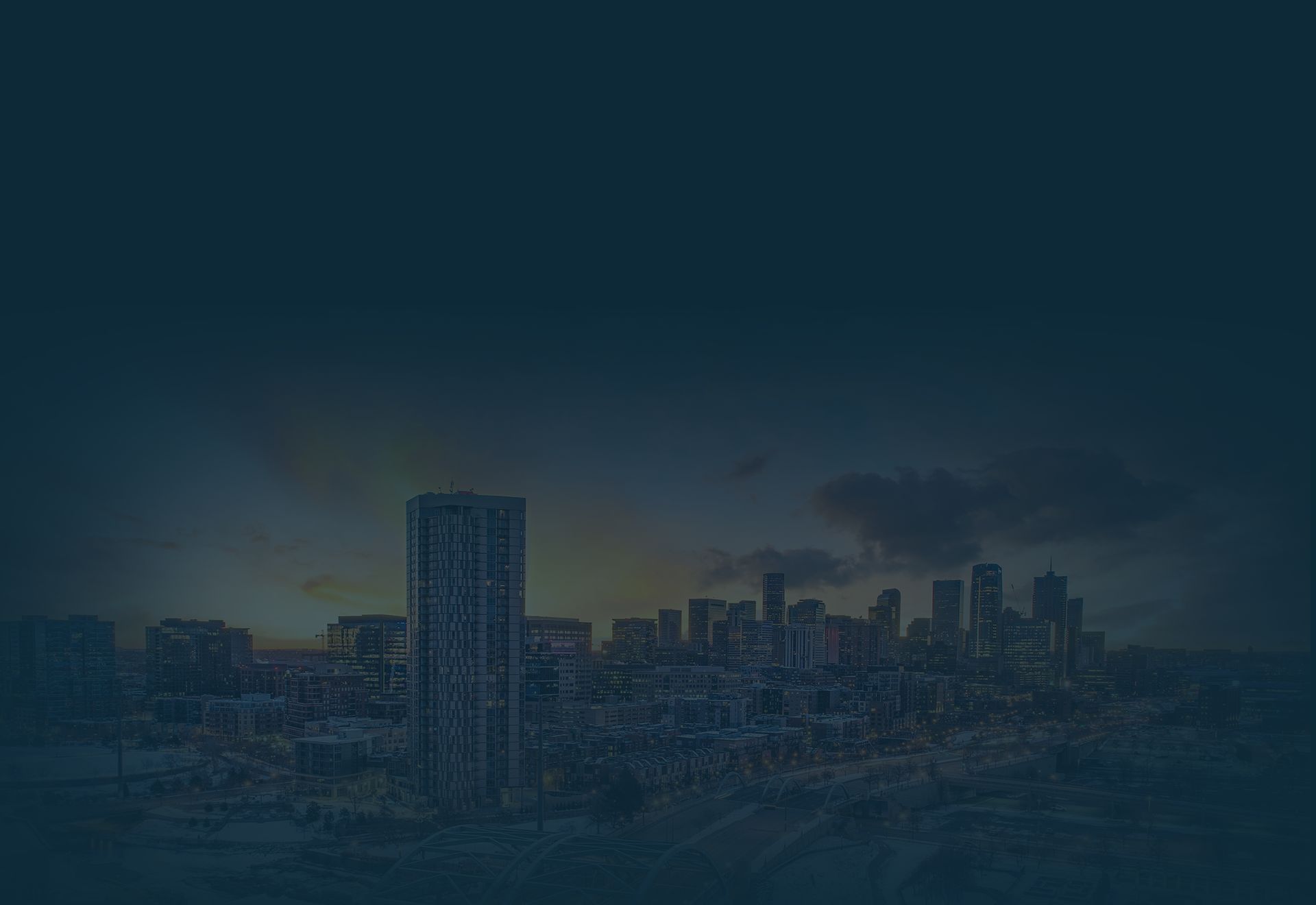 Client Testimonials
REAL STORIES FROM REAL PEOPLE
- Brian M.

- Julie D.

- Heather N.

- Patty M.

- Catrina A.

- Esther G.