Denver Pedestrian and Bicycle Accident Attorneys
We Can Help You Hold a Negligent Driver Accountable
Because pedestrians and bicyclists are usually wearing little, if any, protection when they are on the road, being hit by a negligent driver can cause serious injuries. The higher the driver's speed at the time of the collision, the more severe the accident will be. Unfortunately, because we live in such a car-driven culture, injured bicyclists and pedestrians may struggle to get the help and support they need after an accident.
Denver Trial Lawyers has significant experience representing pedestrians and bicyclists who have been injured by a negligent driver. We can fight to ensure that you are fully compensated for your injuries, damages, and pain and suffering. We are proud to be able to level the playing field between our clients and the large insurance companies they are often up against. Since our firm's founding, our skilled attorneys have been able to secure more than a billion dollars in verdicts and settlements on behalf of our clients.
Call Denver Trial Lawyers today at
(303) 647-9990

to schedule your free consultation. Our bicycle and pedestrian accident attorneys can answer your questions and help you start a claim.
Driver-Caused Pedestrian and Bicycle Accidents
Especially during the pandemic, Americans switched to walking and biking in their communities rather than taking long car trips. The benefits of getting regular exercise, along with the ability to avoid frustrating traffic, may mean this trend will continue even COVID-19 fades into the past. Unfortunately, our cities and streets are still built to favor car travel. This means pedestrians and bicyclists—already vulnerable due to their smaller profile that makes them harder to see—are more likely to be injured by drivers who think they have the main right to be on the roads.
Our pedestrian and bicycle accident attorneys have handled numerous cases in Colorado, including:
Failure to yield the right of way to a pedestrian or bicyclist
Failure to stop at a traffic signal or stop sign
Failure to stop when a school bus arm was extended
Failure to look right when entering a crosswalk
Turning left into the path of an oncoming bicyclist
Driving under the influence of alcohol or drugs
Speeding or reckless driving
Swerving into a bicycle lane
No matter how a negligent driver violates your right-of-way, you should explore your legal options.
Hit-and-Runs: A Growing Risk
Over the past decade, bicyclists and pedestrians have faced an increasing risk of hit and runs. These accidents are often serious and may even cause fatalities when vulnerable bicyclists or pedestrians are left alone at the scene of the accident with no help on the way.
Our team can help you determine your options for compensation after a hit and run. Sometimes, with a focused investigation, we can find the at-fault drivers in hit and runs. Working with law enforcement officers, we may be able to recover enough evidence to piece together the moves of the individual after they left the scene of the accident. Hit and runs are a crime that police want to solve as much as we do. If you're looking for help, ask our team today.
Who Else Might Be Liable?
In rare cases, the at-fault party may not be involved in an accident at all. This can make securing compensation more difficult for the injured party. Our attorneys can take on these complex cases, launching in-depth investigations and standing strong against corporations or even governments.
We can help you if you need to bring a lawsuit against:
An automaker or car parts manufacturer that sold a faulty vehicle or part.
A bikemaker or bike parts manufacturer that sold a faulty bicycle or part.
The agency responsible for designing roads if the accident was caused by design choices that reduced visibility for you and/or the driver
While these claims are rare, they can be hugely important because their impact has the chance to go beyond you. Calling attention to a dangerous vehicle or poorly designed road can lead to changes that may make our community safer for all.
Contact Our Pedestrian and Bicycle Accident Attorneys Today
After a serious pedestrian or bicycle accident, you need a strong attorney on your side. Our team has 175 years of collective experience, meaning we know how to succeed even in complex claims. We can help you maximize your compensation, so you have the financial support you need to move forward with your life.
We devote extensive time and resources to each and every case and are prepared to fight for you in a trial if that's what it takes. Finding justice is not always easy—but we are prepared to fight for what is right. Our team has always devoted itself to advocating for common people who are in need of help. With Denver Trial Lawyers on your side, you can level the playing field.
Start your journey to compensation by calling our Denver pedestrian and bicycle accident lawyers at
(303) 647-9990

. We offer free consultations and comprehensive solutions.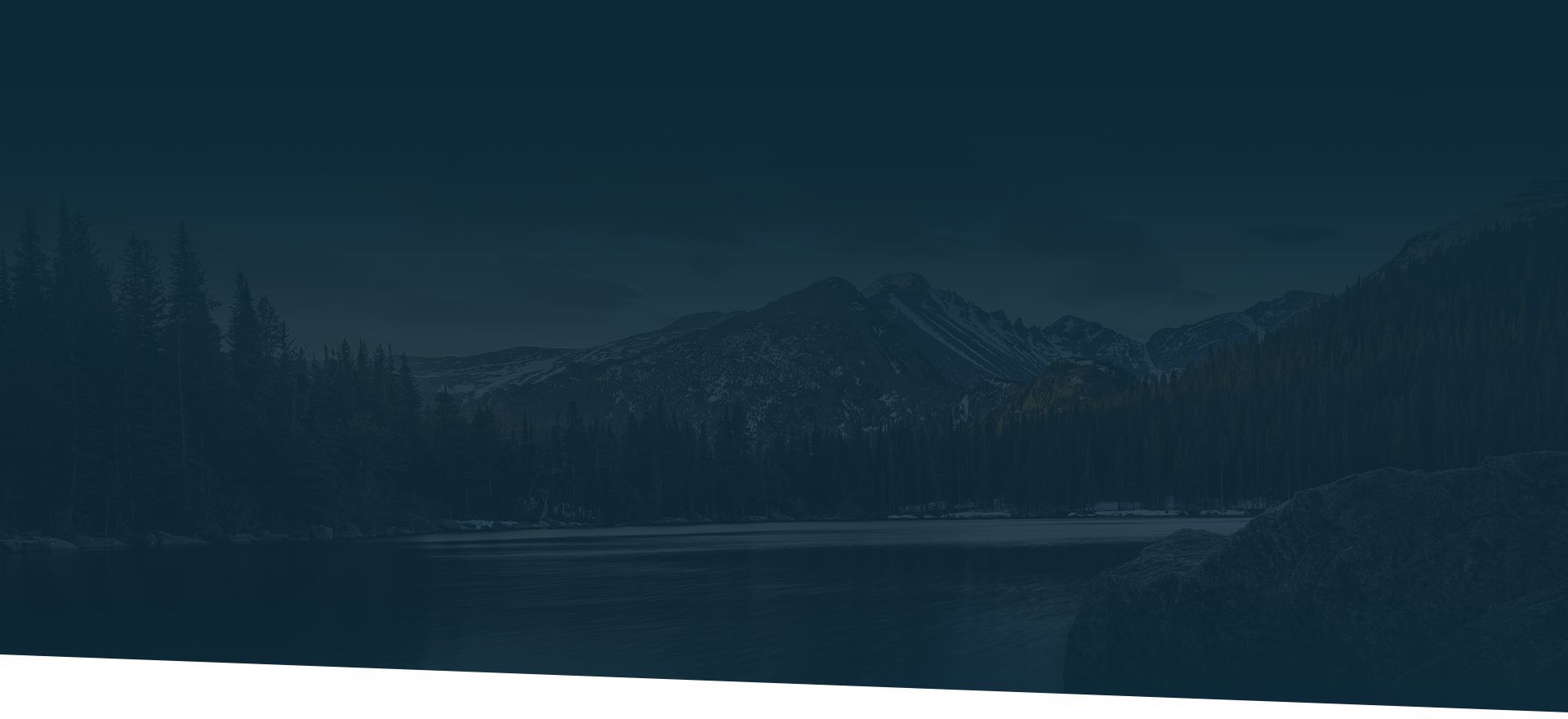 LANDMARK VERDICTS & SETTLEMENTS
Over a Billion Dollars Recovered for Our Clients
The Largest Personal Injury Verdict in Colorado in 2016 $6 Million

Steve Wahlberg received the largest personal injury verdict in Colorado in 2016. They represented a pedestrian who was run over by a bus. The jury awarded the fourth largest verdict in Colorado History for permanent physical impairment.

Pedestrian Accident Involving Woman Crossing the Street $250 Thousand

Dan Sloane secured a settlement for our client who was hit in a crosswalk by a turning car.

Settlement for Pedestrian Hit by Police Cruiser While Crossing the Street $225 Thousand

We represented a pedestrian walking in a crosswalk who was struck by a police officer driving his patrol cruiser. Our client sustained injuries to his head, shoulder, and leg. After the police department initially denied liability for the collision, we filed suit and ultimately negotiated a $225,000 settlement on behalf of our client. WHY HIRE DENVER TRIAL LAWYERS?
Over a Billion in Recoveries

We have represented thousands of individuals against insurance companies and corporations, recovering more than a billion dollars in the process.

A Voice for Change

Attorneys at our firm have been at the helm of cases that have gone on to influence legislation, change laws, and impact society for the better.

We Won't Settle for Less

We are trial lawyers through and through, and we will take your case as far as it can go. Our attorneys have tried 100+ cases with extraordinary results.

No Cost Unless We Win

We represent clients on a contingency fee basis. We only get paid if we win your case.

Serving Our Community

Giving back to our community is extremely important to us. We support a number of charitable programs.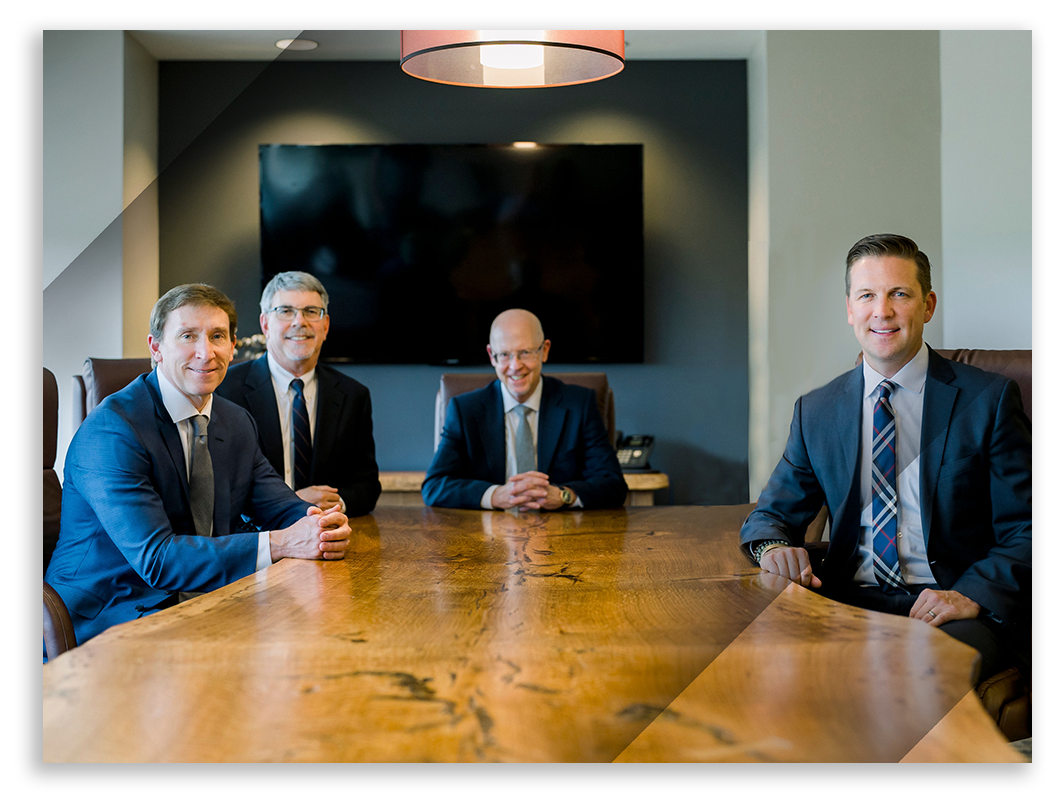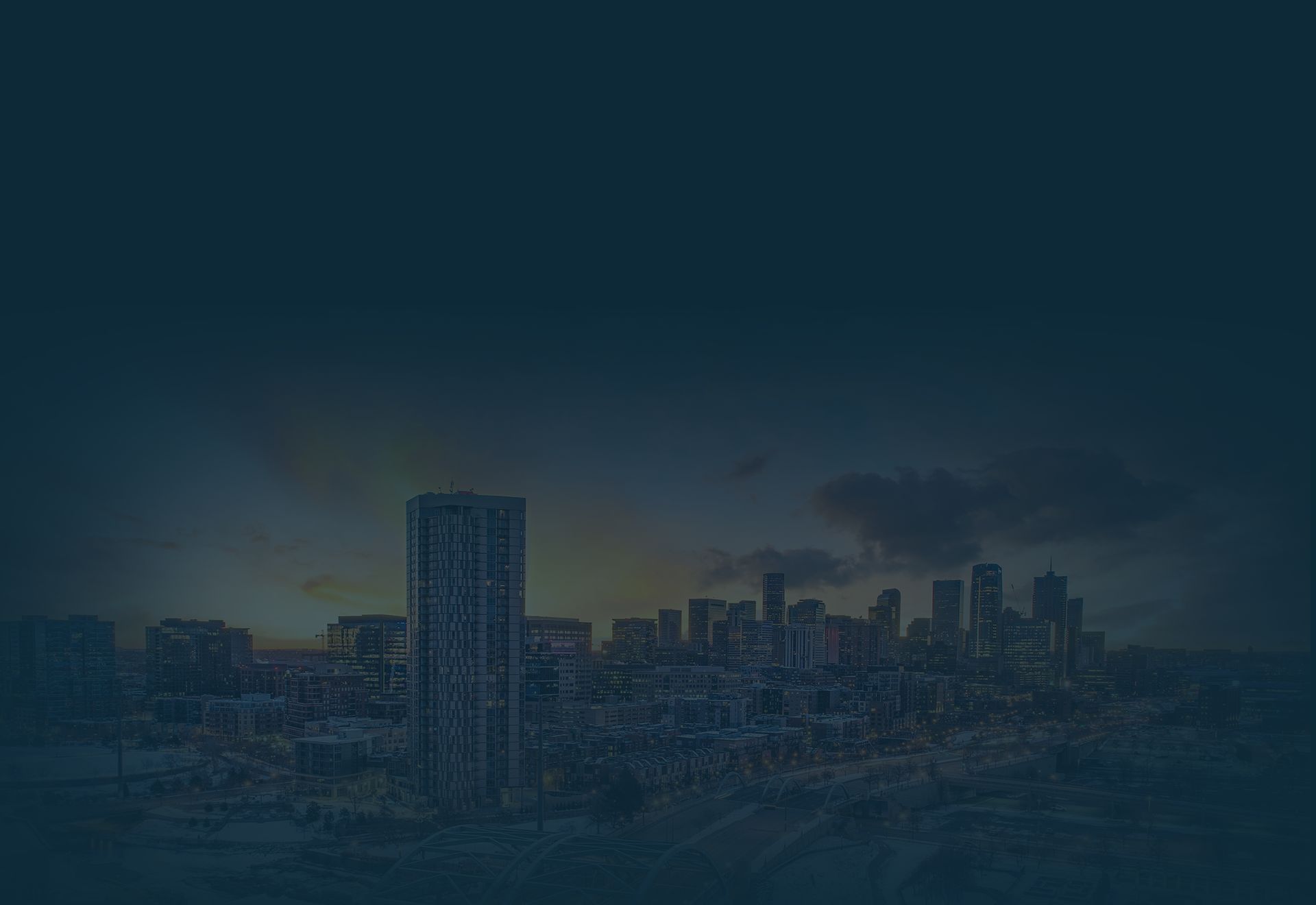 Client Testimonials
REAL STORIES FROM REAL PEOPLE
- Julie D.

- Heather N.

- Patty M.

- Catrina A.

- Esther G.

- Christina