Porter Adventist Hospital Sterilization Crisis
If You've Been Affected, Call
(303) 647-9990

and Talk to Your Medical Malpractice Law Firm in Denver. Our Experienced Lawyers Can Help.

We are the lawyers in charge. The team at Denver Trial Lawyers ® is pursuing lawsuits against Porter Adventist Hospital for patients who suffered infection after surgery. Partner David S. Woodruff and his team have spent the past year investigating the sterilization breach. Our firm represents over 100 patients who were injured or killed by severe surgical site infections or who acquired Hepatitis from surgery at Porter.
The Sterilization Breach at Porter Hospital
On April 5, 2018 Porter Adventist Hospital closed its Operating Rooms, publicly acknowledging that the hospital had serious ongoing problems with sterilization of surgical instruments. The closure was the result of investigations by The Joint Commission, The Colorado Department of Public Health & Environment, and the Center for Medicare/Medicaid Services (CMS).
In February 2018, The Joint Commission investigated and determined that Porter Adventist Hospital was a "threat to patient safety." Investigation by the Department of Health and CMS uncovered evidence that, for a period of "at least several years," Porter Hospital had an ongoing problem with sterilization of surgical instruments. The problem, according to state investigators, was a chronic failure by staff and management in the Sterile Processing Department to comply with state and federal regulations and hospital policies. Internal audits and interviews with Sterile Processing Staff confirmed frightening numbers of incidents whereby "sterile" instrument in the OR were found with visible contaminants, including remnants of blood, bone, tissue, bone cement, missing "sterile" tags, and even a dead insect in a surgical tray.
These grotesque failures were caused by administration failing to properly staff and train the Sterile Processing Department. SPD staff was inadequately trained, underqualified, lacked certification, and was badly overworked due to understaffing. The result: SPD staff skipped steps in the sterilization process, took shortcuts, and failed to follow hospital and industry standards for sterilization. Government investigators confirmed, through interviews with SPD staff and management, that this problem had been ongoing for "at least several years."
Porter Hospital Infection Lawyers
David Woodruff and his team at Denver Trial Lawyers ® are the lead lawyers pursuing lawsuits against Porter Hospital. David Woodruff is an award-winning lawyer who is nationally recognized as one of the nation's premier medical malpractice attorneys. Mr. Woodruff has recovered numerous record-setting verdicts and settlements, including the largest medical malpractice arbitration award in U.S. history ($70 million) and the largest known medical malpractice settlement in Colorado history ($23 million). A former Texas Assistant Attorney General with 20 years of hospital negligence experience, Mr. Woodruff is uniquely situated to lead the Porter Hospital lawsuits.
The Mass Lawsuit against Porter Hospital - June 15, 2019
On June 15, 2019 the lawyers at Denver Trial Lawyers ® filed a lawsuit against Porter Hospital on behalf of 86 individuals, including 67 patients and 19 spouses. These patients suffered catastrophic infections after surgery, including hip replacements, knee replacements, spine surgeries, eye surgeries, mastectomies, heart surgeries, hysterectomies, and other surgeries. These claims are related because all patients were injured by Porter's conduct. However, each patient has his/her own claim for damages. To see a copy of the lawsuit, please click here.
Links to News Stories about the Porter Hospital Sterilization Breach
The lawsuit against Porter Hospital has been covered extensively by local and national news media.
Call
(303) 647-9990

or contact us to schedule your complimentary consultation with a member of our Porter Hospital lawsuit team today.
Past News Stories about Porter Hospital Sterilization Problems
Have you been affected by the porter adventist hospital crisis? Contact the skilled legal team at Denver Trial Lawyers today at
(303) 647-9990

.

Our firm is investigating the Porter Hospital infection situation. If you or one of your loved ones have been affected in any way, please get in touch with one of our lawyers right away.
A Porter Adventist patient says his surgery was canceled due to contaminated tools. WHY HIRE DENVER TRIAL LAWYERS?
Over a Billion in Recoveries

We have represented thousands of individuals against insurance companies and corporations, recovering more than a billion dollars in the process.

A Voice for Change

Attorneys at our firm have been at the helm of cases that have gone on to influence legislation, change laws, and impact society for the better.

We Won't Settle for Less

We are trial lawyers through and through, and we will take your case as far as it can go. Our attorneys have tried 100+ cases with extraordinary results.

No Cost Unless We Win

We represent clients on a contingency fee basis. We only get paid if we win your case.

Serving Our Community

Giving back to our community is extremely important to us. We support a number of charitable programs.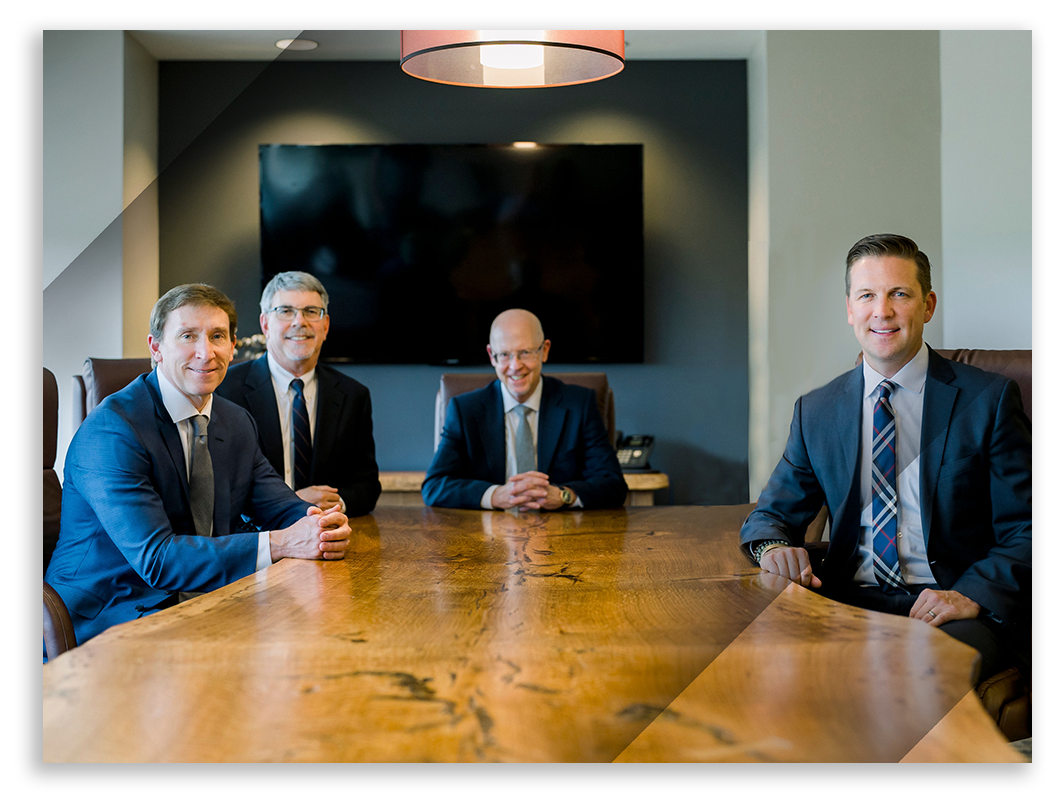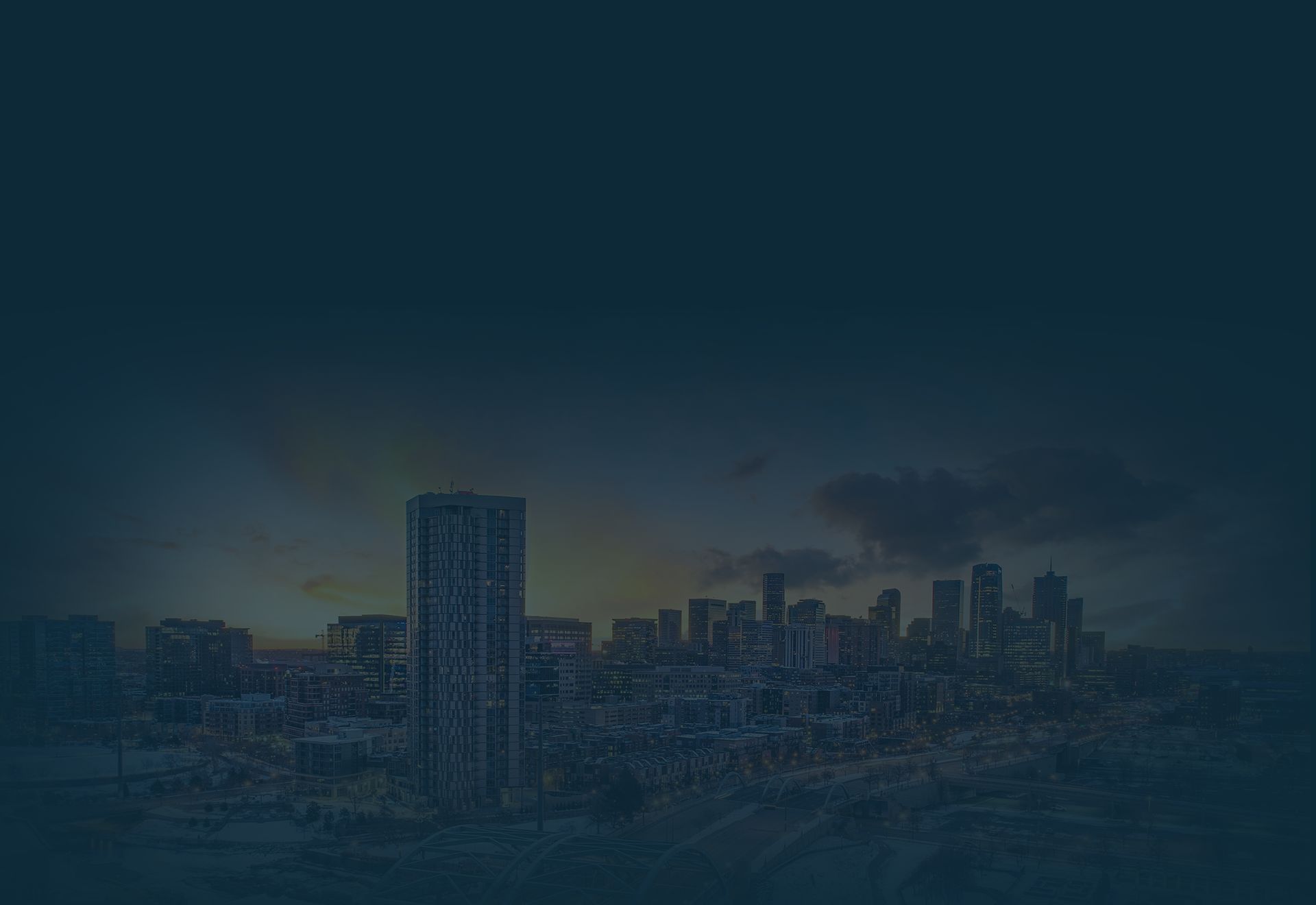 Client Testimonials
REAL STORIES FROM REAL PEOPLE
- Julie D.

- Heather N.

- Patty M.

- Catrina A.

- Esther G.

- Christina