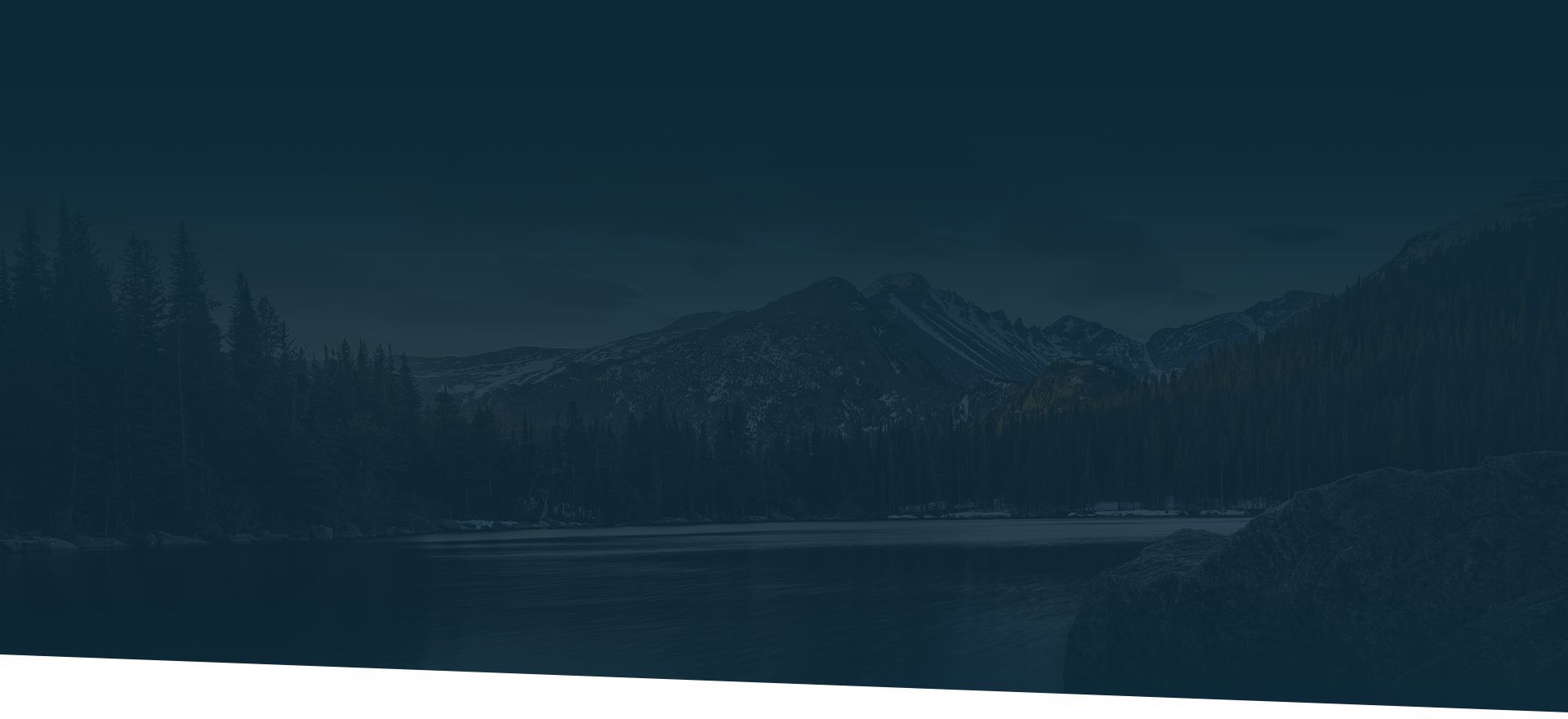 LANDMARK VERDICTS & SETTLEMENTS
Attorney Daniel A. Sloane Has Recovered Millions of Dollars for His Clients
Settlement for Individuals Injured by a Defective Product $23 Million

Settlement for group of individuals injured by a defective product. Dan was a member of a national team of lawyers who helped secure this settlement. The largest single settlement in the country was paid to Dan's individual client.

Birth Injury Settlement $2 Million

Settlement for client who sustained a brain injury at birth.

Medical Malpractice Case Resulting From Injury During Surgery $1.8 Million

Settlement for client who sustained damage to the vestibular system during sinus surgery.

Case Involving Reckless Bus Driver Who Fled the Scene $750 Thousand

When our client was run off the road by a careless bus driver who fled the accident scene, Dan Sloane investigated, located and sued the responsible driver and bus company, ultimately recovering $750,000 for our injured client.

Federal Torts Claims Act Case Against a Medicaid Clinic $600 Thousand

Federal Torts Claims Act case against a Medicaid clinic when one if its physicians misdiagnosed clients cancer. Client would up with permanent colostomy bag.

Settlement for Client Who Was Hit by a Left-Turning Vehicle $575 Thousand

Settlement for client who was hit by a left-turning vehicle at an intersection. Client suffered severe injuries to face and jaw.

Car Accident Resulting in Neck and Shoulder Injuries $550 Thousand

Settlement for client who was rear-ended at low rate of speed and who's vehicle received very little damage while stopped at a stop light. Client injured neck and shoulder requiring surgery.

Settlement for Disabled Client Whose Wheelchair was Improperly Secured $250 Thousand

Dan Sloane's disabled client was tipped over backwards in his wheelchair when the driver of a specialized bus designed to transport disabled people negligently failed to secure our client's wheelchair inside the bus.

Pedestrian Accident Involving Woman Crossing the Street $250 Thousand

Woman hit in crosswalk by turning car.

Settlement Against Insurance Carrier Who Denied Client's Brain Injury $250 Thousand

A $250,000 settlement plus continuing monthly payments from insurance to client for 20 years. Client's disability insurance carrier denied client's acquired brain injury and refused to pay disability benefits.

Underinsured Policy Limits Settlement for Motorcyclist Hit by Car $100 Thousand

Underinsured policy limits settlement for client who was hit by a car on his motorcycle. Client sustained severe abrasions and an injured knee.
Client testimonials
Hear What Clients Have to Say About Attorney Daniel A. Sloane