Denver Stroke Attorneys
Injured Patients Across the Nation Can Come to Us for Help
If you have suffered serious injuries from a stroke because of your doctor's negligence, or your doctor failed to properly diagnose and treat a stroke, you deserve answers. Strokes are likely to cause brain damage that may result in a loss of some skills and functions. While recovery may be possible for some patients, others will live with the effects for the rest of their lives.
Physicians owe it to their patients to provide effective and safe medical treatment. When they fail to do so, we can help you find answers and hold them accountable. Our goal is to help our clients maximize their compensation and receive the care and treatment they need. Since our firm was founded in 1994, we have recovered over a billion dollars forclients to help them through their times of need. If you want to know what we can do for you, come speak with our team today.
We offer completely free consultations to injured patients in Colorado and nationwide. Call our medical malpractice lawyers at
(303) 647-9990

to schedule yours.
What You Need to Know About Strokes
According to the Centers for Disease Control and Prevention (CDC), strokes are responsible for about 140,000 deaths each year in the United States, and thousands more patients suffer long-term damage. Strokes occur when the blood supply to parts of the brain is cut off. Ischemic strokes are caused by blood clots, while hemorrhagic strokes happen when a blood vessel in the brain bursts and blood leaks into the brain.
Symptoms of a stroke can be temporary or permanent. Patients may suffer headaches, sensory impairment, difficulty speaking or walking, dizziness, and memory loss. Because a stroke cuts off the blood supply to the brain, the brain cells will begin to die within minutes. This can cause permanent brain damage that requires extensive medical care.
Filing a Malpractice Case for a Stroke
Typically, mistakes during a medical process will not cause a stroke. While this is possible, most cases of negligence are due to a missed diagnosis and/or mistreatment. Diagnosis errors are more frequent in the emergency department, where most stroke patients will go. Especially when a stroke patient is younger than typical, a doctor may fail to recognize the symptom or take them seriously.
Strokes can be deadly—but they also can be treated. Certain medications, if given within 3 hours of a stroke, can help break up blood clots and restore blood flow to the brain. Other patients will need medical procedures including surgery. These interventions will improve a patient's prognosis—if they are taken within an appropriate time. A misdiagnosis of a stroke may be the thing that leads to a delay in treatment, or a hospital or facility simply may not have the resources to take the appropriate measures. If this is the case, it is their responsibility to transfer patients out to a facility that can care for them. In some cases, if your doctor overlooked warning signs of an impending stroke, you may be able to file a claim.
Compassionate Legal Assistance for Victims of Strokes
Denver Trial Lawyers cares about helping you receive the maximum compensation if you are injured due to medical malpractice in the United States. We want to hold negligent health providers accountable when they mistreat patients. By filing a malpractice case, you may help others avoid ending up in the same position as you.
With a robust support staff and over 175 years of combined experience, we have the resources necessary to fully investigate your medical malpractice case. Our lawyers thoroughly understand the issues that arise in these claims and—more importantly—know how to present them to judges and juries. Let us know if we can help you if you or a loved one suffered unduly from a stroke.
Call us today at
(303) 647-9990

to schedule a free consultation. Denver Trial Lawyers is here to fight for patients like you.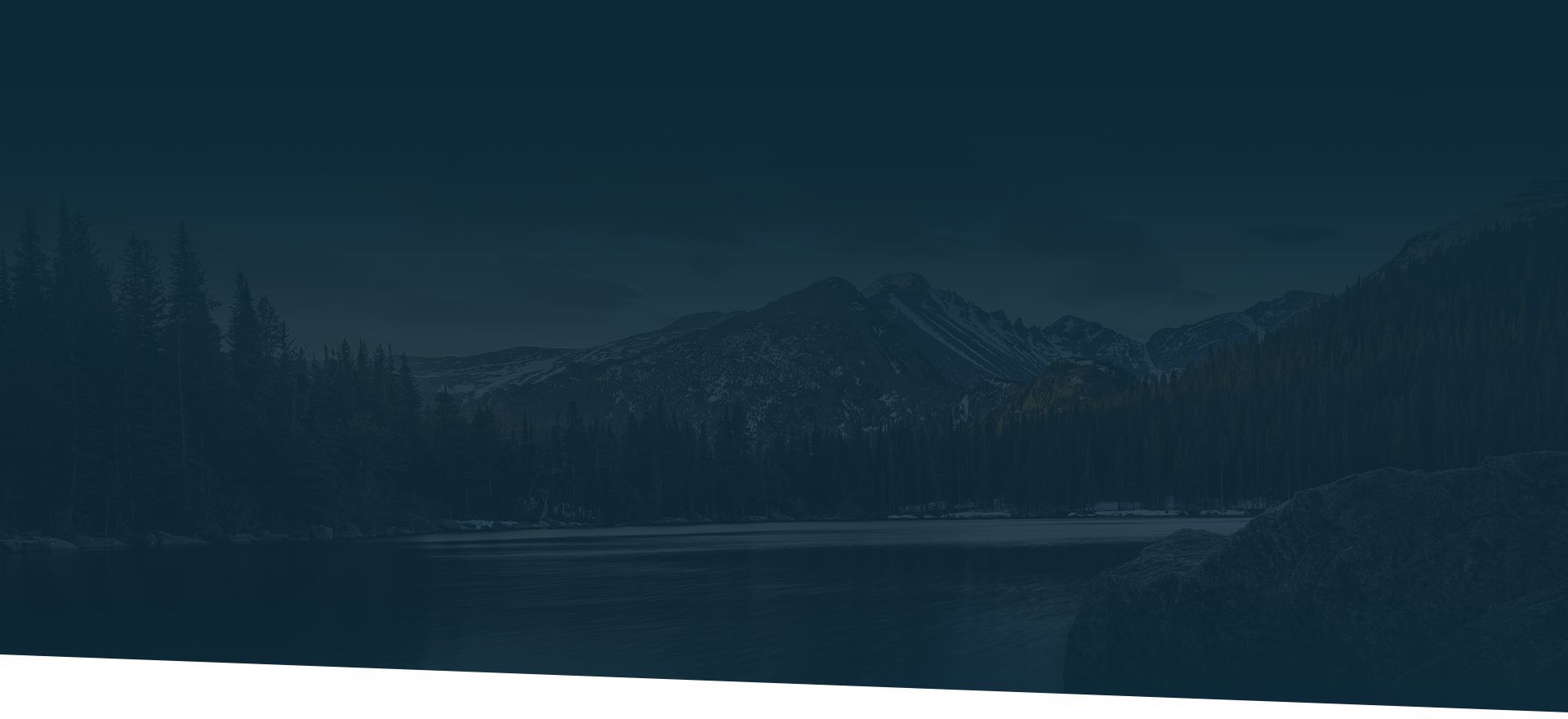 LANDMARK VERDICTS & SETTLEMENTS
Over a Billion Dollars Recovered for Our Clients
Birth Injury Involving Misuse of Drug to Induce Labor $70 Million

$70 million arbitration award, the largest known medical malpractice arbitration award in U.S. history. David S Woodruff handled this birth injury case involving an HMO labor/delivery unit that misused Cytotec, a drug used to induce labor.

Largest Medical Malpractice Settlement in Colorado $22.3 Million

$22.3 million medical malpractice settlement. In 2016 David Woodruff obtained the largest known medical malpractice settlement in Colorado.

Medical Malpractice Verdict for Victim of Paralysis $15 Million

A jury handed down a $15 million verdict to a man who was paralyzed from the chest down just hours after a doctor at Memorial Hospital in Colorado Springs discharged him. It's the largest sum ever awarded in a medical malpractice suit in Colorado.

Birth Injury Verdict Involving a Misplaced Device $7.2 Million

$7 million medical malpractice jury verdict. David Woodruff handled this birth injury case, which culminated in a 2-week jury trial in Colorado Springs. The case involved a physician who misplaced a "vacuum extraction device" while delivering the infant.

Largest Verdict in Fort Collins, for a Woman Paralyzed Due to Misdiagnosis $3.9 Million

David Woodruff helped his client receive a $3.9 million verdict, the largest ever in Fort Collins, in a case where a woman was paralyzed on her right side due to a misdiagnosis in the Emergency Room in 2006.

Case Against Hospital That Failed to Recognize Spinal Injury $3 Million

A Colorado man was awarded $3 million after hospital staff failed to recognize a spinal injury, causing him to become permanently paralyzed.

Settlement for Baby With Brain Injury $2.4 Million

Dan Sloane secured a settlement for client who sustained a brain injury at birth.

Unnecessary Sinus Surgeries $2 Million

Dan Sloane helped a young woman whose doctor performed several unnecessary sinus surgeries resulting in damage to her vestibular system

Medical Malpractice Case Resulting From Injury During Surgery $1.8 Million

Dan Sloane obtained a settlement for client who sustained damage to the vestibular system during sinus surgery.

Federal Torts Claims Act Case Against a Medicaid Clinic $650 Thousand

Dan Sloane brought a Federal Torts Claims Act case against a Medicaid clinic when whose physician misdiagnosed our client's cancer. Our client wound up with permanent colostomy bag. WHY HIRE DENVER TRIAL LAWYERS?
Over a Billion in Recoveries

We have represented thousands of individuals against insurance companies and corporations, recovering more than a billion dollars in the process.

A Voice for Change

Attorneys at our firm have been at the helm of cases that have gone on to influence legislation, change laws, and impact society for the better.

We Won't Settle for Less

We are trial lawyers through and through, and we will take your case as far as it can go. Our attorneys have tried 100+ cases with extraordinary results.

No Cost Unless We Win

We represent clients on a contingency fee basis. We only get paid if we win your case.

Serving Our Community

Giving back to our community is extremely important to us. We support a number of charitable programs.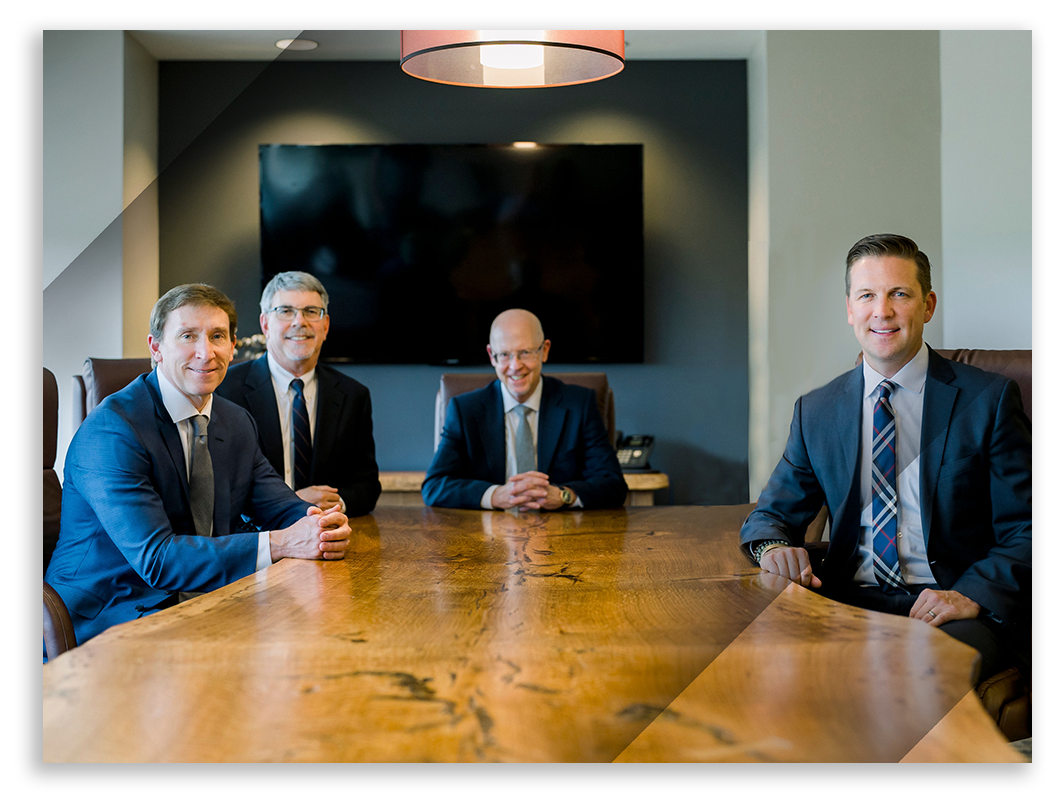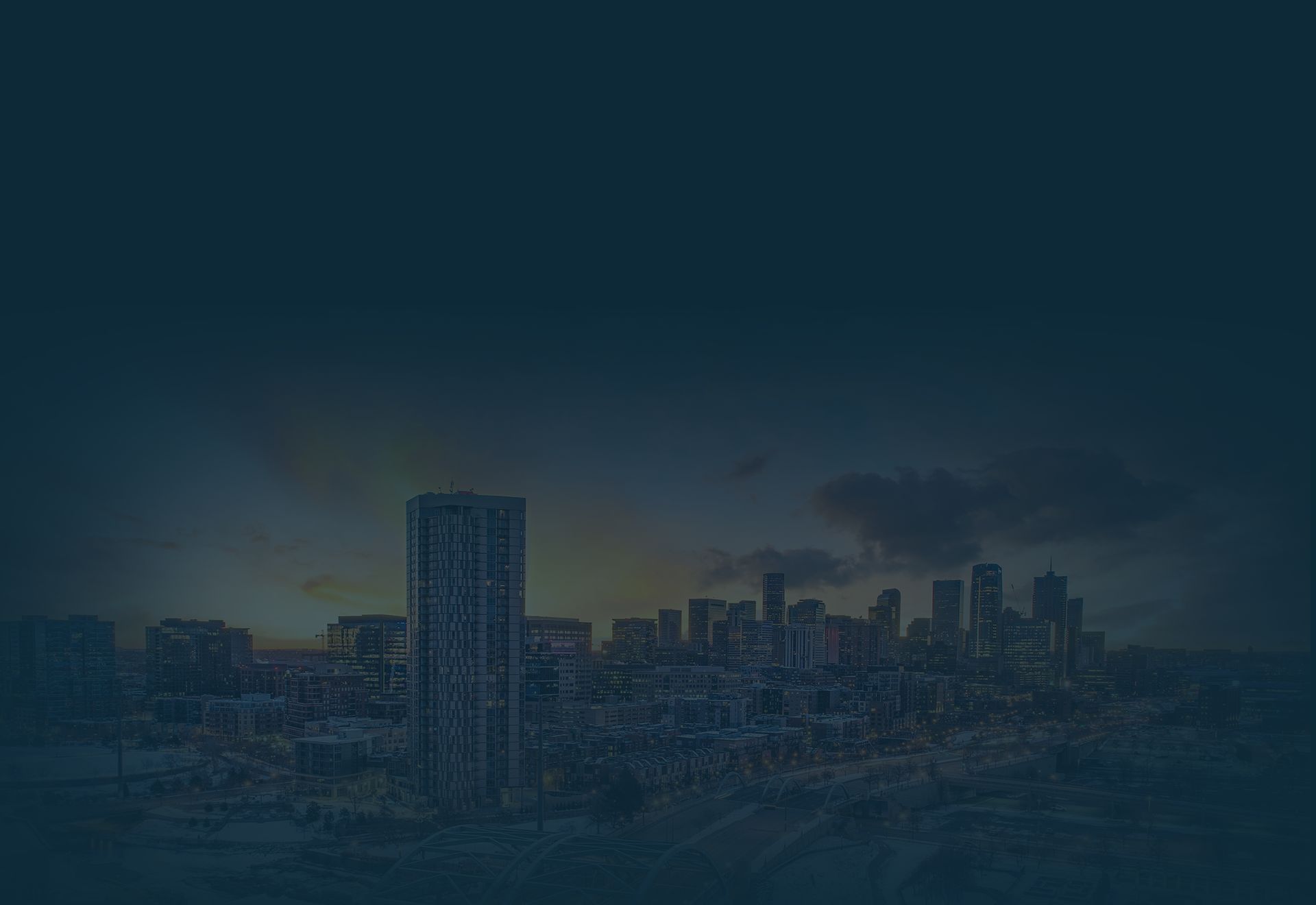 Client Testimonials
REAL STORIES FROM REAL PEOPLE
- Julie D.

- Heather N.

- Patty M.

- Catrina A.

- Esther G.

- Christina