Denver Uber and Lyft Accident Attorneys
Denver Rideshare Accident Attorneys Seeing Justice Done
Accidents involving Uber or Lyft drivers or vehicles are more complex and complicated than the average car accident. However, as a passenger, you cannot be held liable for a crash. This means you have the right to compensation for your injuries and other damages. It may take extra effort to secure the settlement you deserve, but our attorneys can handle the process step by step and advocate for your rights the whole way through.
If you have been in an accident while in a rideshare vehicle—regardless of whether it was caused by your driver—our attorneys can help you. After determining fault in an accident, we can direct your claim to the appropriate party and fight to ensure your needs are not unfairly denied. Sometimes, big companies like Uber or Lyft mount serious defenses to accident claims in hopes of convincing injury victims to give up. We will not be cowed. Our lawyers have a combined 175+ years of experience and over 100 jury trials under our belts. We can go toe to toe with the biggest companies and see justice done. Let us help you: Reach out to see what our team can offer you after a serious accident.
Call our Uber and Lyft accident lawyers today at (303) 647-9990 to schedule a free consultation. We are here to help you find justice if you were severely injured.
What Happens If Your Lyft or Uber Gets Into An Accident in Denver?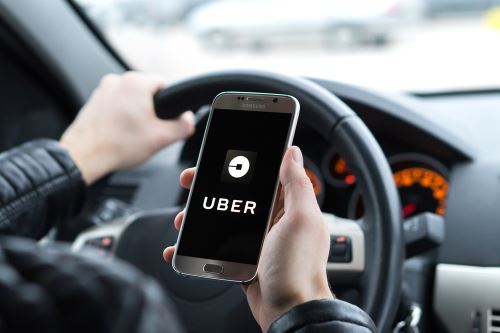 ​A large number of people rely on rideshare through either Lyft or Uber to get them to where they are supposed to be. You may be someone who relies on rideshares daily or uses them occasionally. Whether you were a passenger in a Lyft or an Uber during an accident, a pedestrian who was struck by the Lyft or Uber vehicle, or even a driver, you may be entitled to compensation. In situations where the accident was severe and left you with physical harm, compensation can help to provide financial support for your medical bills, and more. Contacting a Uber and Lyft accident attorney will help to ensure that you get the help that you need when you need it most. The sooner you consult a professional, the sooner you will be able to learn more information about and receive the compensation that you rightfully deserve.
The state of Colorado states that passengers or drivers hurt by a negligent driver during a rideshare vehicle accident are entitled to full compensation for their losses.
A personal injury claim will help to ensure that you receive compensation for the following:
Lost wages
Loss of earning capacity
Medical bills
Emotional anguish
Long-term disability
Disfigurement
Physical pain and suffering
Loss of limb
What Should I Do If My Lyft Or Uber Got Into An Accident?
The minutes following a car crash can be painful and confusing. Whether you are suffering from physical pain or emotional distress, getting into a car accident is an overall traumatic experience. Taking the correct steps following the incident may help to protect you, your claim, and your right to compensation in the future.
If you got into an Uber or Lyft accident in Denver, you must take the next following steps:
1. Seek Medical Attention: The health and safety of you and others is the most important thing and should always be a top priority. If you got into an accident that led to physical harm, please call 911 as soon as possible, or ask a bystander to call for you instead if you are unable to. If your injuries are not severe, you may remain at the accident scene; however getting medical help is critical following the accident, to ensure that nothing is missed. Some injuries may not be apparent after the accident.
2. Obtain Evidence: Obtaining solid evidence when you can help your case. In court, evidence is used to demonstrate the liability of the negligent driver. Make sure that you take down the following information:
The drivers' full names
The driver's license plate numbers
The contact information of drivers involved in the accident (including the Lyft or Uber driver)
If pedestrians were involved in the accident, make sure to get their contact information as well
3. Capture Photos: Make sure to take photos of vehicle damages, the surrounding accident scene, your injuries, or any other details that may be used as evidence (such as the traffic light).
4. File a Report: Make sure to file a report directly with Lyft or Uber following the accident. In the state of Colorado, the police will only file a report if there are evident injuries or if the property damages exceed $1,000. Filing an accident report is important for ensuring that there is a solid record of the accident.
5. Contact a rideshare Accident Attorney: Contacting a Lyft and Uber accident lawyer is important for ensuring that you get all of the help that you need following the accident. An experienced attorney will be able to help ensure that you receive the compensation that you are entitled to.
Uber and Lyft Driver Coverage
Both Uber and Lyft offer liability coverage for active drivers. However, the insurance coverage changes depending on the level of driver activity. Proving your driver's situation at the exact time of the accident can, therefore, affect the amount you are able to recover.
When a driver has the Uber or Lyft app open and is searching for a ride, but has not accepted one, they have $50,000 per person/$100,000 per accident in personal injury coverage and $25,000 in property damage coverage.
When a driver has accepted a ride and is either on the way to pick up the passenger or transporting a passenger, they have $1,000,000 of coverage per accident. This includes uninsured/underinsured (UM/UIM) motorist coverage.
However, it's important to note both Uber and Lyft's policies only kick on once any other insurance that might apply has been exhausted. If the rideshare driver has personal rideshare insurance or the accident was caused by a careless third-party (non-rideshare) driver, you would first have to file a claim with the applicable insurance policy.
This policy may protect Uber and Lyft from having to pay more than necessary, but it can make things extremely complicated for injured passengers. Our attorneys can step in to navigate the complex insurance requirements, allowing you to spend your time and energy healing.
Proving You Were In an Uber or Lyft Accident
You've probably been told to get the other driver's name, contact information, and insurance details if you are ever in an accident. In Uber and Lyft accidents, it's also important to get proof of the at-fault driver's status with these apps.
Simply having an Uber or Lyft decal on a car is not enough to prove the at-fault driver was working for a rideshare company at the time of an accident. Most drivers keep this "trade dress" on their car all the time, even when they're not logged in to the app or searching for rides. What you want instead is a photo or screenshot of that driver's app screen showing the time, date, and their active driver status. If you are injured as a rider, you should also take a screenshot of your own app screen to verify you were in the car at the time of the accident.
Both Uber and Lyft keep logs of driver data and can authenticate a screenshot. However, if you do not have the right information, you will have a harder time proving one of these companies is liable for your accident.
Speak to Our Uber and Lyft Attorneys Today
Many of us take Uber and Lyft for granted because of their convenience, but they are no safer than driving your own car. Accidents involving these vehicles can and do happen every day. We are here to ensure their victims have a fair opportunity to secure compensation for their losses.
Our experienced lawyers know the best way to handle rideshare accident cases and can form a strategy tailored to your claim and needs. We are not afraid to take on big companies like Uber and Lyft, and if we need to go to court to protect your right to compensation, we are ready to do so. With over a billion dollars recovered for our past clients, we believe our record at Denver Trial Lawyers speaks for itself. Let us know if you need a strong representative to fight for you after a rideshare accident.
We can handle your Uber or Lyft accident claim efficiently and effectively. Call our Denver office today at (303) 647-9990 for your free consultation. WHY HIRE DENVER TRIAL LAWYERS?
Over a Billion in Recoveries

We have represented thousands of individuals against insurance companies and corporations, recovering more than a billion dollars in the process.

A Voice for Change

Attorneys at our firm have been at the helm of cases that have gone on to influence legislation, change laws, and impact society for the better.

We Won't Settle for Less

We are trial lawyers through and through, and we will take your case as far as it can go. Our attorneys have tried 100+ cases with extraordinary results.

No Cost Unless We Win

We represent clients on a contingency fee basis. We only get paid if we win your case.

Serving Our Community

Giving back to our community is extremely important to us. We support a number of charitable programs.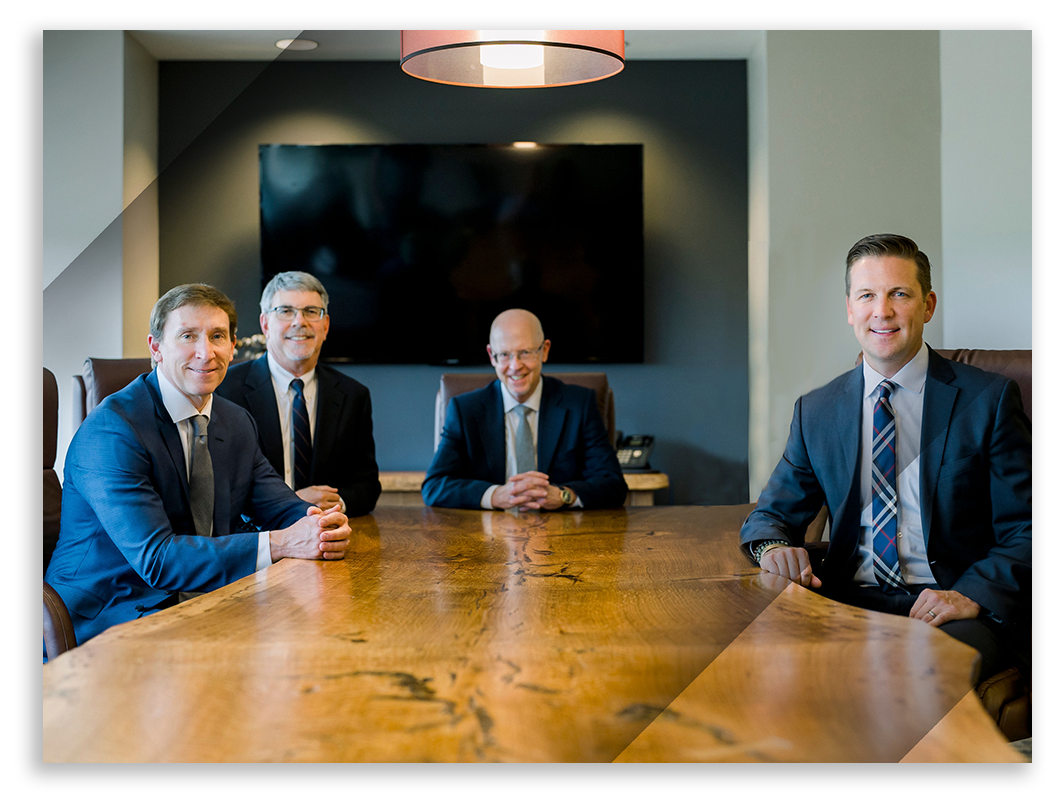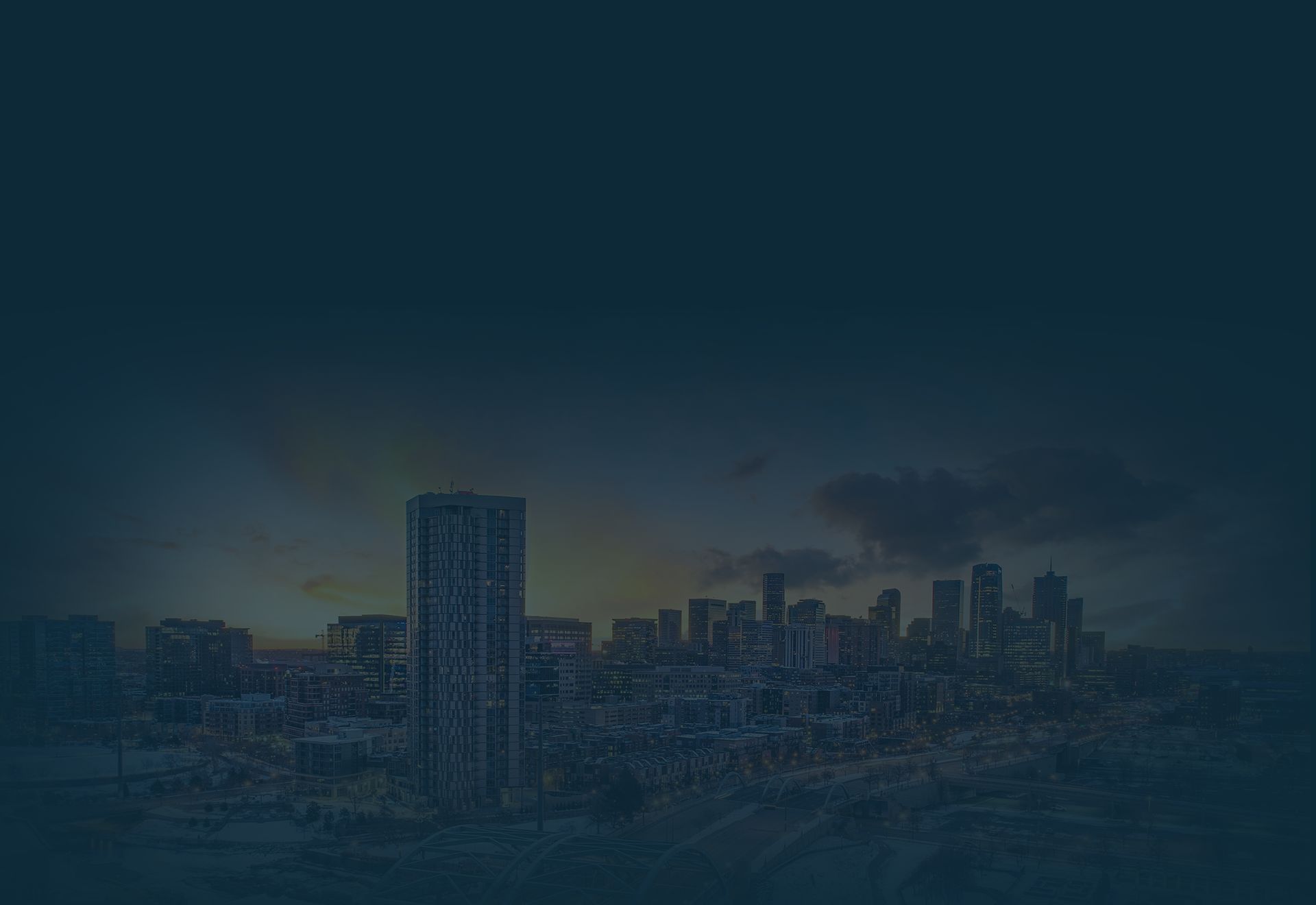 Client Testimonials
REAL STORIES FROM REAL PEOPLE
- Julie D.

- Heather N.

- Patty M.

- Catrina A.

- Esther G.

- Christina