Bird & Lime Accidents in Denver
As Rental Scootering Services Grow in Popularity, Risks for Injuries Increase
The rental electric scooter company, Bird, is becoming increasingly popular.
In the past year, the California startup has moved into major cities around the United States, including Denver, and Bird scooters now occupy street corners all over the country.
Its rival company, Lime, is also growing in prevalence, vastly increasing the use and availability of rental scooters across the board.
All in all, companies like Bird and Lime make it fairly easy to find, rent, and get around on their electric scooters for a relatively low rate. Though convenient, these scooters pose an increased risk of injury for users and can create serious problems for others nearby.
Common Injuries and Accidents Involving Bird, Lime, and Other Scooter Rental Services
Though these scooter rental companies have not been around for long, many people have already experienced crashes, collisions, and serious injuries.
So far, some of the most common accidents include:
Crashes caused by mechanical issues and malfunctions with the scooters themselves
Crashes caused (at least in part) by potholes, rapid terrain changes, debris, and other unsafe roadway conditions
Crashes caused by swerving or otherwise attempting to avoid colliding with a cyclist, pedestrian, or other scooter riders
Scooter riders being struck by opening car doors and building doors
Collisions involving scooter riders and pedestrians
Crashes due to the scooter wobbling or the front wheel locking up when attempting to slow down or stop
Crashes due to cut brake cables and other vandalism or scooter damage
Crashes due to sideswipe-type collisions between automobiles and scooter riders traveling on the side of the road, in the direction of the flow of traffic
Unsafe Behavior Increases Risk of Injuries and Accidents
Along with the general exposure to physical harm that riding a scooter creates, riders' unsafe practices also contribute to the possibility of serious injury.
Common unsafe scooter riding practices include:
Failing to wear helmets
Sharing a scooter with other people
Riding a scooter on busy sidewalks
Failing to heed traffic signals when crossing the street on a scooter
Riding a scooter while under the age of 18 (or providing opportunity for underage riders or people persons not licensed to drive)
Scootering while under the influence of alcohol or drugs
Personal Injury Attorneys Serving Scooter Accident Victims in Denver, CO
The Denver Trial Lawyers ® are here to serve you if you have been harmed in a scooter-related accident. When your injuries interrupt your life and begin to create hospital bills, time off work, and other expenses, we are here to help you make up for the loss you experience by helping you hold the responsible party accountable.
You may be unsure whether the culprit in your case is a scooter rental company like Bird or Lime, a negligent rider, the government entity responsible for maintaining the roadways, or someone else entirely. We are equipped to dive into the details of your case with you and determine who is responsible for the damage you have suffered, allowing you to recuperate and focus on getting better.
Let our injury lawyers be your advocates and work to get you the compensation you deserve. Contact us today.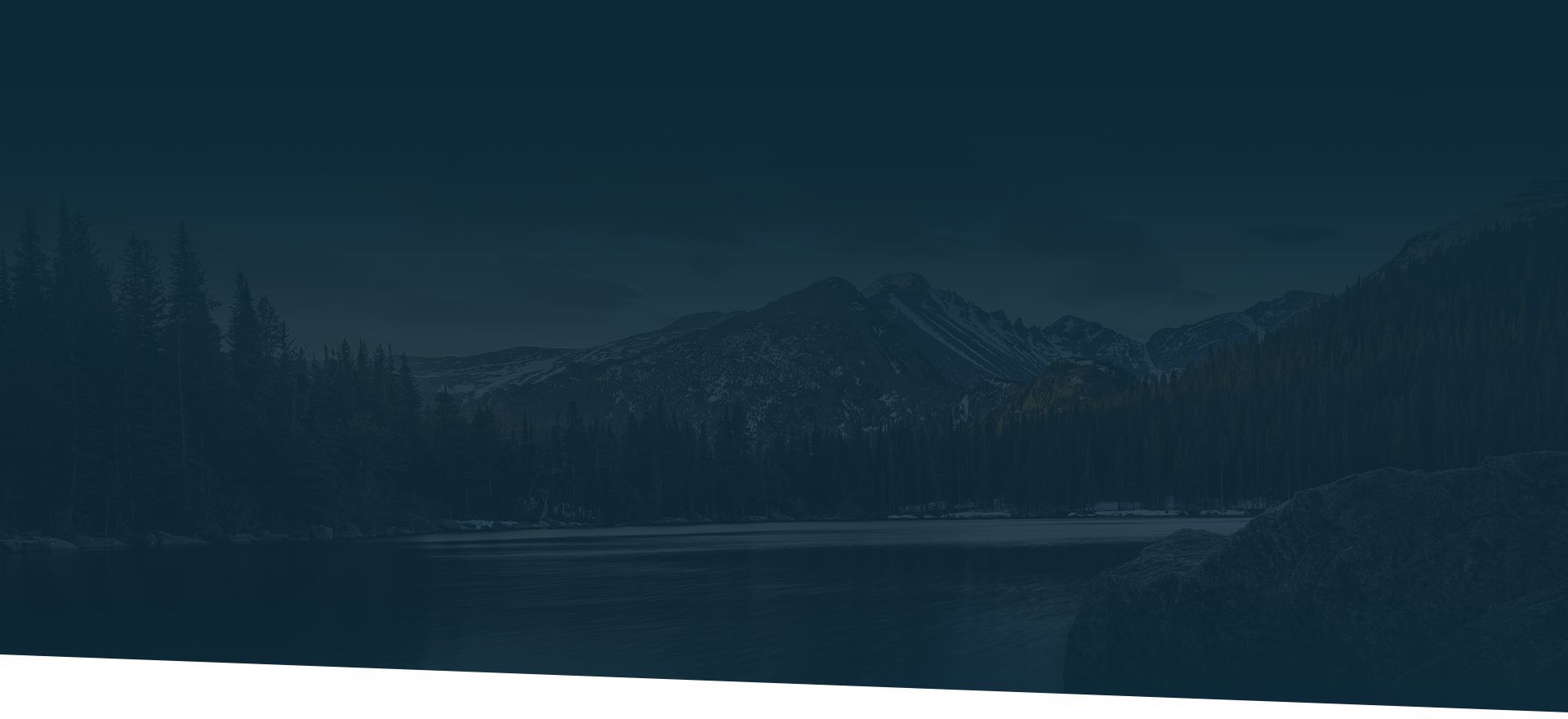 LANDMARK VERDICTS & SETTLEMENTS
Over a Billion Dollars Recovered for Our Clients
University of Michigan/Dr. Robert Anderson Sexual Abuse $490 Million

$490 million settlement on behalf of more than 1000 men sexually abused by Dr. Robert Anderson. The largest known sexual abuse settlement on behalf of male victims in the history of the United States.

USA Gymnastics/USOPC Larry Nasser Sexual Abuse $380 Million

We represented multiple survivors in the case against USA Gymnastics and U.S. Olympic and Paralympic Committee for the sexual abuse by Larry Nassar resulting in a $380M settlement.

Birth Injury Involving Misuse of Drug to Induce Labor $70 Million

$70 million arbitration award, the largest known medical malpractice arbitration award in U.S. history. David S Woodruff handled this birth injury case involving an HMO labor/delivery unit that misused Cytotec, a drug used to induce labor.

Settlement for Individuals Injured by a Defective Product $23 Million

Settlement for group of individuals injured by a defective product. Dan Sloane was a member of a national team of lawyers who helped secure this settlement. The largest single settlement in the country was paid to Dan's individual client.

Largest Medical Malpractice Settlement in Colorado $22.3 Million

$22.3 million medical malpractice settlement. In 2016 David Woodruff obtained the largest known medical malpractice settlement in Colorado.

Medical Malpractice Verdict for Victim of Paralysis $15 Million

A jury handed down a $15 million verdict to a man who was paralyzed from the chest down just hours after a doctor at Memorial Hospital in Colorado Springs discharged him. It's the largest sum ever awarded in a medical malpractice suit in Colorado.

Drunk Driving Accident Resulting in Rollover Collision $8.91 Million

Rollover collision – Steve Wahlberg represented the driver of a vehicle struck by a drunk driver. The Court entered judgment of $4,455,000 including 1.5 million in physical impairment, $4,455,000 in punitive damages.

Commercial Vehicle Accident Resulting in Catastrophic Injury $8 Million

An attorney from our firm served as lead counsel in a contested liability accident involving a commercial vehicle. Our client was catastrophically injured and he successfully negotiated a $8,000,000 settlement on her behalf.

Birth Injury Verdict Involving a Misplaced Device $7.2 Million

$7 million medical malpractice jury verdict. David Woodruff handled this birth injury case, which culminated in a 2-week jury trial in Colorado Springs. The case involved a physician who misplaced a "vacuum extraction device" while delivering the infant.

The Largest Personal Injury Verdict in Colorado in 2016 $6 Million

Steve Wahlberg received the largest personal injury verdict in Colorado in 2016. They represented a pedestrian who was run over by a bus. The jury awarded the fourth largest verdict in Colorado History for permanent physical impairment. WHY HIRE DENVER TRIAL LAWYERS?
Over a Billion in Recoveries

We have represented thousands of individuals against insurance companies and corporations, recovering more than a billion dollars in the process.

A Voice for Change

Attorneys at our firm have been at the helm of cases that have gone on to influence legislation, change laws, and impact society for the better.

We Won't Settle for Less

We are trial lawyers through and through, and we will take your case as far as it can go. Our attorneys have tried 100+ cases with extraordinary results.

No Cost Unless We Win

We represent clients on a contingency fee basis. We only get paid if we win your case.

Serving Our Community

Giving back to our community is extremely important to us. We support a number of charitable programs.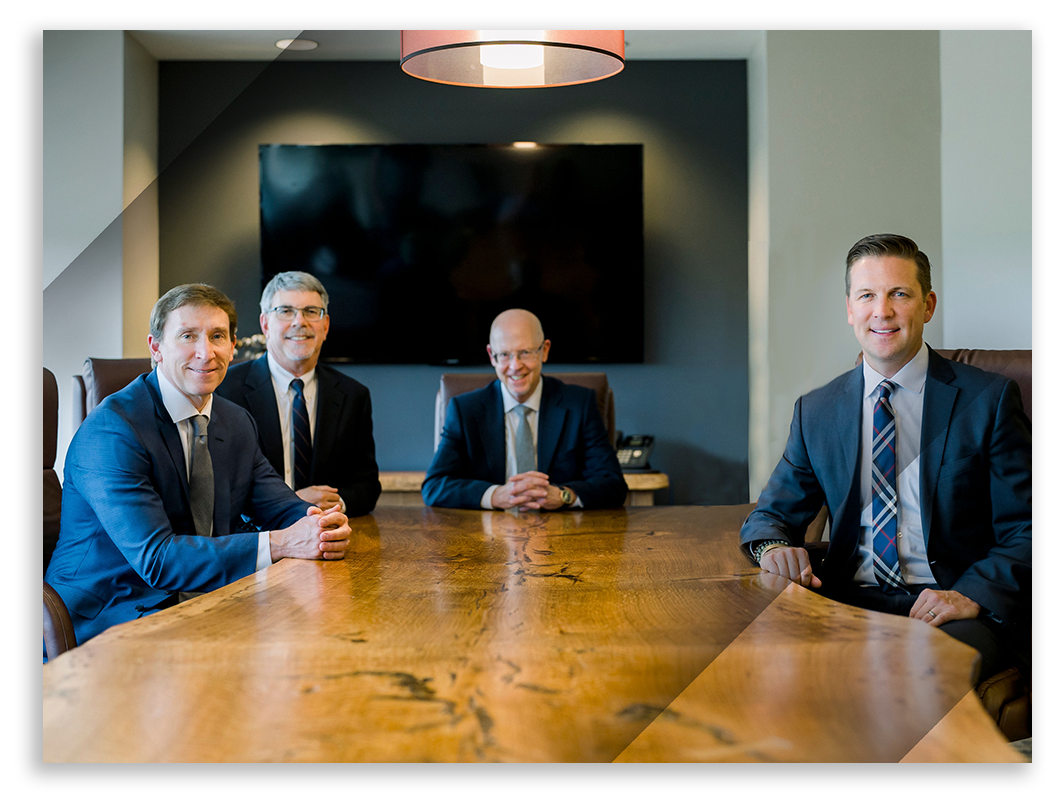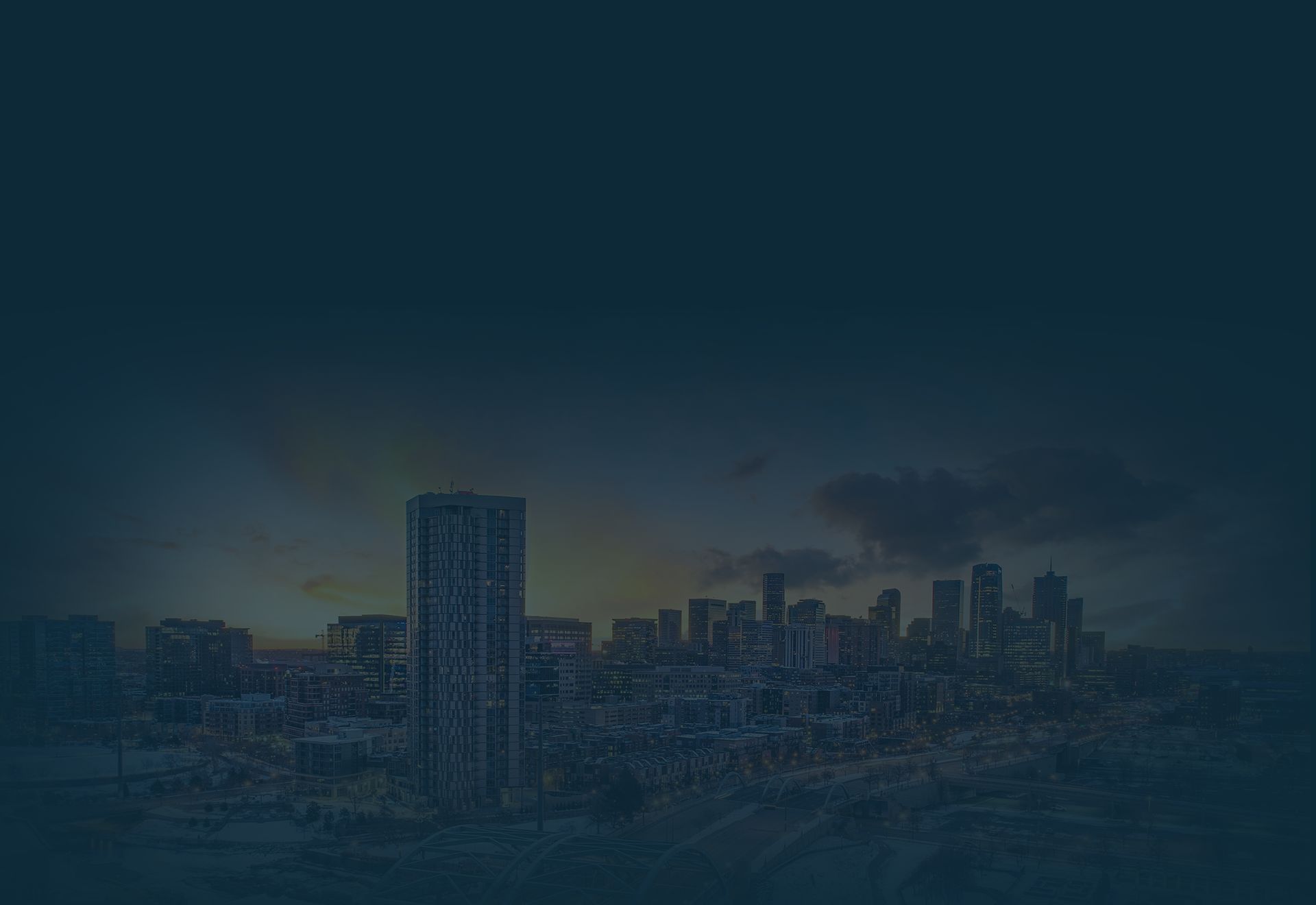 Client Testimonials
REAL STORIES FROM REAL PEOPLE
- Julie D.

- Heather N.

- Patty M.

- Catrina A.

- Esther G.

- Christina