Aurora Pedestrian Accident Lawyers
Injured By a Negligent Driver While Walking the Street?
When a pedestrian is hit by a car, the injuries are often catastrophic. The victim may be left with permanent disabilities and a lifetime of medical treatment. If you or a loved one has been hit by a car, you may be entitled to compensation for your injuries. Our Aurora pedestrian accident attorneys at Denver Trial Lawyers can help you fight for the full and fair recovery you are owed.
Call (303) 647-9990or contact us onlinefor a free consultation with our team.
What is a Pedestrian Accident?
A pedestrian accident refers to any incident in which a person on foot is involved in a collision with a motor vehicle. These accidents can result in varying degrees of injury or even death for the pedestrian.
Common causes of pedestrian accidents involving motor vehicles include:
Distracted Driving: Drivers who are distracted by activities such as texting, talking on the phone, adjusting the radio, or using in-car entertainment systems may fail to notice pedestrians in their vicinity.
Speeding: Excessive speed reduces the driver's reaction time and increases the severity of collisions. Speeding drivers may be less able to stop in time to avoid hitting a pedestrian or may be unable to react appropriately to sudden changes in the pedestrian's movement.
Failure to Yield: Drivers may fail to yield the right of way to pedestrians, especially at crosswalks and intersections. Failure to observe traffic signals or stop signs can contribute to such incidents.
Impaired Driving: Driving under the influence of alcohol or drugs can significantly impair a driver's ability to react and make sound judgments, increasing the risk of accidents with pedestrians.
Poor Visibility: Low visibility conditions, such as poorly lit streets, bad weather, or obscured crosswalks, can contribute to pedestrian accidents. In such situations, both drivers and pedestrians may struggle to see each other.
Ignoring Traffic Signals: Both drivers and pedestrians must adhere to traffic signals and signs. Accidents can occur when drivers fail to stop at red lights or pedestrians jaywalk or cross against traffic signals.
Driver Fatigue: Fatigued drivers may experience impaired concentration and slower reaction times, increasing the likelihood of accidents with pedestrians.
Inadequate Infrastructure: Poorly designed or maintained roads, lack of proper signage, and absence of crosswalks or pedestrian walkways contribute to the risk of pedestrian accidents.
Reckless Driving: Aggressive or reckless driving behaviors, such as tailgating, weaving in and out of traffic, or ignoring right-of-way rules, can lead to dangerous situations for pedestrians.
Inexperience: Inexperienced or newly licensed drivers may struggle to navigate complex traffic situations, increasing the risk of accidents with pedestrians.
Who is Liable for Causing a Pedestrian Accident in Colorado?
Drivers are generally expected to exercise reasonable care while operating their vehicles. If a driver fails to yield the right of way, disobeys traffic signals, or is negligent in some way, they may be held liable for the pedestrian's injuries.
Pedestrians are also expected to exercise reasonable care for their safety. If a pedestrian jaywalks, crosses against traffic signals, or engages in behavior that contributes to the accident, their recovery may be reduced based on the percentage of fault assigned to them.
Colorado follows a modified comparative negligence system, allowing an injured party to seek compensation as long as their degree of fault is less than the combined fault of the other party or parties involved. However, if the pedestrian is found to be 50% or more at fault, they may be barred from recovering any damages.
Both drivers and pedestrians may rely on their insurance coverage to address medical expenses, lost wages, and other damages resulting from the accident.
Why Choose Us?
Hiring our Aurora pedestrian accident lawyer from Denver Trial Lawyers can offer several benefits to individuals who have been involved in such incidents. At our firm, we are committed to providing personalized legal representation and working tirelessly to protect the rights and interests of our clients.
Here are some specific advantages of choosing our services:
Expertise in Pedestrian Accident Cases:

We specialize in personal injury law and have a deep understanding of the legal complexities surrounding pedestrian accidents. Our experienced attorneys can navigate the intricacies of such cases to ensure the best possible outcome for our clients.

Investigation and Evidence Gathering:

Our legal team is skilled in conducting thorough investigations. We can gather and analyze evidence related to the accident, such as witness statements, surveillance footage, and accident reports, to build a strong case on behalf of our clients.

Negotiation Skills:

We have a proven track record of successful negotiations with insurance companies and opposing parties. Our lawyers are skilled negotiators who work diligently to secure fair and just compensation for our clients without the need for a protracted legal battle.

Litigation Experience:

In the event that a fair settlement cannot be reached through negotiation, we have the litigation experience to take cases to court. Our trial lawyers are prepared to vigorously advocate for our clients in the courtroom to achieve the best possible results.

Comprehensive Legal Support:

We provide comprehensive legal support, guiding our clients through every step of the legal process. From filing the necessary paperwork to representing them in court, we ensure that our clients are well informed and supported throughout their case.

Maximizing Compensation:

Our goal is to maximize the compensation our clients receive for their injuries, medical expenses, lost wages, and other damages. We meticulously assess the full extent of our clients' losses to pursue the maximum recovery possible.
By choosing Denver Trial Lawyers for your pedestrian accident case in Aurora, you can trust in our commitment to achieving justice and fair compensation. We leverage our legal expertise, resources, and dedication to provide effective representation tailored to the unique circumstances of each case.
Contact us today at (303) 647-9990 to let us help you secure your entitled compensation.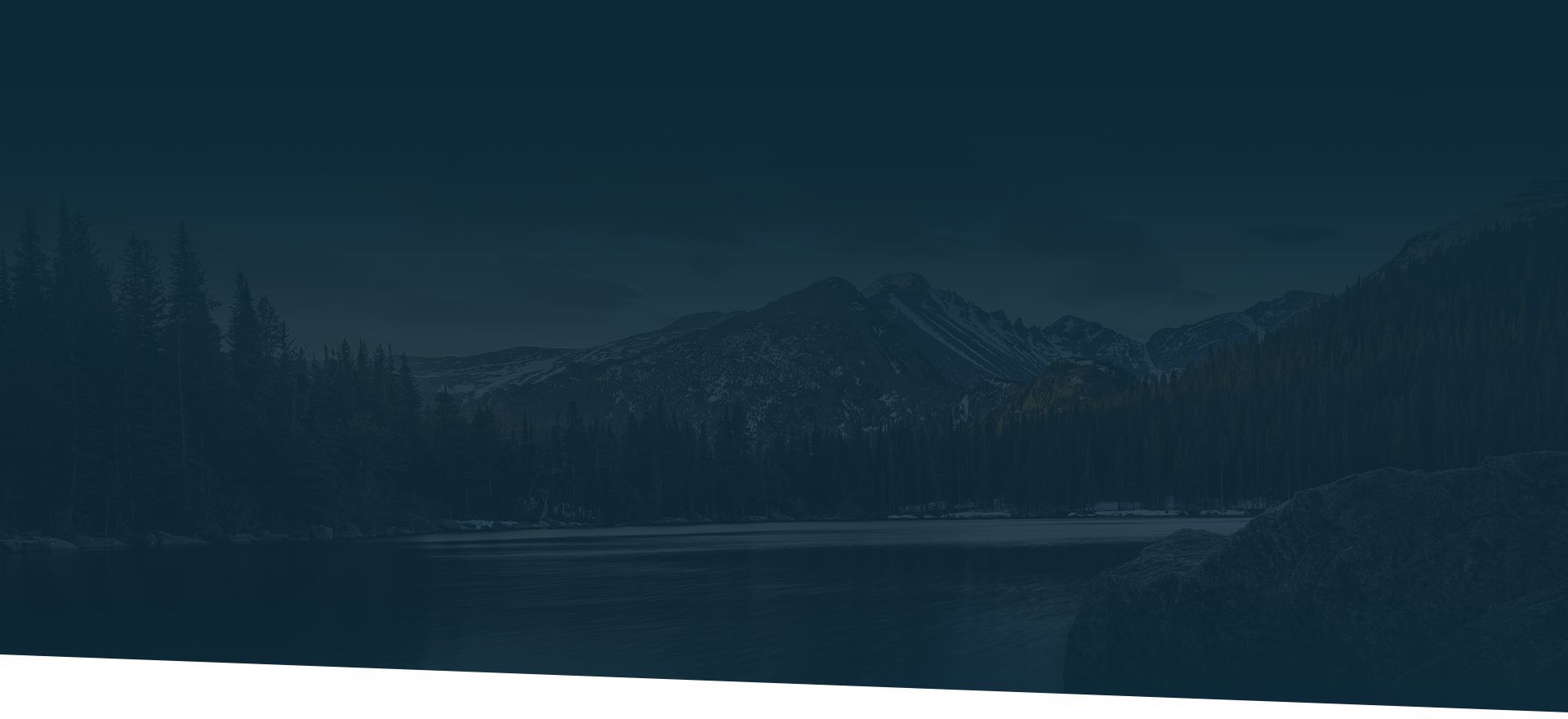 LANDMARK VERDICTS & SETTLEMENTS
Over a Billion Dollars Recovered for Our Clients
University of Michigan/Dr. Robert Anderson Sexual Abuse $490 Million

$490 million settlement on behalf of more than 1000 men sexually abused by Dr. Robert Anderson. The largest known sexual abuse settlement on behalf of male victims in the history of the United States.

USA Gymnastics/USOPC Larry Nasser Sexual Abuse $380 Million

We represented multiple survivors in the case against USA Gymnastics and U.S. Olympic and Paralympic Committee for the sexual abuse by Larry Nassar resulting in a $380M settlement.

Birth Injury Involving Misuse of Drug to Induce Labor $70 Million

$70 million arbitration award, the largest known medical malpractice arbitration award in U.S. history. David S Woodruff handled this birth injury case involving an HMO labor/delivery unit that misused Cytotec, a drug used to induce labor.

Settlement for Individuals Injured by a Defective Product $23 Million

Settlement for group of individuals injured by a defective product. Dan Sloane was a member of a national team of lawyers who helped secure this settlement. The largest single settlement in the country was paid to Dan's individual client.

Largest Medical Malpractice Settlement in Colorado $22.3 Million

$22.3 million medical malpractice settlement. In 2016 David Woodruff obtained the largest known medical malpractice settlement in Colorado.

Medical Malpractice Verdict for Victim of Paralysis $15 Million

A jury handed down a $15 million verdict to a man who was paralyzed from the chest down just hours after a doctor at Memorial Hospital in Colorado Springs discharged him. It's the largest sum ever awarded in a medical malpractice suit in Colorado.

Drunk Driving Accident Resulting in Rollover Collision $8.91 Million

Rollover collision – Steve Wahlberg represented the driver of a vehicle struck by a drunk driver. The Court entered judgment of $4,455,000 including 1.5 million in physical impairment, $4,455,000 in punitive damages.

Commercial Vehicle Accident Resulting in Catastrophic Injury $8 Million

An attorney from our firm served as lead counsel in a contested liability accident involving a commercial vehicle. Our client was catastrophically injured and he successfully negotiated a $8,000,000 settlement on her behalf.

Birth Injury Verdict Involving a Misplaced Device $7.2 Million

$7 million medical malpractice jury verdict. David Woodruff handled this birth injury case, which culminated in a 2-week jury trial in Colorado Springs. The case involved a physician who misplaced a "vacuum extraction device" while delivering the infant.

The Largest Personal Injury Verdict in Colorado in 2016 $6 Million

Steve Wahlberg received the largest personal injury verdict in Colorado in 2016. They represented a pedestrian who was run over by a bus. The jury awarded the fourth largest verdict in Colorado History for permanent physical impairment. WHY HIRE DENVER TRIAL LAWYERS?
Over a Billion in Recoveries

We have represented thousands of individuals against insurance companies and corporations, recovering more than a billion dollars in the process.

A Voice for Change

Attorneys at our firm have been at the helm of cases that have gone on to influence legislation, change laws, and impact society for the better.

We Won't Settle for Less

We are trial lawyers through and through, and we will take your case as far as it can go. Our attorneys have tried 100+ cases with extraordinary results.

No Cost Unless We Win

We represent clients on a contingency fee basis. We only get paid if we win your case.

Serving Our Community

Giving back to our community is extremely important to us. We support a number of charitable programs.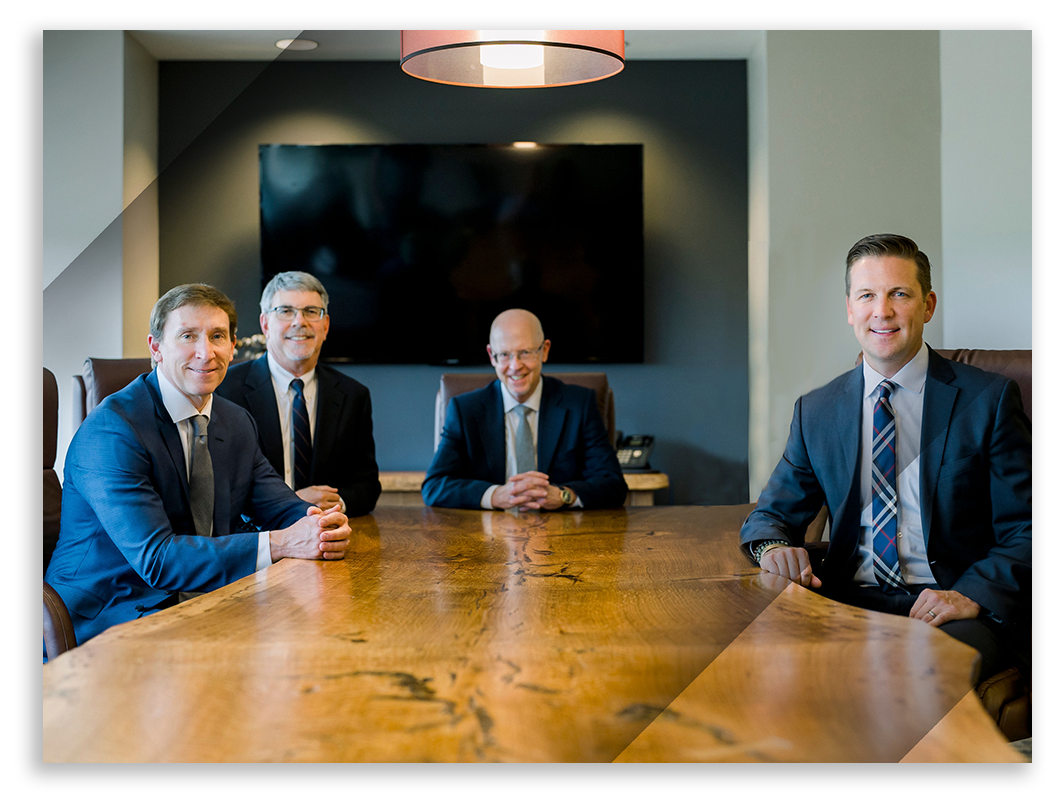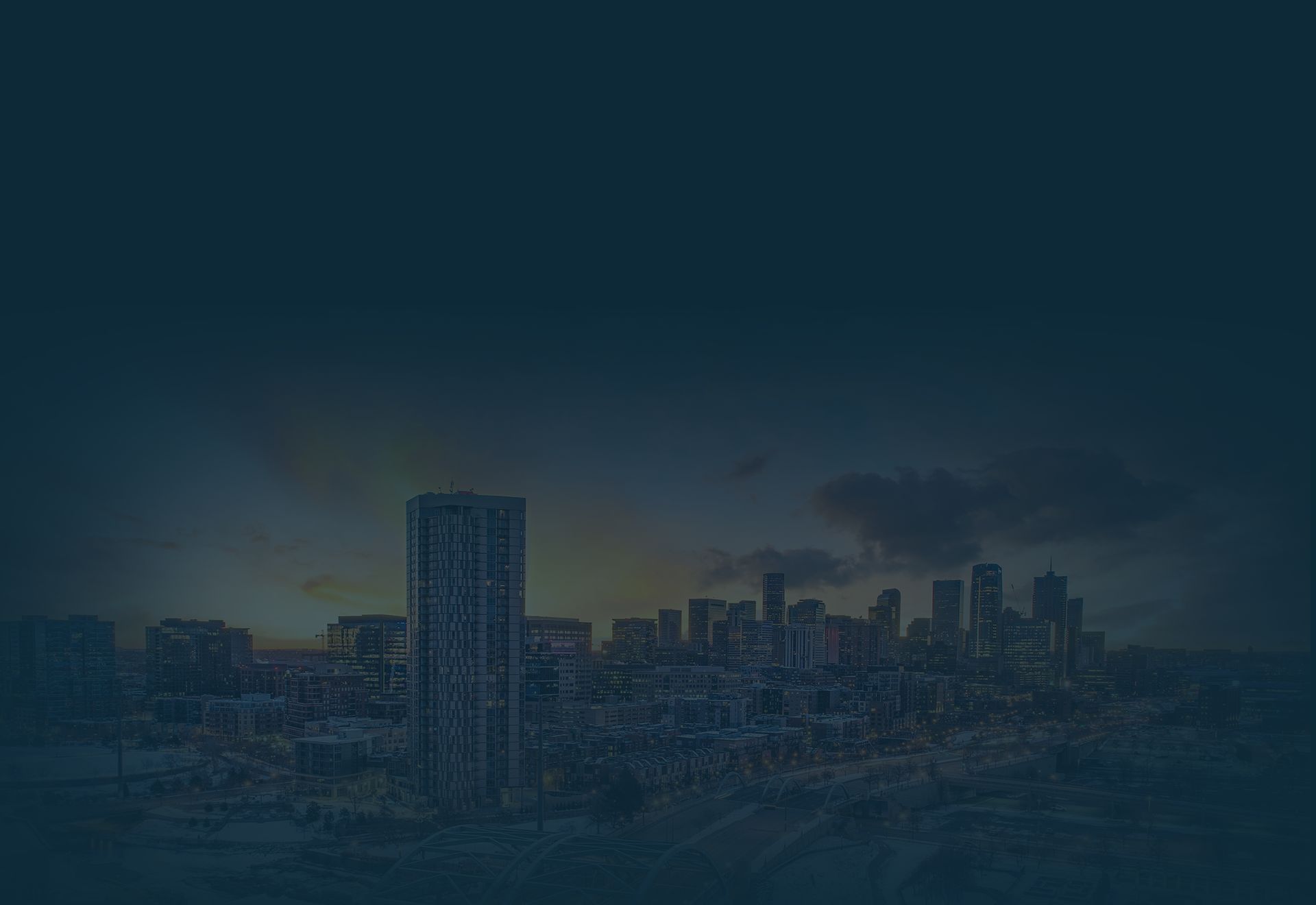 Client Testimonials
REAL STORIES FROM REAL PEOPLE
- Julie D.

- Heather N.

- Patty M.

- Catrina A.

- Esther G.

- Christina