Aurora Car Accident Attorney
Ready to Hold the Negligent Driver Accountable for Your Injuries
If you were involved in a car accident in Aurora, you are likely suffering from a wide range of physical and emotional injuries. You may have sustained a concussion, broken bones, whiplash, road rash, or other serious injuries that require you to miss work and undergo medical treatments. You may be overwhelmed by the financial and emotional burden of your injuries, and you may not know where to turn for help.
At Denver Trial Lawyers, our Aurora car accident lawyers understand the emotional and financial toll that car accidents can take on you and your family. We are here to help you get the compensation you deserve.
Call (303) 647-9990 for a free consultation and speak with our car accident attorneys in Aurora, CO.
Common Causes of Car Accidents
A car accident, also known as a traffic accident or motor vehicle accident, is an event in which one or more vehicles collide with each other or with other objects, resulting in damage to the vehicles, injury to the occupants, and potentially even fatalities. Car accidents can occur for various reasons, and the causes can often be attributed to human error, environmental factors, or mechanical failures.
Common causes of car accidents include:
Distracted Driving: One of the leading causes of car accidents is distracted driving, which includes activities like texting, talking on the phone, eating, or using in-car entertainment systems while driving.
Speeding: Exceeding the speed limit or driving too fast for road conditions can reduce a driver's ability to react in time to avoid accidents.
Impaired Driving: Driving under the influence of alcohol or drugs (DUI) significantly impairs a driver's judgment, coordination, and reaction time, leading to a high risk of accidents.
Reckless or Aggressive Driving: Behaviors such as tailgating, weaving in and out of traffic, and road rage can lead to accidents.
Running Red Lights and Stop Signs: Ignoring traffic signals and signs can result in collisions at intersections.
Fatigue: Drowsy driving can be as dangerous as impaired driving, as it impairs a driver's alertness and reaction time.
Weather Conditions: Adverse weather conditions, such as rain, snow, ice, fog, and heavy winds, can reduce visibility and traction, making accidents more likely.
Poor Road Conditions: Potholes, debris on the road, poorly maintained roads, and inadequate signage can contribute to accidents.
Mechanical Failures: Malfunctions in a vehicle's brakes, tires, steering, or other critical systems can lead to accidents.
Inexperienced Drivers: Inexperienced or teen drivers may lack the skills and judgment to handle certain driving situations safely.
Tailgating: Following another vehicle too closely reduces the time and space available to react to sudden stops or emergencies.
Failing to Yield the Right of Way: Ignoring the right-of-way rules at intersections can result in collisions.
Poor Visibility: Reduced visibility due to fog, smoke, or darkness can make it difficult to see and react to hazards.
Colorado Car Accident Laws
In Colorado, you must report any car accident to law enforcement if it results in injury, death, or property damage exceeding $1,000. The report should be made within 10 days of the accident.
Colorado follows a fault-based system when determining liability for car accidents. This means that the person responsible for causing the accident is typically responsible for covering the damages incurred by other parties involved in the collision.
Yet, the state also uses a modified comparative negligence system. Under this system, the compensation you receive for your injuries or damages can be reduced if you are found to be partially at fault for the accident. If you are determined to be 50% or more at fault, you may not be entitled to any compensation.
The statute of limitations is generally three years from the date of the accident.
What to Do After a Car Accident
After a car accident, you will likely be dealing with a wide range of emotions and physical injuries. You may be confused about what you should do next. Our team at Denver Trial Lawyers is here to help you navigate the complex legal process of filing a car accident or personal injury claim. We can help you understand your rights and how to move forward.
Here are some steps you should take after a car accident in Aurora:
Call the police. You should always call the police to the scene of an accident. You will need a police report for your insurance claim. The police report can also help prove that you were not at fault for the accident.
Gather evidence. You will need to gather evidence of your injuries, including medical bills and reports. You will also need photos of the scene of the accident, your car, and any injuries you sustained.
Contact your insurance company. You should always contact your insurance company after an accident. Your insurance company will help you submit a claim. You will likely need to hire a lawyer if your insurance company denies your claim.
Hire a lawyer. You should always hire a lawyer if you were injured severely. You will need a lawyer to help you file a claim and negotiate with the insurance company.
At Denver Trial Lawyers, we can help you navigate the legal process. Let us help you get the compensation you deserve after a car accident.
Contact us today at (303) 647-9990 if you or someone you love was injured in a car accident. Let us fight for you while you recover from your injuries.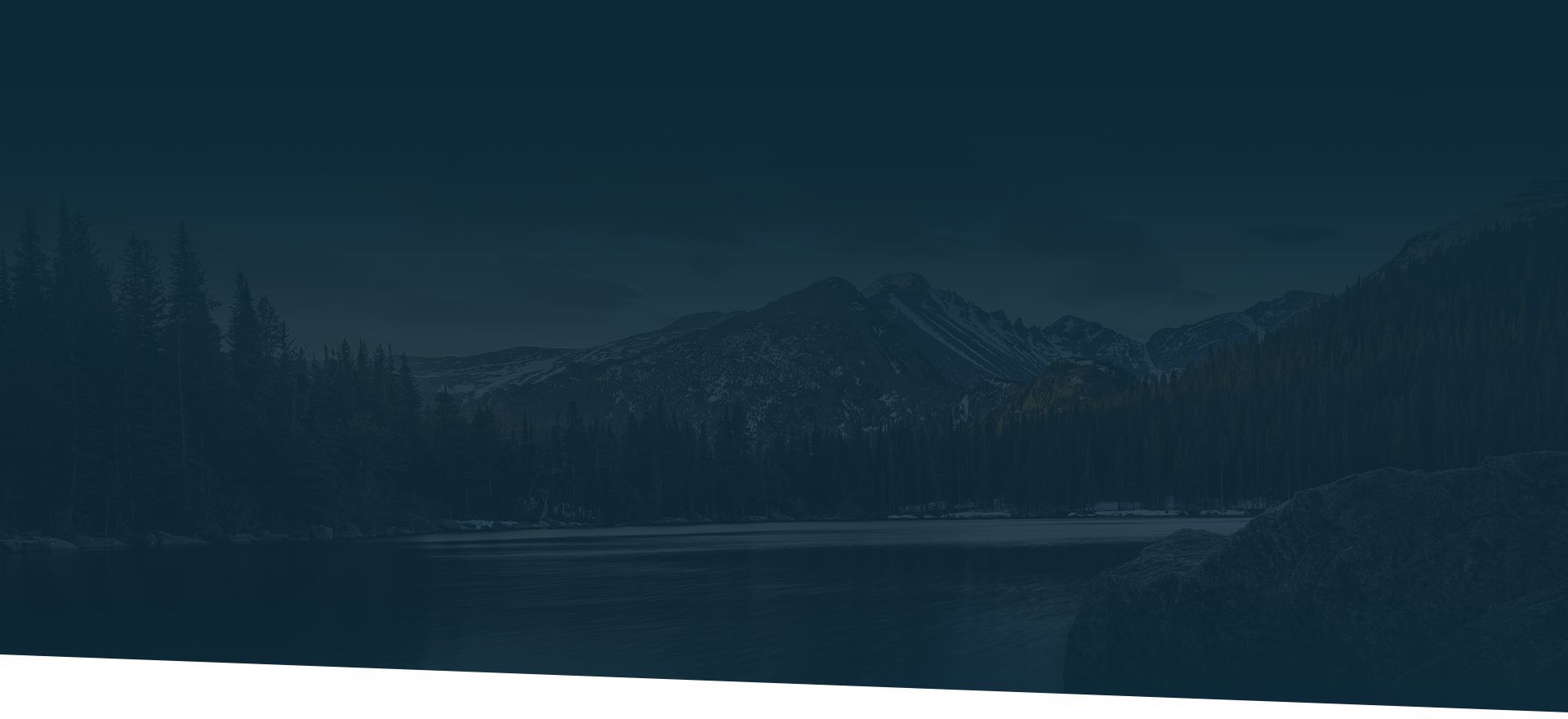 LANDMARK VERDICTS & SETTLEMENTS
Over a Billion Dollars Recovered for Our Clients
University of Michigan/Dr. Robert Anderson Sexual Abuse $490 Million

$490 million settlement on behalf of more than 1000 men sexually abused by Dr. Robert Anderson. The largest known sexual abuse settlement on behalf of male victims in the history of the United States.

USA Gymnastics/USOPC Larry Nasser Sexual Abuse $380 Million

We represented multiple survivors in the case against USA Gymnastics and U.S. Olympic and Paralympic Committee for the sexual abuse by Larry Nassar resulting in a $380M settlement.

Birth Injury Involving Misuse of Drug to Induce Labor $70 Million

$70 million arbitration award, the largest known medical malpractice arbitration award in U.S. history. David S Woodruff handled this birth injury case involving an HMO labor/delivery unit that misused Cytotec, a drug used to induce labor.

Settlement for Individuals Injured by a Defective Product $23 Million

Settlement for group of individuals injured by a defective product. Dan Sloane was a member of a national team of lawyers who helped secure this settlement. The largest single settlement in the country was paid to Dan's individual client.

Largest Medical Malpractice Settlement in Colorado $22.3 Million

$22.3 million medical malpractice settlement. In 2016 David Woodruff obtained the largest known medical malpractice settlement in Colorado.

Medical Malpractice Verdict for Victim of Paralysis $15 Million

A jury handed down a $15 million verdict to a man who was paralyzed from the chest down just hours after a doctor at Memorial Hospital in Colorado Springs discharged him. It's the largest sum ever awarded in a medical malpractice suit in Colorado.

Drunk Driving Accident Resulting in Rollover Collision $8.91 Million

Rollover collision – Steve Wahlberg represented the driver of a vehicle struck by a drunk driver. The Court entered judgment of $4,455,000 including 1.5 million in physical impairment, $4,455,000 in punitive damages.

Commercial Vehicle Accident Resulting in Catastrophic Injury $8 Million

An attorney from our firm served as lead counsel in a contested liability accident involving a commercial vehicle. Our client was catastrophically injured and he successfully negotiated a $8,000,000 settlement on her behalf.

Birth Injury Verdict Involving a Misplaced Device $7.2 Million

$7 million medical malpractice jury verdict. David Woodruff handled this birth injury case, which culminated in a 2-week jury trial in Colorado Springs. The case involved a physician who misplaced a "vacuum extraction device" while delivering the infant.

The Largest Personal Injury Verdict in Colorado in 2016 $6 Million

Steve Wahlberg received the largest personal injury verdict in Colorado in 2016. They represented a pedestrian who was run over by a bus. The jury awarded the fourth largest verdict in Colorado History for permanent physical impairment. WHY HIRE DENVER TRIAL LAWYERS?
Over a Billion in Recoveries

We have represented thousands of individuals against insurance companies and corporations, recovering more than a billion dollars in the process.

A Voice for Change

Attorneys at our firm have been at the helm of cases that have gone on to influence legislation, change laws, and impact society for the better.

We Won't Settle for Less

We are trial lawyers through and through, and we will take your case as far as it can go. Our attorneys have tried 100+ cases with extraordinary results.

No Cost Unless We Win

We represent clients on a contingency fee basis. We only get paid if we win your case.

Serving Our Community

Giving back to our community is extremely important to us. We support a number of charitable programs.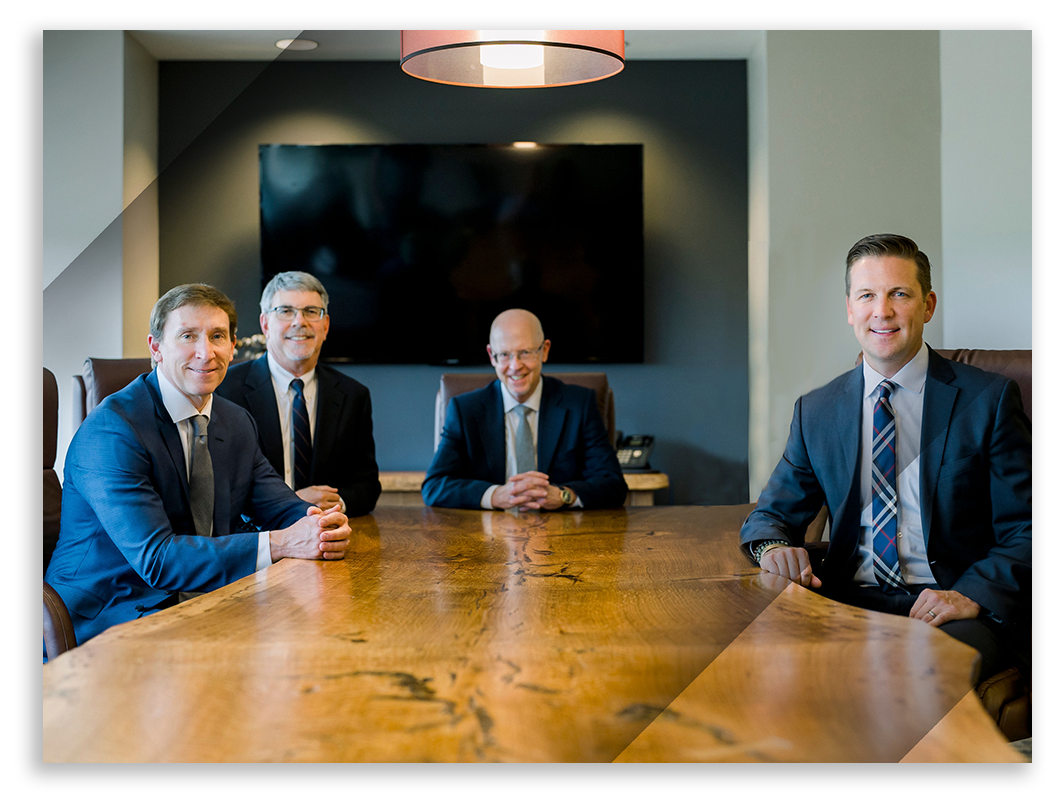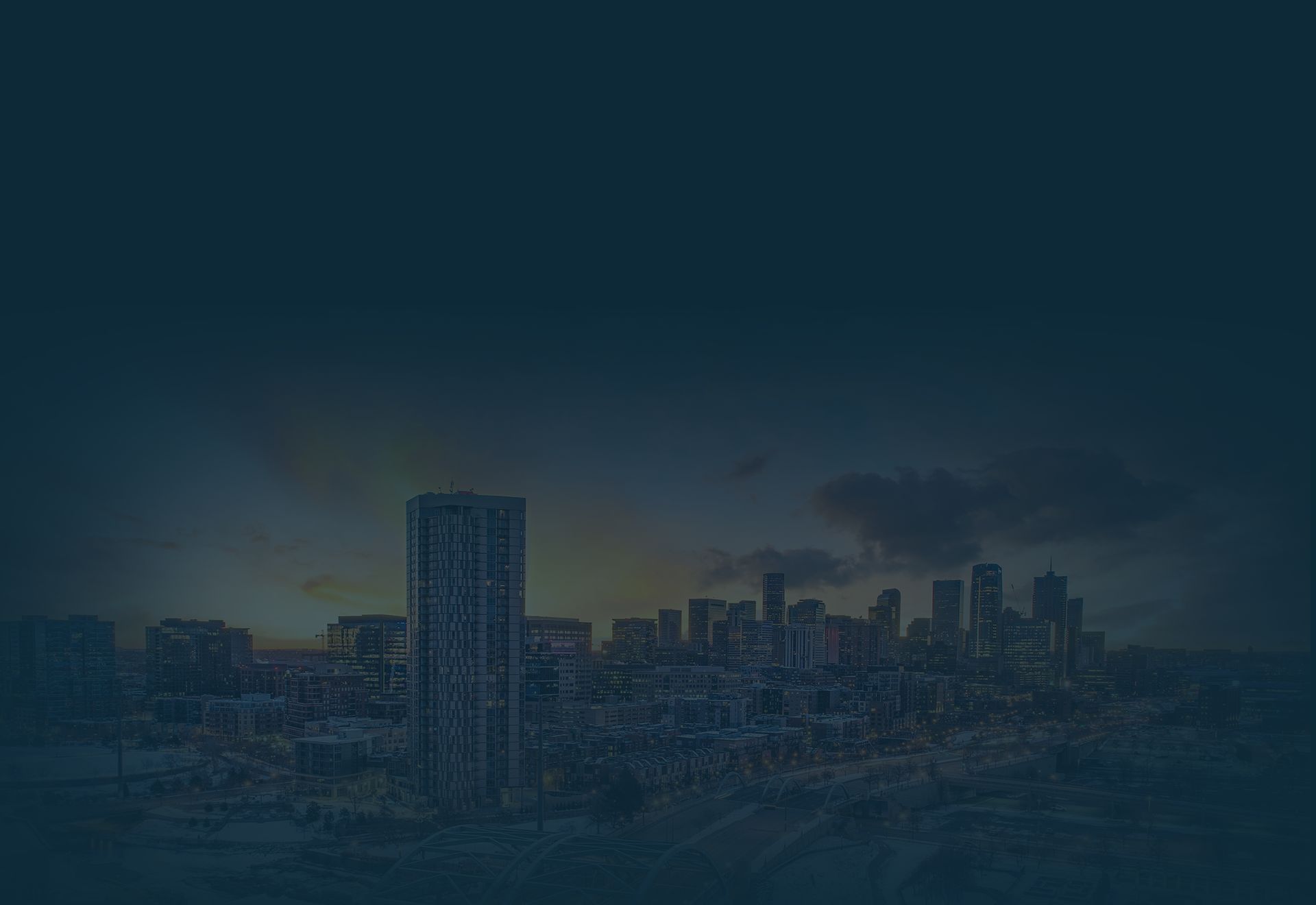 Client Testimonials
REAL STORIES FROM REAL PEOPLE
- Julie D.

- Heather N.

- Patty M.

- Catrina A.

- Esther G.

- Christina