Aurora Bus Accident Lawyers
Helping Victims of Bus Accidents in Aurora, CO
When you board a bus, you expect to go from one place to another safely. Unfortunately, bus accidents occur with alarming frequency, injuring and even killing passengers and others on the road.
If you or a loved one has been injured in a bus accident in Aurora, you need an experienced attorney to help you navigate the complicated legal process. At Denver Trial Lawyers, we are prepared to take on the insurance companies that deny valid claims and fight for the compensation you deserve.
Call (303) 647-9990 or contact us online today to schedule a free consultation.
Common Types of Buses
A bus, in the context of transportation, is a large motor vehicle designed to carry multiple passengers from one place to another. Buses are a common mode of public transportation and can vary widely in terms of size, purpose, and design. They play a crucial role in urban and intercity transportation systems.
Here are some common types of buses:
City Bus: City buses, also known as transit buses or public buses, are designed for urban transportation. They are typically larger than other types of buses and are often part of a public transit system. City buses serve routes within a city or metropolitan area, making frequent stops to pick up and drop off passengers. They are a primary mode of public transportation for daily commuters.
School Bus: School buses are specifically designed for transporting students to and from educational institutions. They are easily recognizable by their yellow color and are known for their stringent safety regulations, such as stop sign arms and flashing lights when picking up or dropping off students.
Coach Bus: Coach buses, also called intercity buses or motorcoaches, are designed for long-distance travel between cities and regions. They offer more comfortable seating and amenities like air conditioning, restrooms, and sometimes Wi-Fi. These buses are commonly used for intercity and interstate travel.
Shuttle Bus: Shuttle buses are smaller than city buses and are often used for transporting people short distances, such as between airport terminals, hotel and airport transfers, or within large corporate campuses. They come in various sizes and can be either public or private.
Tour Bus: Tour buses are designed for guided sightseeing tours. They are equipped with large windows and often have a tour guide or audio systems to provide information about the places being visited. Tour buses are a popular choice for tourists exploring cities and attractions.
Minibus: Minibuses are smaller than full-sized buses and are commonly used for group transportation on shorter routes. They are often used for private events, airport shuttles, and in areas with lower passenger demand.
Double-Decker Bus: Double-decker buses have two levels, with the upper level accessible via a staircase. They are often used for sightseeing tours in cities like London, but they can also serve as public transportation in some places.
Common Causes of Bus Accidents
A bus accident refers to any collision or incident involving a bus, a large motor vehicle designed to transport multiple passengers. These accidents can vary in severity, from minor fender-benders to catastrophic crashes resulting in injuries, fatalities, and significant property damage.
Bus accidents can occur for various reasons, and common causes include:
Driver Error: This is one of the most frequent causes of bus accidents. It encompasses actions such as distracted driving, speeding, driving under the influence of drugs or alcohol, fatigue, and failing to obey traffic laws.
Weather Conditions: Adverse weather conditions like rain, snow, ice, fog, or heavy winds can make road surfaces slippery and reduce visibility, increasing the likelihood of accidents.
Mechanical Failures: Mechanical issues with the bus, such as brake failure, tire blowouts, engine problems, or faulty steering systems, can lead to accidents.
Poor Road Conditions: Roads in disrepair, potholes, uneven pavement, or inadequate signage can contribute to accidents, particularly if the driver is unable to react in time to these conditions.
Other Vehicles: Accidents can occur when other vehicles on the road, including cars, trucks, motorcycles, or bicycles, collide with a bus. This can result from the other driver's error or negligence.
Passenger Behavior: Disruptive or unruly behavior by passengers can distract the driver and lead to accidents. Passengers not wearing seatbelts or standing when they should be seated can also contribute to injuries during an accident.
Fatigue: Bus drivers often work long shifts and may become fatigued, impairing their ability to concentrate and respond quickly to changing road conditions.
Inadequate Training: Bus drivers need specialized training to operate these large vehicles safely. Insufficient training or experience can lead to accidents.
Intoxication or Substance Abuse: Bus drivers who are under the influence of drugs or alcohol can make poor judgments and exhibit impaired driving skills, leading to accidents.
Improper Maintenance: If a bus is not adequately maintained, it can lead to mechanical failures that result in accidents. Regular inspections and maintenance are essential for safety.
Negligence by Bus Companies: Bus companies may be held liable for accidents if they fail to maintain their vehicles, provide proper training, or enforce safety standards for their drivers.
Road Construction and Work Zones: Bus accidents can occur in areas with road construction, detours, and work zones due to altered traffic patterns and increased congestion.
Wildlife or Obstacles on the Road: Animals or debris on the road can suddenly appear, causing a driver to swerve or brake abruptly, potentially leading to an accident.
Medical Emergencies: Bus drivers who suffer a medical emergency, such as a heart attack or a seizure, can lose control of the vehicle, resulting in an accident.
If you or a loved one has been injured in a bus accident, you need an attorney who knows how to investigate these accidents and handle the complex legal process. At Denver Trial Lawyers, we are prepared to take on the insurance companies that deny valid claims and fight for the compensation you deserve.
What Happens After a Bus Accident?
When you are involved in a bus accident, there is a lot to think about in the days and weeks that follow. You may be dealing with injuries, medical bills, missed work, and other unexpected costs. You may not even be able to think about filing a claim for compensation.
In the immediate aftermath of a bus accident, you may be focused on:
Emergency medical care
Relieving pain and suffering
Dealing with insurance companies
Paying medical bills
Missing work
The last thing you need to worry about is filing a claim for compensation. At Denver Trial Lawyers, we can take care of the paperwork and help you get the financial support you need to move forward.
Our Approach to Bus Accident Cases
Denver Trial Lawyers represents individuals and families in Colorado who have been injured in all types of bus accidents. We know how to investigate these accidents and handle complex legal cases. We are prepared to take on the insurance companies that deny valid claims and fight for the compensation you deserve.
Our process for handling bus accident cases includes:
Reviewing police reports
Interviewing witnesses
Seeking the necessary accident reports
Evaluating the bus and its parts
Examining the bus driver's employment records
Examining the bus driver's training and experience
Conducting a full investigation of the accident site
Preparing the case for trial
We are available to answer your questions and help you understand your rights. Call (303) 647-9990 and talk to one of our team members about your case.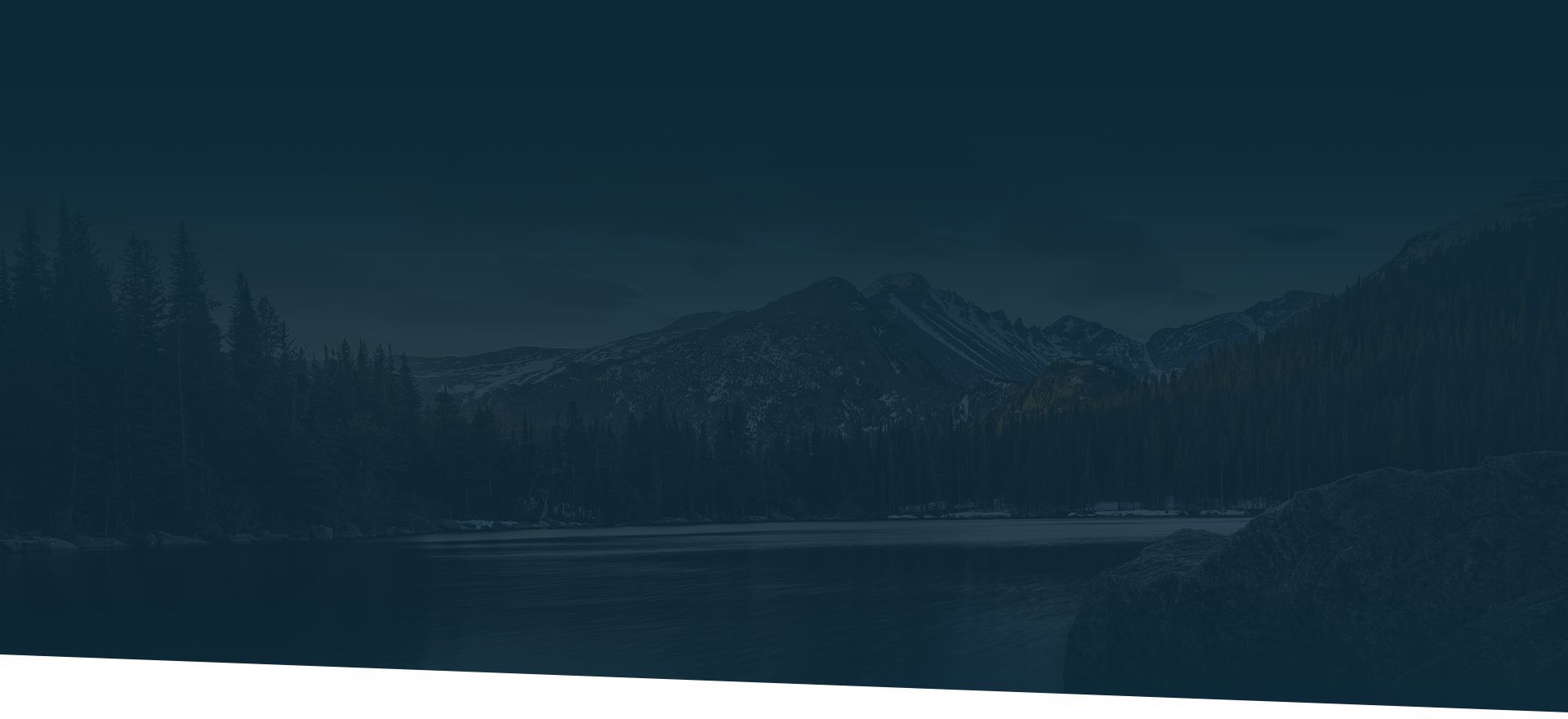 LANDMARK VERDICTS & SETTLEMENTS
Over a Billion Dollars Recovered for Our Clients
University of Michigan/Dr. Robert Anderson Sexual Abuse $490 Million

$490 million settlement on behalf of more than 1000 men sexually abused by Dr. Robert Anderson. The largest known sexual abuse settlement on behalf of male victims in the history of the United States.

USA Gymnastics/USOPC Larry Nasser Sexual Abuse $380 Million

We represented multiple survivors in the case against USA Gymnastics and U.S. Olympic and Paralympic Committee for the sexual abuse by Larry Nassar resulting in a $380M settlement.

Birth Injury Involving Misuse of Drug to Induce Labor $70 Million

$70 million arbitration award, the largest known medical malpractice arbitration award in U.S. history. David S Woodruff handled this birth injury case involving an HMO labor/delivery unit that misused Cytotec, a drug used to induce labor.

Settlement for Individuals Injured by a Defective Product $23 Million

Settlement for group of individuals injured by a defective product. Dan Sloane was a member of a national team of lawyers who helped secure this settlement. The largest single settlement in the country was paid to Dan's individual client.

Largest Medical Malpractice Settlement in Colorado $22.3 Million

$22.3 million medical malpractice settlement. In 2016 David Woodruff obtained the largest known medical malpractice settlement in Colorado.

Medical Malpractice Verdict for Victim of Paralysis $15 Million

A jury handed down a $15 million verdict to a man who was paralyzed from the chest down just hours after a doctor at Memorial Hospital in Colorado Springs discharged him. It's the largest sum ever awarded in a medical malpractice suit in Colorado.

Drunk Driving Accident Resulting in Rollover Collision $8.91 Million

Rollover collision – Steve Wahlberg represented the driver of a vehicle struck by a drunk driver. The Court entered judgment of $4,455,000 including 1.5 million in physical impairment, $4,455,000 in punitive damages.

Commercial Vehicle Accident Resulting in Catastrophic Injury $8 Million

An attorney from our firm served as lead counsel in a contested liability accident involving a commercial vehicle. Our client was catastrophically injured and he successfully negotiated a $8,000,000 settlement on her behalf.

Birth Injury Verdict Involving a Misplaced Device $7.2 Million

$7 million medical malpractice jury verdict. David Woodruff handled this birth injury case, which culminated in a 2-week jury trial in Colorado Springs. The case involved a physician who misplaced a "vacuum extraction device" while delivering the infant.

The Largest Personal Injury Verdict in Colorado in 2016 $6 Million

Steve Wahlberg received the largest personal injury verdict in Colorado in 2016. They represented a pedestrian who was run over by a bus. The jury awarded the fourth largest verdict in Colorado History for permanent physical impairment. WHY HIRE DENVER TRIAL LAWYERS?
Over a Billion in Recoveries

We have represented thousands of individuals against insurance companies and corporations, recovering more than a billion dollars in the process.

A Voice for Change

Attorneys at our firm have been at the helm of cases that have gone on to influence legislation, change laws, and impact society for the better.

We Won't Settle for Less

We are trial lawyers through and through, and we will take your case as far as it can go. Our attorneys have tried 100+ cases with extraordinary results.

No Cost Unless We Win

We represent clients on a contingency fee basis. We only get paid if we win your case.

Serving Our Community

Giving back to our community is extremely important to us. We support a number of charitable programs.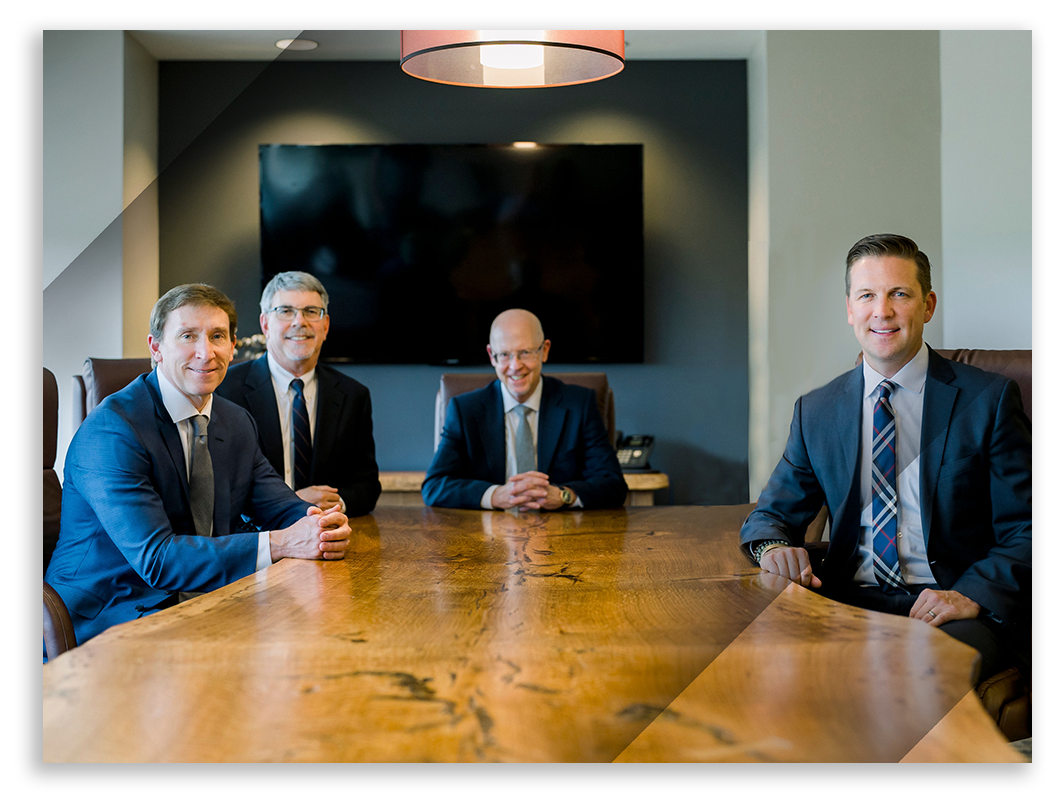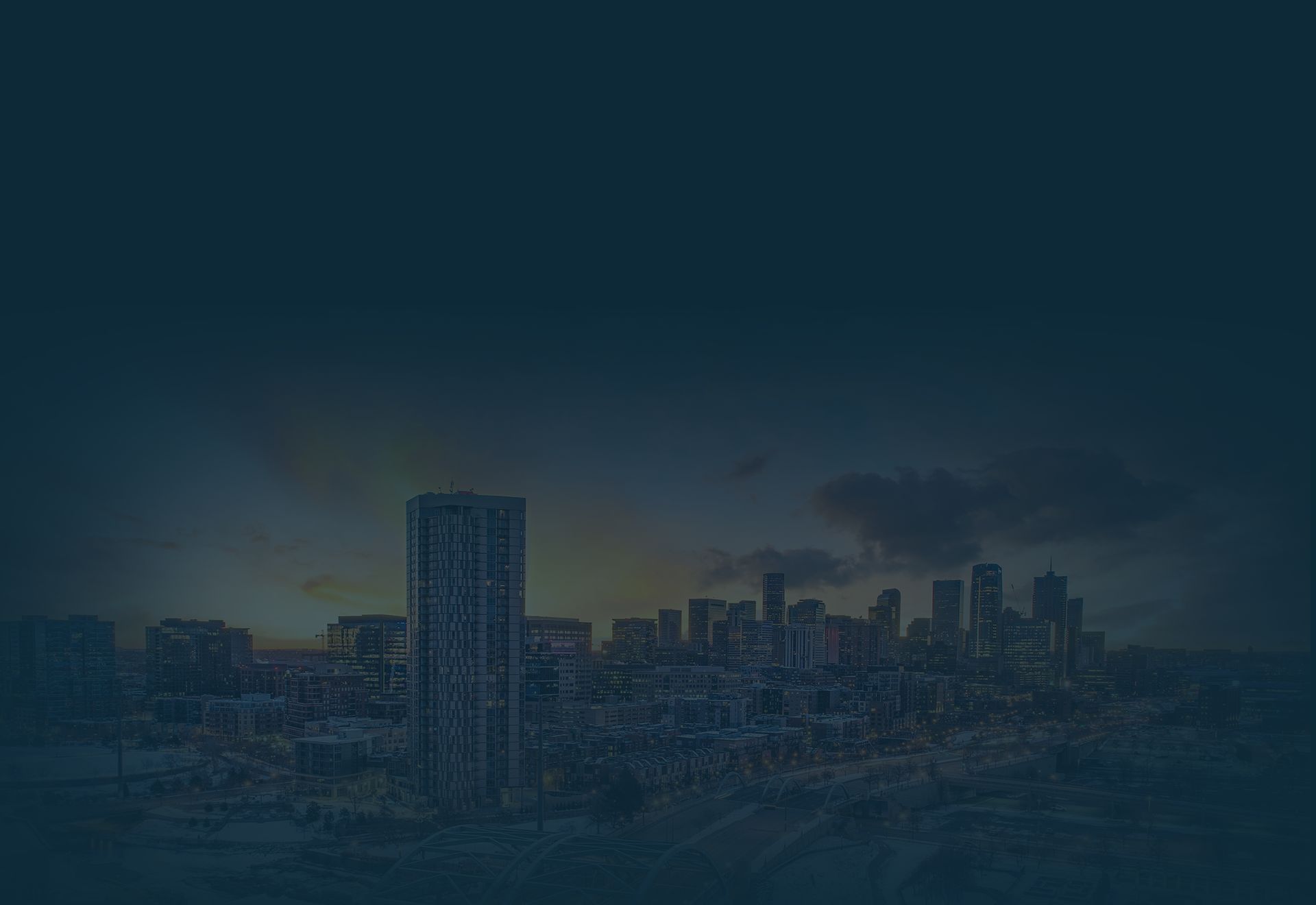 Client Testimonials
REAL STORIES FROM REAL PEOPLE
- Julie D.

- Heather N.

- Patty M.

- Catrina A.

- Esther G.

- Christina