DENVER DEFECTIVE DRUGS ATTORNEY
We are well-equipped to deal with the legal ramifications arising from the manufacture and distribution of defective drugs. Our defective drug attorneys have years of experience dealing with bad drugs and the harm that they can cause the individuals who took them.
Defective Drug Cases We Handle
Did you suffer injuries from defective drugs? We can provide the legal representation you need. Schedule your free case evaluation by calling Denver Trial Lawyers today at
(303) 647-9990

!

Pharmaceutical companies are often successful in avoiding and defending themselves against accusations made by individuals despite the harm or side-effects that may have been suffered. However, Denver Trial Lawyers ® has the necessary resources to make dangerous and defective drug case a formidable one.

If you have been prescribed what turns out to be a dangerous drug, our skilled defective drug lawyers can fight on your behalf. With more than a century of experience, and over $350 million won on behalf of our clients, our firm has the knowledge and resources to handle a wide variety of defective device and dangerous drug cases.
Pursue Compensation with a Denver Defective Drugs Lawyer
At Denver Trial Lawyers ®, our firm is proud to be able to represent the rights of clients who have been injured due to the negligence of greedy corporations.
Large pharmaceutical companies are notorious for hiding harmful side effects in order to make a better profit. Our Denver defective drug attorneys are passionate about standing up for the rights of our clients who have been terribly injured by dangerous and defective drugs.
Over the years, our injury attorneys have recovered over a billion dollars in verdicts and settlements on behalf of our clients. To learn more about your case, don't hesitate to contact us today for a free evaluation of your case.
Related Articles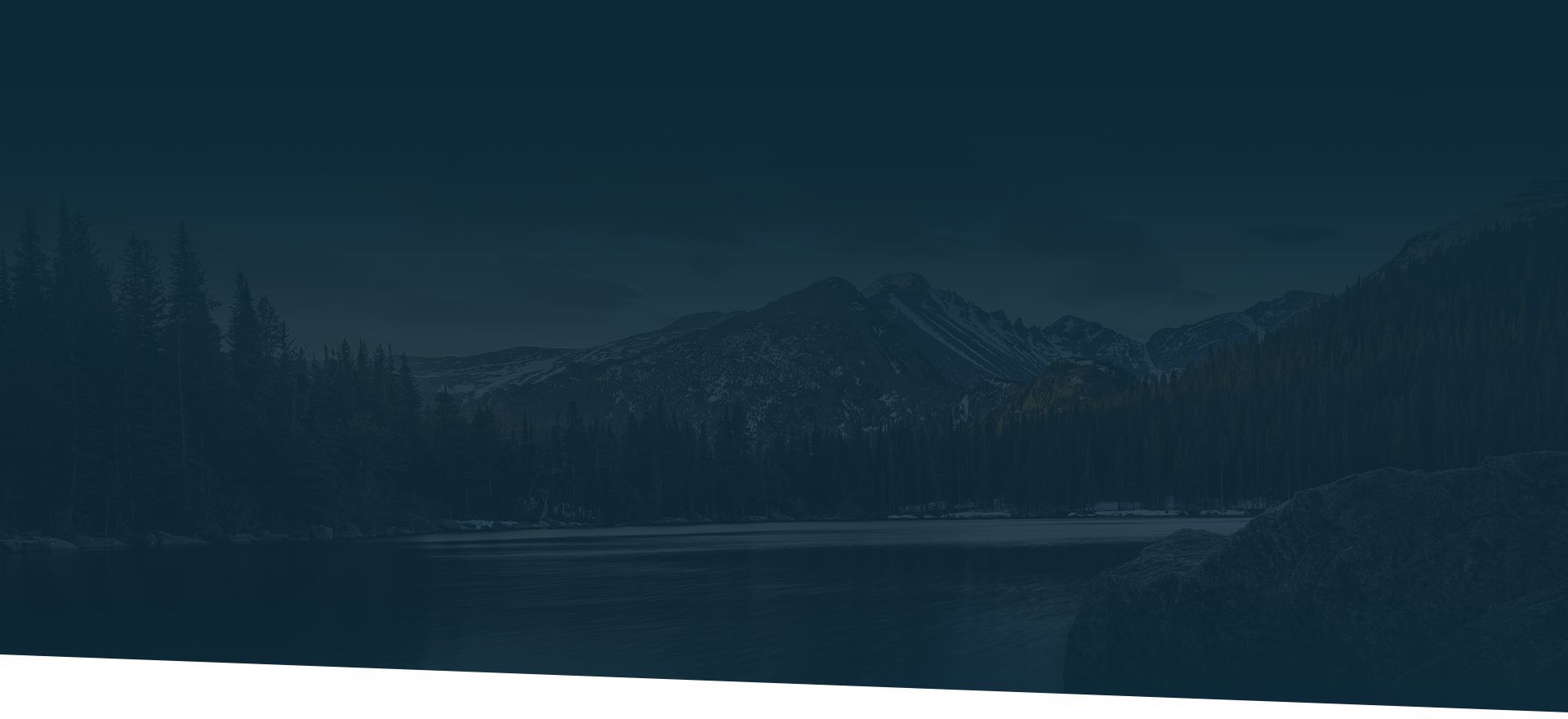 LANDMARK VERDICTS & SETTLEMENTS
Over a Billion Dollars Recovered for Our Clients
Settlement for Girl Who Suffered from Drug Overdose $1.3 Million

Settlement to a girl who suffered Stevens-Johnson Syndrome due to lamotrigine overdose.

Settlement for a Man Who Suffered a Heart After Taking Adderall $950 Thousand

Settlement to widow of man who suffered heart attack from taking Adderall.

Settlement for Client Who Suffered Drug Overdose $700 Thousand

Settlement to man who suffered Stevens-Johnson Syndrome due to overdose of lamotrigine. WHY HIRE DENVER TRIAL LAWYERS?
Over a Billion in Recoveries

We have represented thousands of individuals against insurance companies and corporations, recovering more than a billion dollars in the process.

A Voice for Change

Attorneys at our firm have been at the helm of cases that have gone on to influence legislation, change laws, and impact society for the better.

We Won't Settle for Less

We are trial lawyers through and through, and we will take your case as far as it can go. Our attorneys have tried 100+ cases with extraordinary results.

No Cost Unless We Win

We represent clients on a contingency fee basis. We only get paid if we win your case.

Serving Our Community

Giving back to our community is extremely important to us. We support a number of charitable programs.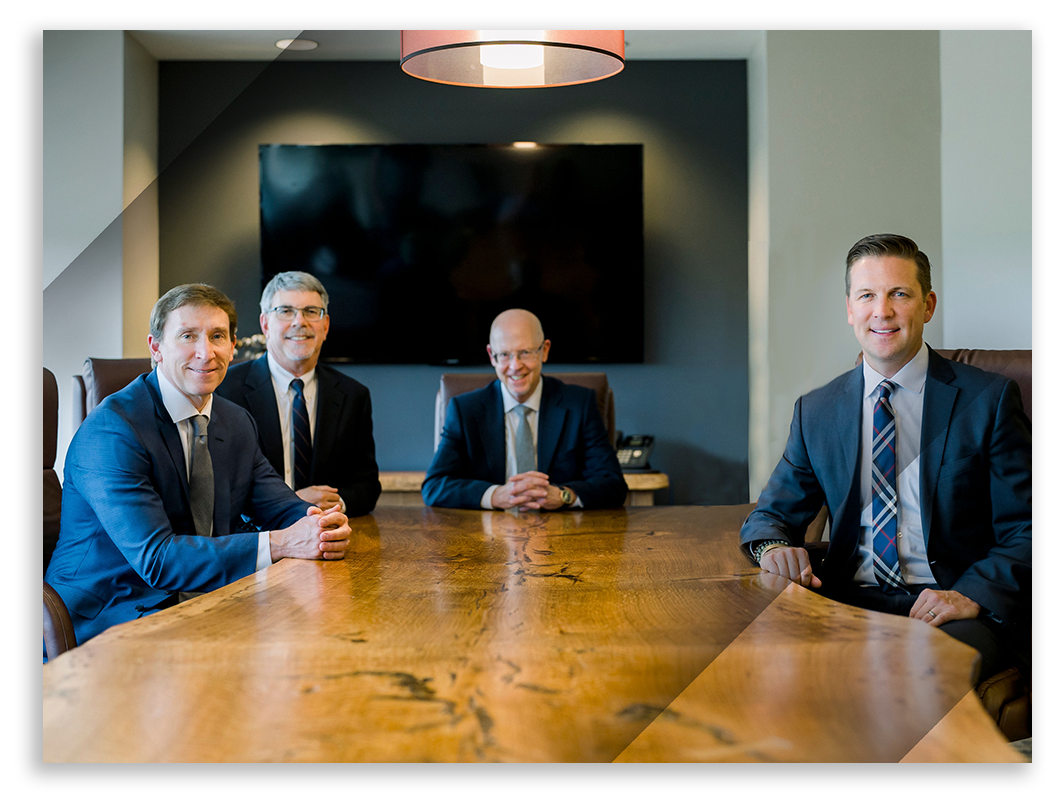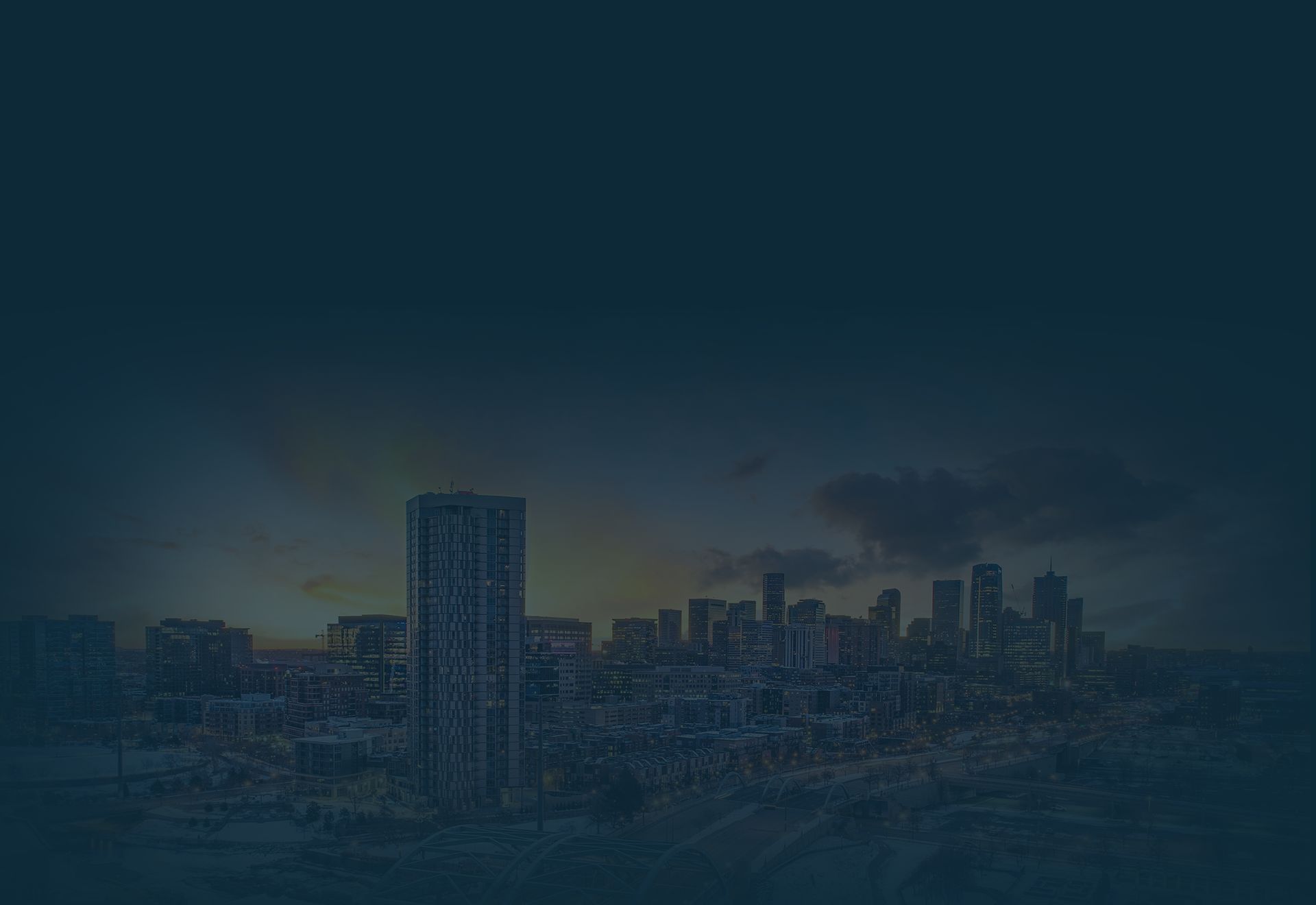 Client Testimonials
REAL STORIES FROM REAL PEOPLE
- Julie D.

- Heather N.

- Patty M.

- Catrina A.

- Esther G.

- Christina