Title IX Lawyers in Denver
Colorado Title IX Attorneys Serving Clients in Denver
At Denver Trial Lawyers ®, we are committing to representing victims in many different types of Title IX cases. We believe that all victims or claimants involved in Title IX claims have a right to representation, and we are committed to advocating for students, staff members, faculty, and other employees at institutions across the state.
While a large number of people in Denver assume that Title IX is tied specifically to issues involving athletes and gender discrimination or sexual harassment in athletics, this law actually applies much more broadly.
Recent Title IX Cases With Representation From Denver Trial Lawyers ®
Dan Sloane and Denver Trial Lawyers ® is currently investigating a case against the University of Michigan athletic department involving a doctor who may have sexually abused countless student athletes.
Also, Dan Sloane recently represented a young woman who was sexually assaulted by her public-school teacher. The multi-million-dollar settlement to the student was the largest individual settlement with a Colorado school district.
Whether you need advice about filing a Title IX claim against an institution or require assistance with your claim, a Title IX lawyer at our firm can start working on your case today.
Please don't hesitate to contact us if you were the victim of a Title IX violation.
What Is Title IX?
When someone refers to "Title IX" in the context of sex discrimination, sexual harassment, or sexual assault allegations, they are usually referring to Title IX of the Education Amendments Act of 1972. This is a federal law, and it prohibits sex discrimination in any education program or activity that receives federal funding. The idea behind Title IX is that any institution or program involved in education or educational activity should not be able to use federal funding if it is discriminating against anyone on the basis of sex.
The law specifically states the following:
"No person in the United States shall, on the basis of sex, be excluded from participation in, be denied the benefits of, or be subjected to discrimination under any education program or activity receiving Federal financial assistance."
Who Is Covered by Title IX?
Title IX applies very broadly in scope to educational institutions that receive any type of federal funding. Both public and private institutions receive federal funding must abide by Title IX, and indeed most colleges and universities in the country fall into this category. In addition to colleges and universities, many elementary schools and secondary schools are also required to abide by Title IX, as are many education and/or training programs that receive federal funding or are operated by any larger organization that receives federal funding. Educational agencies at both the local and state levels also receive federal funding, and thus Title IX applies to those agencies.
According to the U.S. Department of Education (DOE), the following are examples of the institutions and agencies to which Title IX applies:
About 16,500 local school districts;
7,000 postsecondary institutions (which includes colleges and universities);
Charter schools;
For-profit schools;
Libraries;
Museums;
Vocational rehabilitation agencies; and
Education agencies.
Filing a title IX claim? You need an experienced advocate on you side. Begin a free case evaluation by calling Denver Trial Lawyers today at
(303) 647-9990

!
Common Types of Cases Arising Under Title IX
There are many different types of cases that can be brought under Title IX. Any education institution, program, or agency that receives federal funding is required to operate in a non-discriminatory manner.
Accordingly, almost any type of sex discrimination can result in a Title IX claim, including but not limited to:
Discriminating against an athlete in the recruitment or admissions process;
Discrimination against a non-athlete and potential student in the recruitment or admissions process;
Offering less financial assistance on the basis of sex;
Sex-based discrimination in athletics;
Sexual harassment involving a student, staff member, faculty member, or other employee;
Discriminatory treatment of pregnant students or students who are parents;
Disciplining students differently on the basis of sex;
Engaging in discriminatory conduct in single-sex education;
Sex discrimination in employment practices; and
Retaliation against a student, staff member, faculty member, or other employee who exercises rights under Title IX.
Filing a Title IX Claim
Title IX claims typically begin within the institution. The student or other party will bring a claim to a person in an official capacity at the institution. The institution should have procedures in place for handling Title IX claims and instituting investigations. However, if the institution mishandles a claim, or if there is a need to elevate the claim, your Title IX attorney can help you to file a complaint with the Office of Civil Right (OCR) and the DOE.
In order to be eligible to file a claim, you must do so within 180 days from the date of the initial discrimination. Your complaint also must contain specific information, including the name of the institution where the discriminatory act occurred, the date of the incident, detailed information about the incident, and your contact information.
We Represent Victims and Claimants in Denver Title IX Cases
Our Title IX lawyers regularly represent the following parties in Title IX cases:
Students bringing claims, including students bringing claims against employees or against other students at the institution;
Employees who allege sex discrimination and other unlawful acts under Title IX; and
Students or employees who have faced retaliation as a result of bringing a Title IX claim or being involved in a Title IX claim.
If you are bringing a claim, it is essential to have a Title IX attorney on your side. While your institution may assure you that it has a procedure in place for handling Title IX claims and investigations and that you do not need to hire a lawyer, you should always have an advocate on your side in these types of cases.
Contact a Denver Title IX Attorney Today
If you need assistance bringing a Title IX claim, an experienced advocate at our firm can help. The Title IX attorneys at Denver Trial Lawyers ® are committed to providing legal representation for victims at all stages of Title IX investigations, and we can speak with you today about your case.
Contact us for more information about the services we provide in Title IX claims and how we can help you obtain the justice you deserve. WHY HIRE DENVER TRIAL LAWYERS?
Over a Billion in Recoveries

We have represented thousands of individuals against insurance companies and corporations, recovering more than a billion dollars in the process.

A Voice for Change

Attorneys at our firm have been at the helm of cases that have gone on to influence legislation, change laws, and impact society for the better.

We Won't Settle for Less

We are trial lawyers through and through, and we will take your case as far as it can go. Our attorneys have tried 100+ cases with extraordinary results.

No Cost Unless We Win

We represent clients on a contingency fee basis. We only get paid if we win your case.

Serving Our Community

Giving back to our community is extremely important to us. We support a number of charitable programs.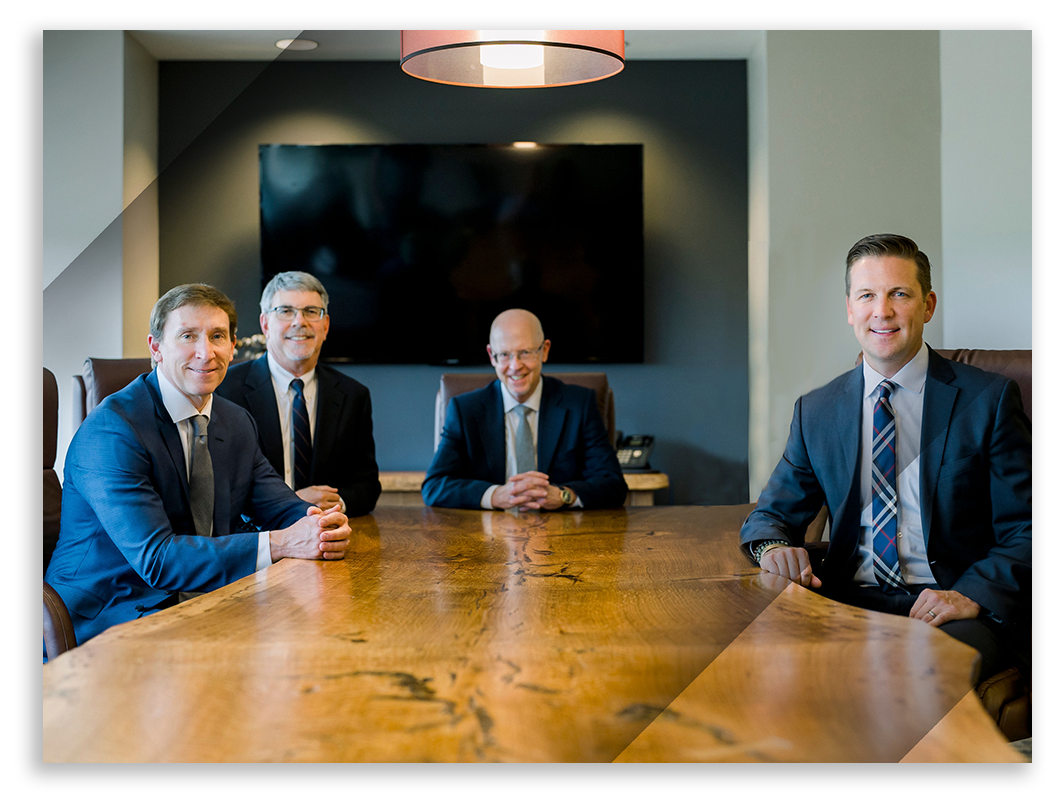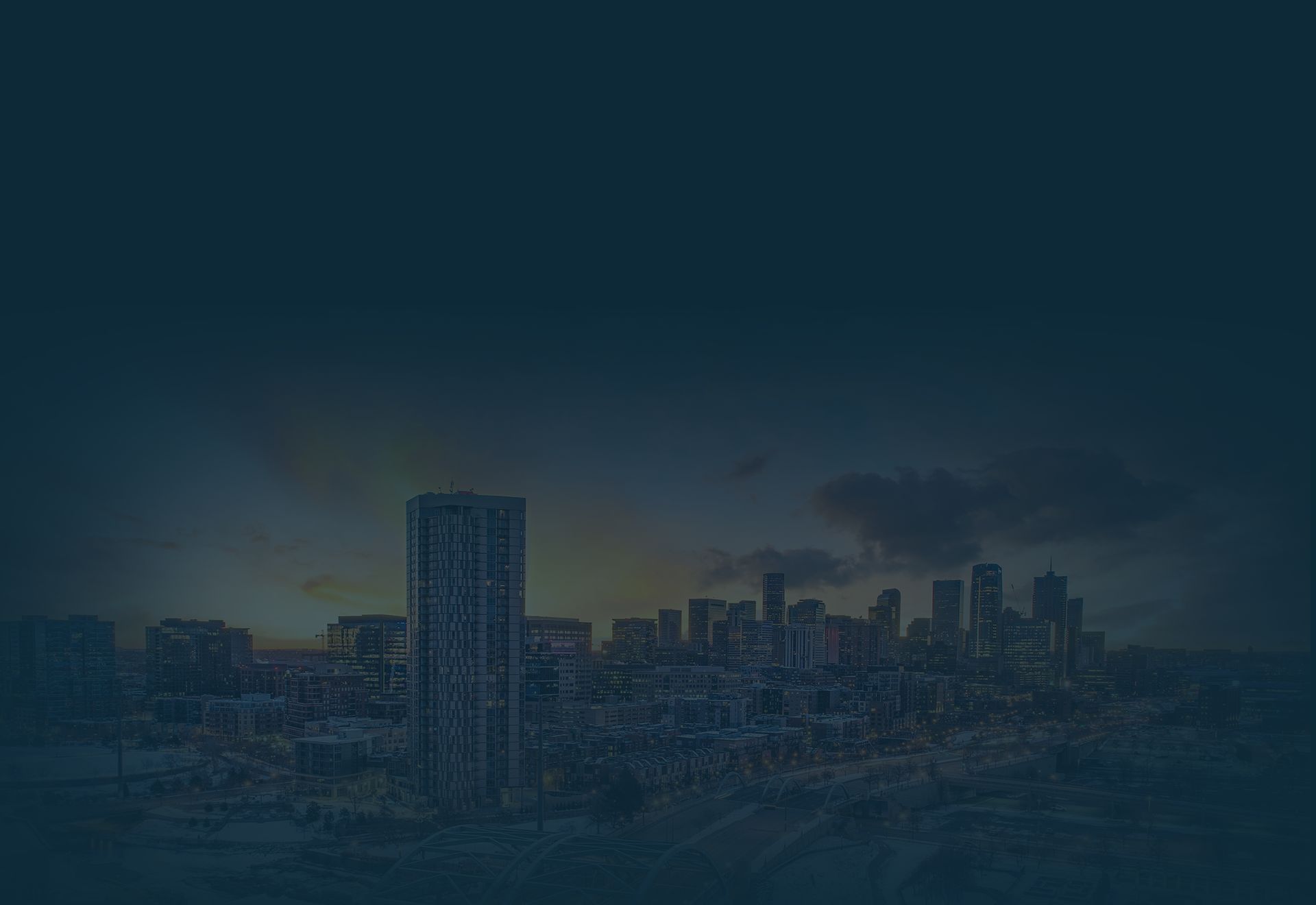 Client Testimonials
REAL STORIES FROM REAL PEOPLE
- Julie D.

- Heather N.

- Patty M.

- Catrina A.

- Esther G.

- Christina