Denver Aviation Accident Attorneys
We Find Answers When Tragedy Strikes
According to the Flight Safety Foundation, around 400 Americans died in aviation accidents in 2018, the most recent year for which the National Transportation Safety Board (NTSB) has released its final data. Most of the victims were pilots or passengers in personal or privately owned aircraft. However, just because their accidents did not make nationwide news does not mean they should be ignored.
While some airplane accidents happen because a pilot ends up in a situation they are not prepared to handle, others are caused by malfunctioning aircraft or mistakes made by maintenance or ground crews. In aviation, one moment of negligence can have deadly consequences. We are here to ensure the individuals or companies whose actions led to injuries or deaths face consequences.
Trying an aviation accident case is never easy, but injury victims or the families of those who were killed in preventable crashes deserve justice. With a robust support team and over 175 years of combined legal experience, our team has the resources and skill to fight these cases. We want to help you get answers and find justice.
Call Denver Trial Lawyers at

(303) 647-9990

to schedule a free consultation with our attorneys. We are trusted for our skillful handling of aviation accident claims.
Causes of Aviation Accidents
As with car accidents, aviation accidents have a variety of causes and often happen when more than one thing goes wrong at the same time. Pilots must be trained for a variety of situations, but often find themselves in circumstances they are not able to handle.
According to the Federal Aviation Administration (FAA), some of the most common causes of fatal general aviation accidents between the years 2001 and 2011 were:
Loss of control in-flight – Pilot loses control of the airplane, is not trained well enough to react appropriately to emergencies or unexpected occurrences.
Controlled flight into terrain – Airplane is unintentionally flown into an obstacle or the ground.
System/Component failure – Includes malfunctions related to or caused by maintenance issues; malfunctions related to propellers, rotors, powerplant controls.
Low altitude operations – Flying too close to the ground or other obstacles, excluding takeoff and landing phases.
Loss of control on the ground, abnormal runway contact, and fuel-related causes are also common, though they thankfully tend to cause injuries more often than deaths.
Determining Liability After an Aviation Accident
Knowing the cause of a crash can help victims determine who they can hold liable. However, especially when the pilot loses control or there is a controlled flight into terrain, it can be difficult to determine what happened. Airplane accidents are typically investigated by experienced government teams, but even these trained individuals may struggle to determine the exact chain of events that led to a crash.
When it comes to filing a claim, you need to have definitive proof of a party's negligence, or they may be able to avoid the consequences they deserve. Our team can take steps to ensure your case is as strong as possible.
We Work with Industry Experts to Understand Your Case
Denver Trial Lawyers is home to a team of experienced attorneys and support staff who work closely with the NTSB, retired pilots, engineers, computer and aeronautic experts, and accidents reconstruction experts to thoroughly understand the reasons behind the crash.
Though the teams sent out to investigate these cases have the resources of the government behind them, sometimes the inclusion of additional private consultants can clarify certain claims or add new viewpoints. We have a robust network of professionals in the aviation industry who can lend their expertise to a case when needed.
Identifying Potential Liable Parties
Because aircraft are complex vehicles and the industry itself rests on strict requirements, liability may be shared between multiple parties:
An aircraft maker that sold a defective plane;
A parts manufacturer that sold defective parts;
A pilot who made poor decisions that put their passengers in danger;
The company that hired such a pilot;
The ground crew responsible for checking a plane to ensure it was flightworthy;
The crew responsible for properly fueling a plane before takeoff; and/or
A mechanic who skipped necessary repairs or made mistakes in their work.
Though less common, air traffic controllers may also be liable if they give a pilot misleading or unclear information that causes an accident.
Our Proven Record in Aviation Accident Claims
We have handled cases out of Chicago, Steamboat Springs, Rock Springs, and Rawlins, untangling complexities to help clients understand what happened and hold wrongdoers accountable. Denver Trial Lawyers Partner Steve Wahlberg contributes over 30 years of experience as a trial attorney and oversees every part of a plane crash investigation with his invaluable knowledge. With his experience, we have done in-depth investigative work tracking flight paths and testing avionics to determine whether they were at fault for these accidents.
Wahlberg served as lead counsel on an airplane crash that resulted in the wrongful death of a passenger. He was ultimately able to prove that the pilot's error in judgement led him to depart in poor weather. Thanks to his hard work, our client was able to find closure and receive compensation to support them after the loss of their loved one. We hope to help other victims in this or similar situations resolve their claims successfully.
We Are Ready to Start Your Claim
Our team addresses each case on an individual basis, tailoring our approach to fit your own unique needs and circumstances. We understand the amount of pain and stress you are under after being injured or losing someone in an aviation accident. We do everything we can to make our clients' lives easier while pursuing justice on their behalf.
If you are looking for the perfect balance between a small, personalized firm and a large team with significant resources, you need a firm like us on your side. We have skilled lawyers and a history of success. At the same time, our interests will always be local—we care about supporting our clients and giving back to our communities. We've represented over 1,000 clients in the Denver area and won over a billion dollars for them. Come talk to us today to learn what we can do for you.
Denver Trial Lawyers offers free, no-obligation consultations to help you understand your rights and options. Call us today at

(303) 647-9990

to schedule yours. WHY HIRE DENVER TRIAL LAWYERS?
Over a Billion in Recoveries

We have represented thousands of individuals against insurance companies and corporations, recovering more than a billion dollars in the process.

A Voice for Change

Attorneys at our firm have been at the helm of cases that have gone on to influence legislation, change laws, and impact society for the better.

We Won't Settle for Less

We are trial lawyers through and through, and we will take your case as far as it can go. Our attorneys have tried 100+ cases with extraordinary results.

No Cost Unless We Win

We represent clients on a contingency fee basis. We only get paid if we win your case.

Serving Our Community

Giving back to our community is extremely important to us. We support a number of charitable programs.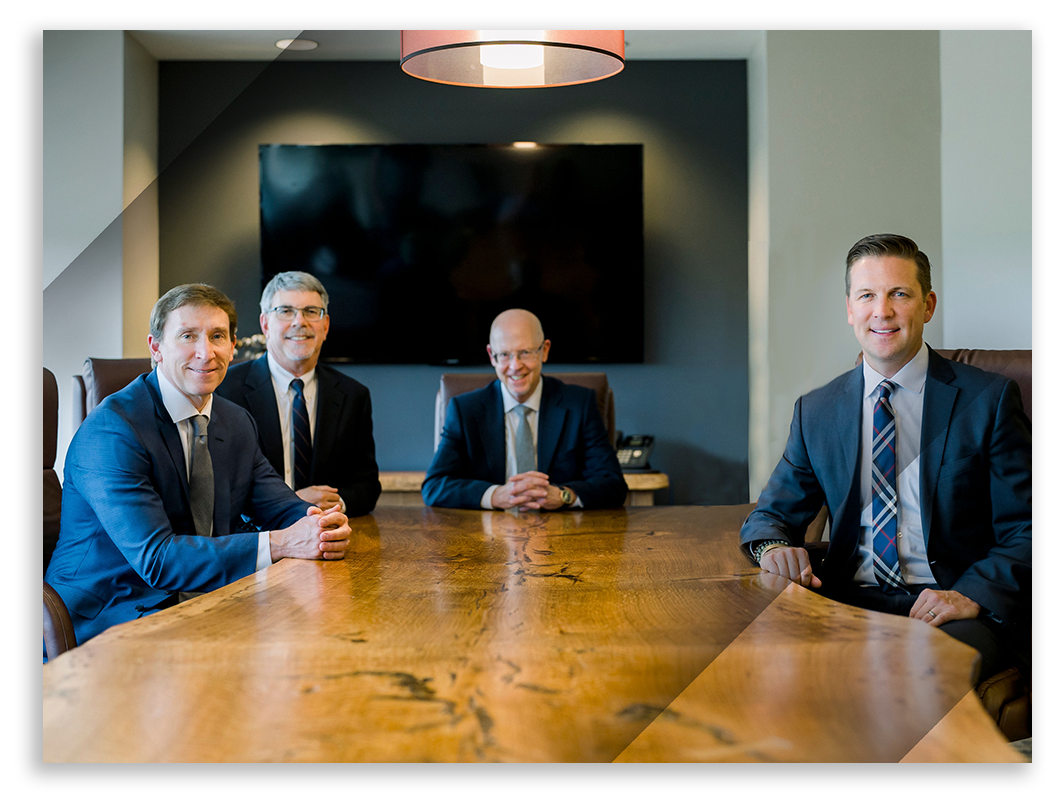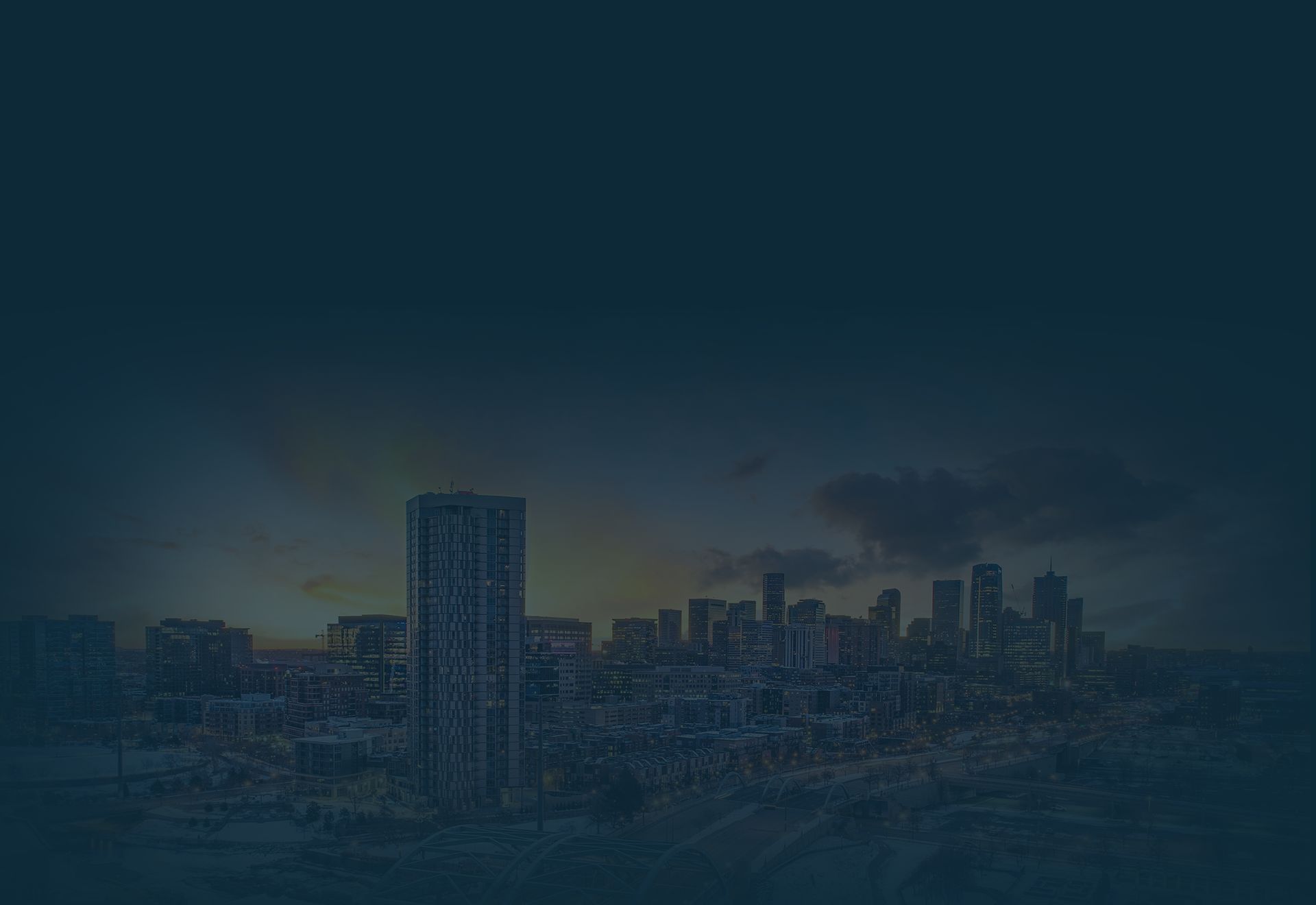 Client Testimonials
REAL STORIES FROM REAL PEOPLE
- Julie D.

- Heather N.

- Patty M.

- Catrina A.

- Esther G.

- Christina