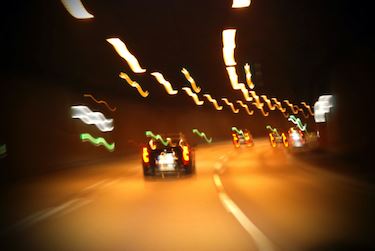 Aurora, CO -- A 16-year-old boy died in a single-vehicle crash on Monday morning.
The teenager was a passenger in another minor's vehicle, an Infiniti sedan. Police reported that the driver lost control of the sedan at East Hampden Avenue and South Tower Road.
He drove the vehicle into a tree, causing it to become airborne. The Infiniti also struck a light post and retaining wall before it stopped moving. 
The force of the crash ejected the passenger from the sedan. He died at the scene.
The crash occurred around 2:30 AM. Police said they believe speed to be a factor, but they are still investigating.
The Adams County Coroner identified the deceased 16-year-old as Victor Diaz-Duran Jr. The driver also sustained serious injuries in the crash. 
Source: The Denver Channel
Speak With a Car Accident Lawyer
Denver Trial Lawyers ® would like to express our condolences to the families affected by this accident. If you were involved in a car accident, our team can guide you through the legal process and ensure the protection of your rights and best interests.
Contact us online or call our experienced car accident lawyers at (303) 647-9990 for assistance.
Please note that the information in this article is from outside sources. We do not verify the information in our office. If you see something incorrect or would like a piece of information removed, please contact us.